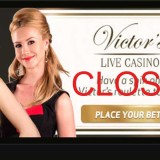 Victors Live Casino Closes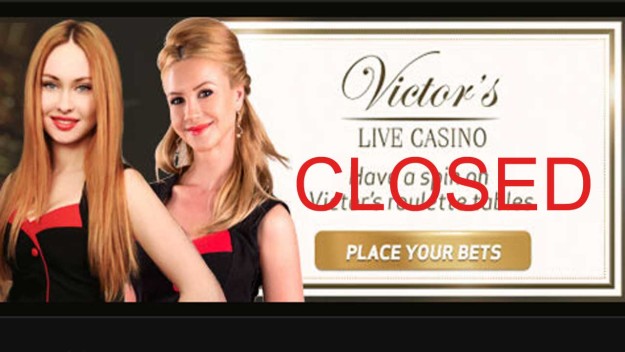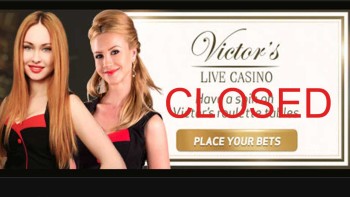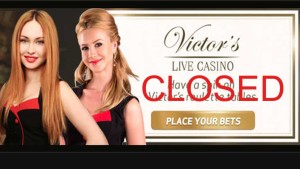 Posted March 5, 2015 by
Neil Walker
BetVictor have announced that it's flagship live casino, Victors Live Casino, based in a purpose built studio in Gibraltar dealt it's last cards to players on Sunday 1st March 2015.
The live casino was closed permanently on Monday 2nd March 2015 and there are no plans to reopen it.
According to BetVictor 
It was a very difficult decision taken with the long term sustainability of BetVictor in mind; the Live Casino did not generate sufficient value to justify continuation.  
I for one will be sad to see the casino go, but BetVictor have four other Live Casinos where you can continue playing.
Victors live Casino was purpose built using MediaLive Software for it's operation. It opened in 2014 with the aim of providing a more personal service to it's player. Shortly after it's introduction it closed some of it's dedicated tables at BV Grand and it doesn't look like they will be re-opening them anytime soon.
there is no plan to add dedicated tables to our other live casinos at least in the short term