Betgames Lucky 7
Betgames Lucky 7 is another lottery based game.
It's essentially the same as Lucky 5, the differences being there are more balls in the draw, 42, and there are more betting options.
The even numbered balls are Yellow and the odd numbered balls are Black.
There is a new live draw every 5 minutes.
Where you can play
Casino
Stakes
Dedicated
Tables
VIP
Tables
Bonus
Countries
Accepted
Play
Bet on Poker 1 – 100
Bet on Baccarat 1 – 100
War of Bets 1 – 100
Lucky5 1 – 100
Lucky7 1 – 100
Wheel of Fortune 1 – 100
Dice 1 – 100
100% Welcome bonus up to £100.

Play now
Betgames Lucky 7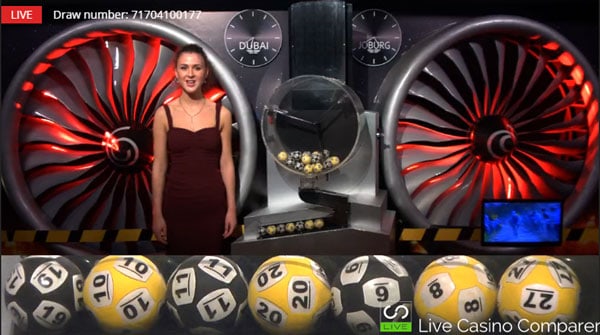 Before the draw starts you have the opportunity to place your bets.
You can place as many bets as you like and in lots of different combinations. 
So if you have preferences for colours or totals or specific numbers you can make those bets.
Numbers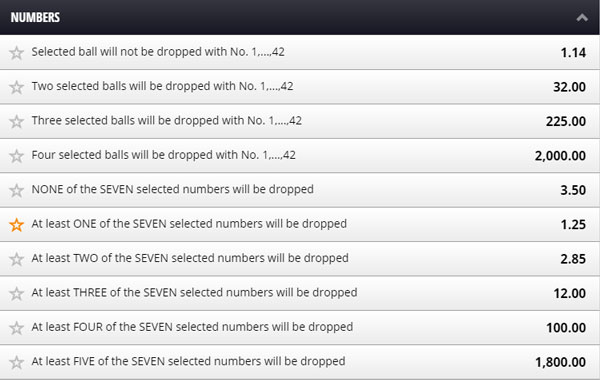 Black/Yellow Balls Total

Total Sum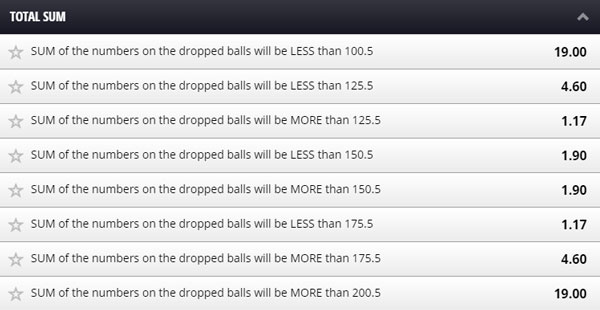 Total Count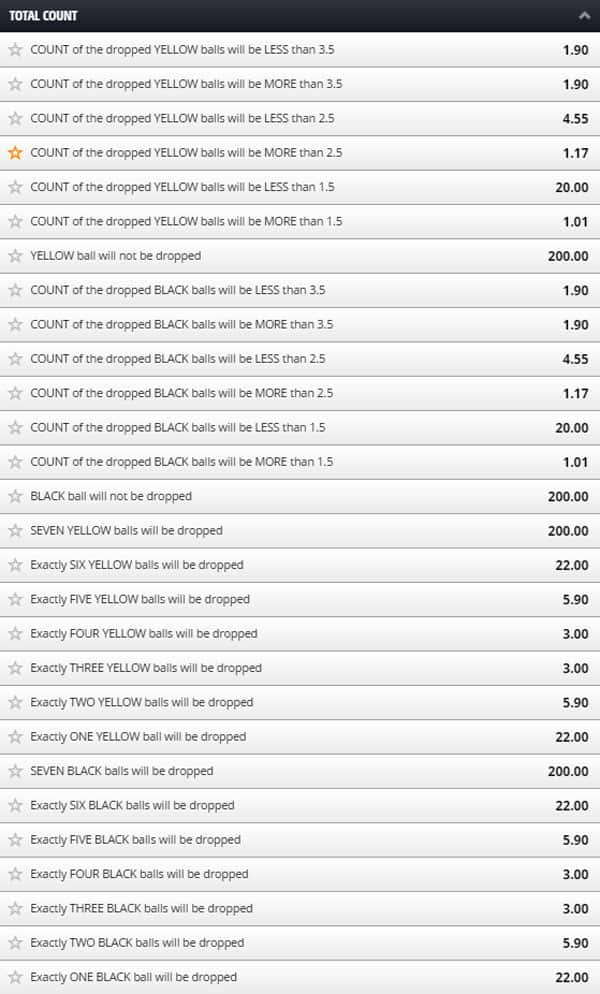 Odd/Even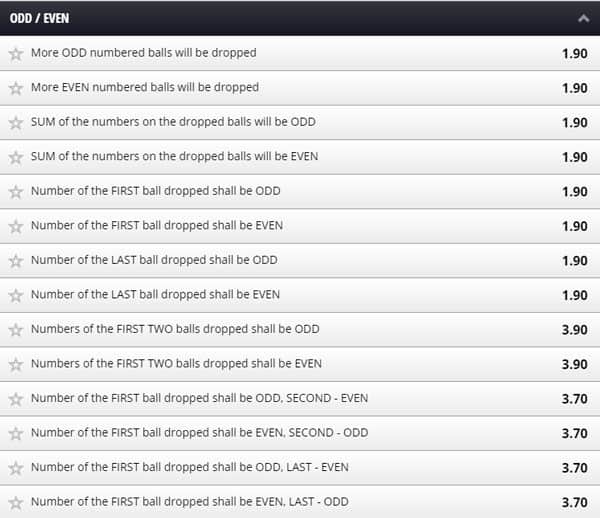 Black/Yellow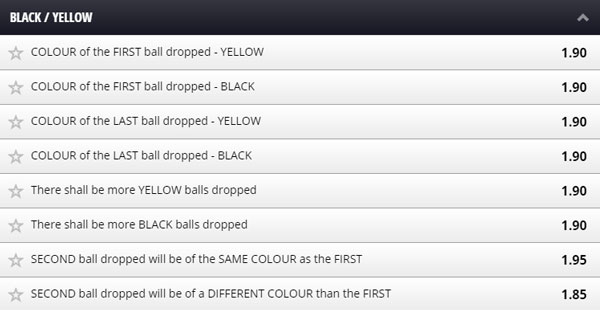 Betting Process
To make a bet you select the option and then on the betting slip you select the balls/numbers for that particular bet.
The betting slip adjusts the options dependant on the selection you make.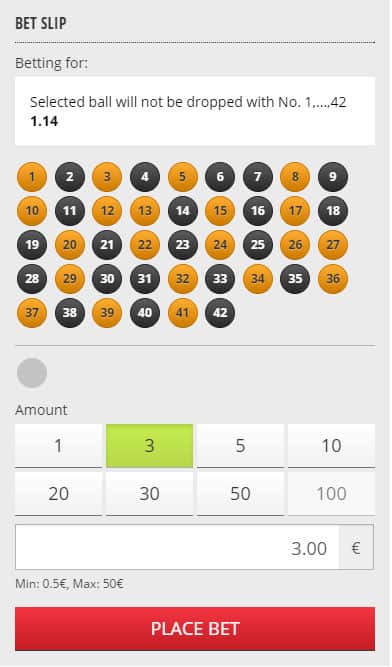 The Result
The result is displayed in real time as the balls are selected. The broadcast ends almost immediately the game has finished. If you've
Don't worry if you miss the like I always seem to, it's displayed on the splash screen and also on the Results page.