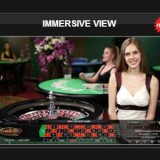 Evolution Rollout Immersive Lite Roulette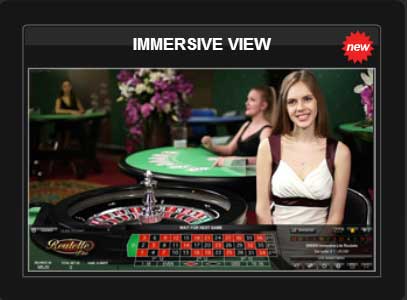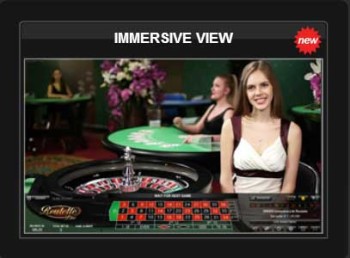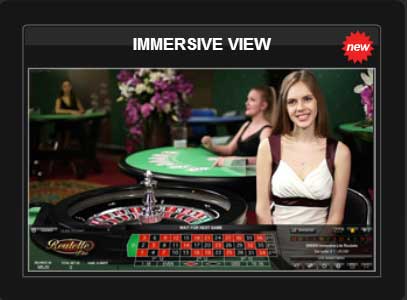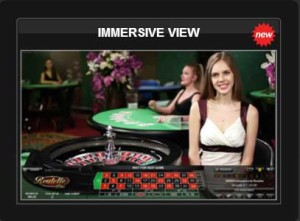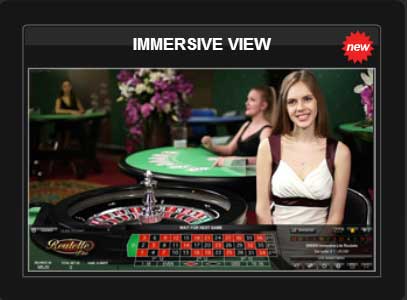 Posted May 8, 2015 by
Neil Walker
Evolution Gaming have rolled out it's new Immersive Lite product that enables stand alone roulette tables to streamed using the already award winning Immersive Roulette technology.
Cameras can now be installed on any tables and we now see that the general play roulette table for all live casino customers has been given the Immersive Lite treatment.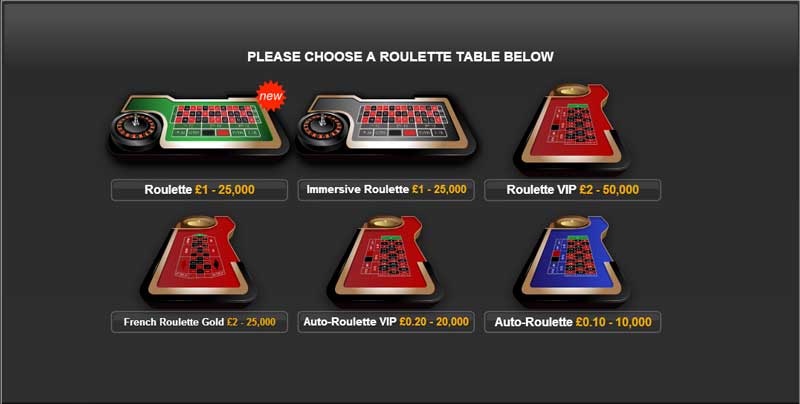 You now get to choose from 3 views, Immersive, 3D and Classic, so if your preferences lay with a non immersive view you can still have that.

Is Immersive Roulette and Immersive Lite Roulette the same?
Immersive Lite Roulette differs from Immersive roulette in 2 respects, firstly there is no slow motion zoom on the wheel to see the result of the spin and secondly the table is not in it's own area, it's part of the main dealing studio.
In every other respect the solution is the same. There are multiple cameras, the streaming is HD quality, although you can adjust this to suit your requirements, the game is standard European Roulette, you can adjust the sound, screen size and select whether to see other players chat.
The "betting table" is in view at all times but only becomes active during "betting time" at which point it pops out of the screen to allow you to place your bets. Betting time is 25 seconds and a full game normally takes about 65 seconds, start to finish. You'll find the familiar Racetrack, neighbour and special bets options.
This is an exciting development for Evolution's customers as those with dedicated tables and studios can now take advantage of the Immersive technology and in my opinion this will enhance the playing experience. I'm pretty sure that this is just the beginning for this technology. It will be interesting to see who will roll out something similar to Blackjack or Baccarat tables!