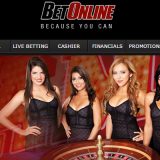 BetOnline Comment on Cheating Video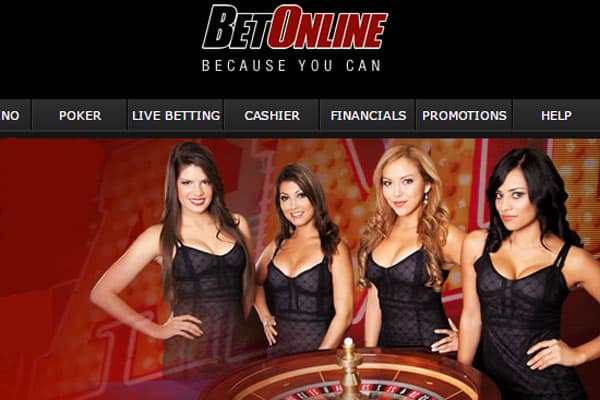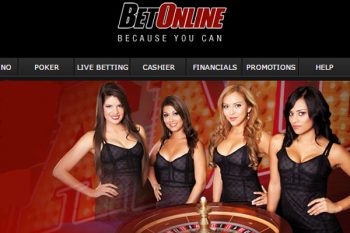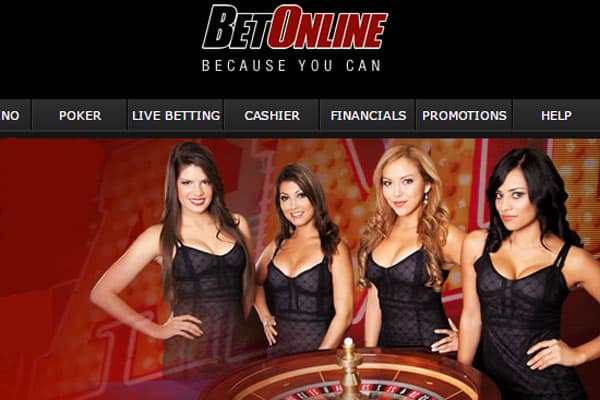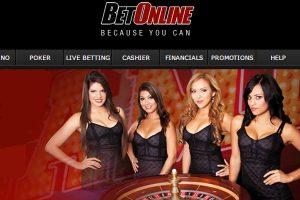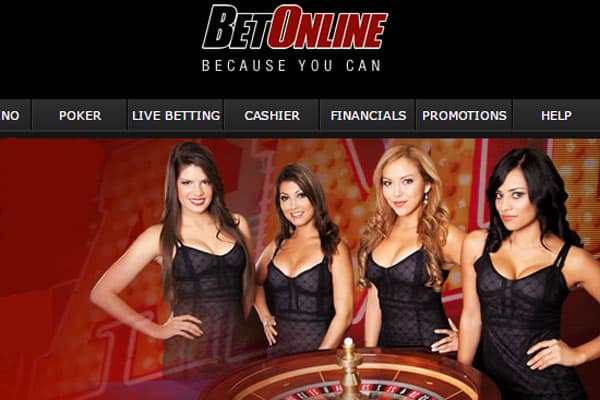 Posted February 22, 2017 by
Neil Walker
Things are becoming a bit clearer since the Live Dealer Cheating video appeared on YouTube.
BetOnline, the casino where Michael Morgenstern was playing has issued two press releases regarding recent action they have taken with their Live Casino Supplier.
In the first on the 18th February 2017, they announced they had replaced Global Gaming Labs as the supplier of their Live Casino Games with Visionary iGaming. Then 2 days later they announced they were investigating the allegations of cheating with GGL.
It's not clear to me whether Betonline were aware of the cheating claims before they decided to part company with Global Gaming Labs.
Press Release 18th February 2017
BetOnline.ag announces that they have cut third-party vendor Global Gaming Labs (GGL), in favor of Live Dealer Casino third-party vendor Visionary iGaming (ViG) – effective immediately!

Live Dealer casino games allow BetOnline.ag players to engage in a new level of interactive gaming experience with real cards, tables, and dealers — from their preferred device.

After client-side complaints regarding the number of available tables, games offered, lackadaisical dealers, and poor hand reporting became common-place (regarding GGL), BetOnline took on the task of finding a superior Live Casino Vendor. 

After a month-long search in early January 2017, it was decided that ViG would offer a superior product for the BetOnline.ag Players.

ViG was notified mid-January, and as of 18 February 2017, the new vendor is in production on BetOnline.ag.  Client feedback has been very positive since the switchover!

As always, BetOnline.ag takes client feedback seriously.
Press Release Ends. 
Following this release, Betonline responded to the allegations currently circulating on Youtube and the online gambling forums.
Betonline Comment on Cheating Video
Press Release 20th February 2017
BetOnline Notified of Questionable Behavior by Black Jack Dealer from its previous Live Dealer Casino Provider

20 February 2017, BetOnline.ag has been notified of an instance of potentially questionable behavior by a black jack dealer from its previous Live Dealer Casino Provider on the date of January 25th, 2017. 

The Company removed the previous Provider's Casino and replaced it with the much improved Visionary iGaming Live Dealer product on February 18th, 2017. 

BetOnline.ag is currently looking into the issue with help and careful cooperation from the previous Live Dealer provider.

BetOnline.ag asks that anyone who feels they may have been affected by this dealer's actions to contact them by email at Casino[at]BetOnline.ag.

As always, BetOnline.ag takes client feedback seriously.  And nothing is more important to BetOnline.ag than the integrity of its gambling offerings and the enjoyment of its players.
Press Release Ends
LiveCasinoComparer Comment
It looks like Betonline has taken swift action to distance themselves from Global Gaming Labs, but whether that will be enough to restore player trust still remains to be seen.
The good thing for Betonline is that Global Gaming Labs are a 3rd party supplier of Live Casino games, so they are unlikely to have any direct influence over the actions of the dealer.
GGL have so far remained silent over the claims and have yet to respond to my earlier email asking for clarification over the incident.
Delays in any statement appearing will fuel the fire for those exclaiming that there is endemic cheating at online casinos.
From what I've read on the forums it's a fair split between people seeing a cheat and people seeing an inept dealer.
There are those like me who just don't get why GGL as a company would be involved in this type of "Cheating" if they wanted to make money. Surely they'd have people go into the backend accounts systems and do a fraud there, rather than do something at the tables in full view of the general public. And if they were cheating on a big scale why hasn't it been noticed before?
Or is there another explanation for what we are seeing?
Could we actually be seeing something else. Viral Marketing is big news at the moment. Could this just be a clever tactic to get viewers to a new Youtube Channel and a website that's just been launched? And not cheating at all?
It wouldn't be a first: only this week a staged road rage incident duped newspapers in the UK, all in the name of viral marketing.
I'm certainly saddened by what's happened and hope for the sake of online gaming and especially live casinos that we find out the truth before too long.