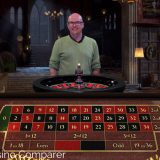 Being taught how to deal Netent Live Roulette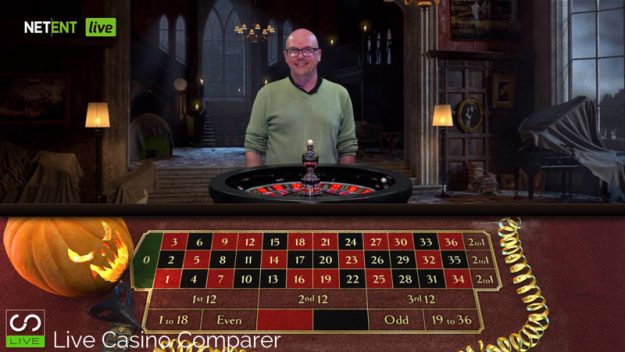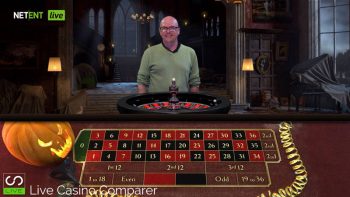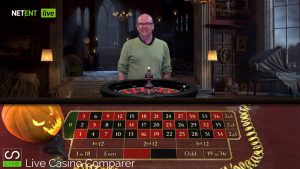 Posted February 14, 2017 by
Neil Walker
I attended the International Casino Exhibition (ICE) 2017 at Excel in London during the early part of February.
While there I visited the NetEnt stand to speak to them about their live casino developments for 2017.
While on the stand there were two Dealers, Luana and Antonella who were demonstrating and teaching people how to deal NetEnt Live Roulette.
Well, I'm never one to pass up an opportunity, so looking interested I sauntered over and introduced myself.
How to deal NetEnt Live Roulette
There's three things you need to do to deal live roulette.
There's spinning the ball. How hard can that be? Very that's how! You have to hold the ball between your thumb and middle finger and then click your fingers to fire the ball into the wheel.
The wheel must be travelling in the opposite direction
You must flick the ball from the last number that it landed in. Simple.
So how did I do?
Attempt No.1 – Dropped the ball.
Attempt No.2 – Flicked the ball across the other side of the wheel.
Attempt No.3 – Flicked the ball out of the wheel and under the stand.
Attempt No.4 – Hoping they wouldn't notice I just rolled the ball into the wheel. No such luck, slapped wrist for not doing it properly.
Attempt No.5 – Flicked it in perfectly, forgot to spin the wheel at the same time.
Attempt No.6 – A perfect demonstration of how it should be done. But I spun the wheel too hard and it just kept spinning and spinning.
At this point I conceded defeat and posed for a couple of pictures.
Thanks to Luana and Antonella for their patience and time.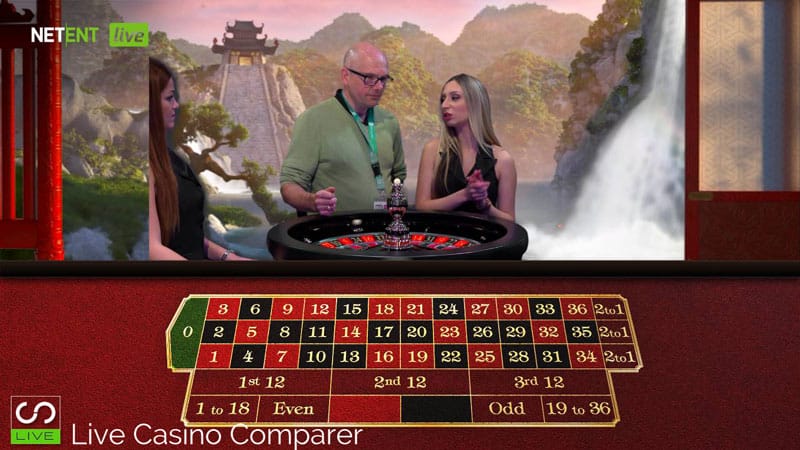 Now Blackjack, surely I can handle that!