Shangri La Casino Live Roulette is now available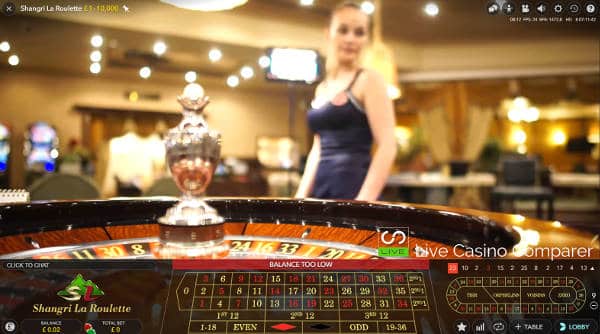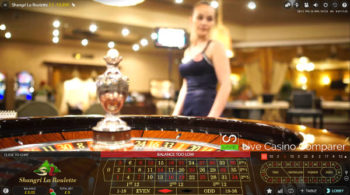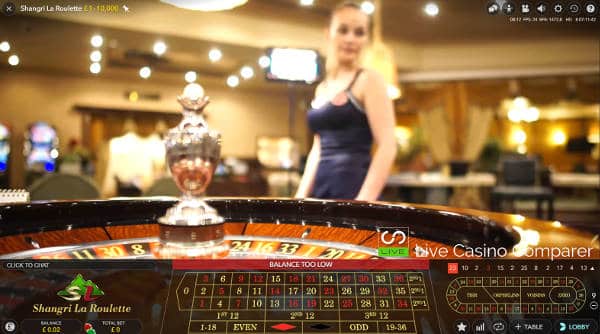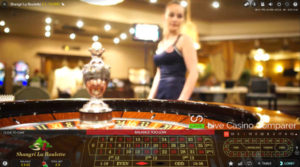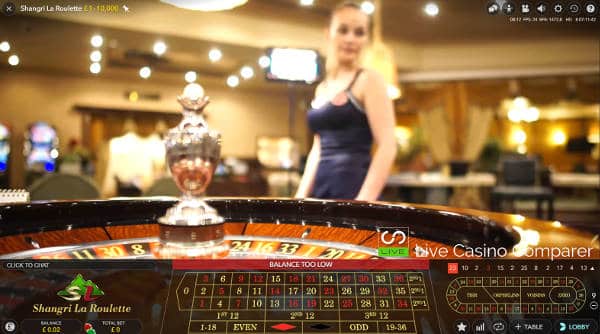 Posted July 11, 2018 by
Neil Walker
Back in May 2018 Evolution Gaming announced they had signed a deal with the Shangri La Casino in Tbilisi, Georgia, to install and stream a dual play roulette table.
Well at the beginning of July 2018 the table went live, with Unibet being one of the first online casinos to host the table.
I stopped by to play a few game rounds at the table.