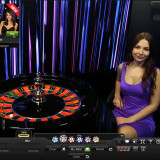 Playtech Launch Live Prestige Roulette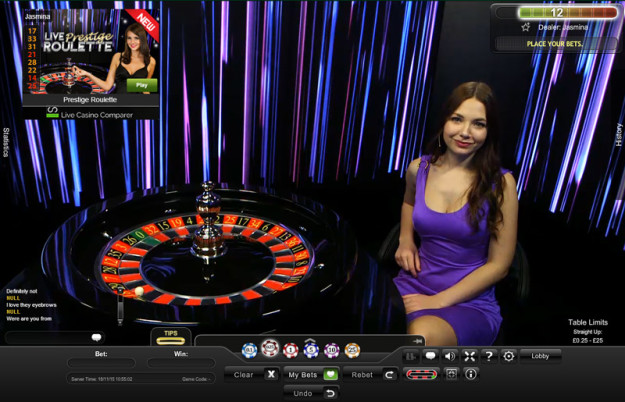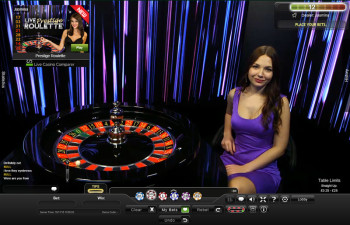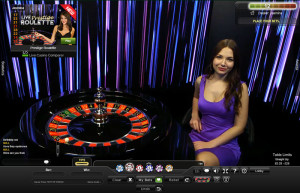 Posted November 18, 2015 by
Neil Walker
Hot on the heels of Evolution launching their Dual Roulette, Playtech have announced the launch of Live Prestige Roulette.
It's available across all platforms (Pc & Mobile) with flash, HTML5 and native versions. All have enhanced video quality and resolution enabled.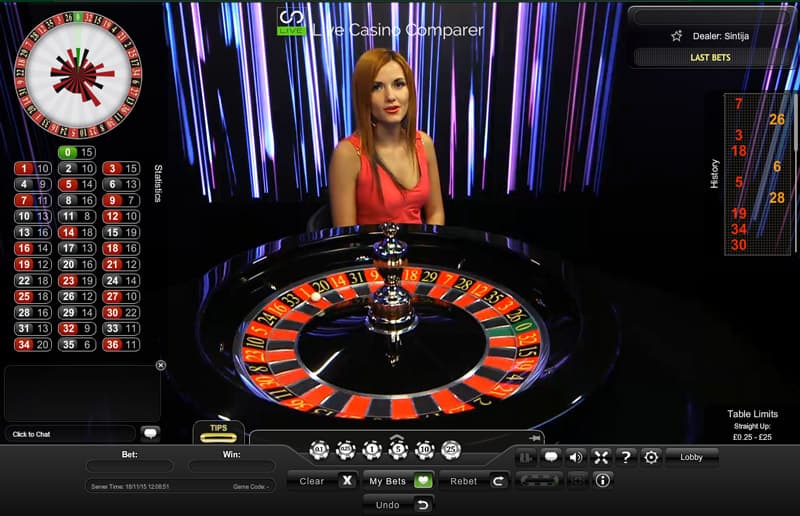 Live Prestige roulette follows the trend of giving players a more intimate and close up view of the game. Multiple cameras display different views and slow motion technology is used to zoom into the wheel and show the ball landing in the wheel.
Shimon Akad, COO of Playtech said:
"Playtech offers cutting-edge, value-added live casino solutions to the industry's leading operators including the leading live platform, four global networks, and best-of-breed products and games combining to create the most authentic and complete omni-channel live gaming experience available on the market today."
The playing environment consists of the wheel and the dealer in a neon-lit environment. The playing interface has access to a range of statistics and spin histories.
The betting table pops up when betting time is activated and can be minimised once you've finished with it. You've also got access to a racetrack to be able to place your special bets.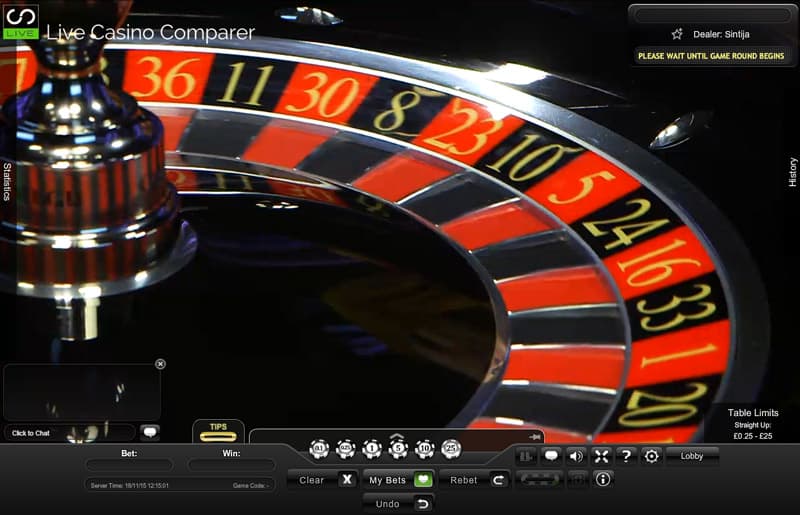 No doubt you've probably noticed that it's very similar to Evolution Gamings very popular Immersive Roulette.
The streaming isn't quite as smooth, so you do get the occasional buffering, but not enough to ruin the game or the experience.
If you want to try out Live Prestige Roulette then you'll find it at Bet365.