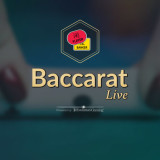 Live Baccarat Squeeze at Evolution Gaming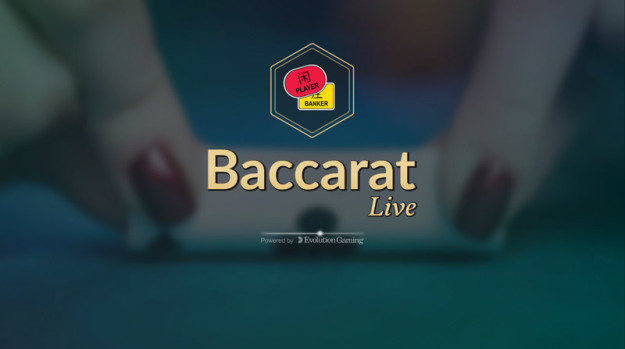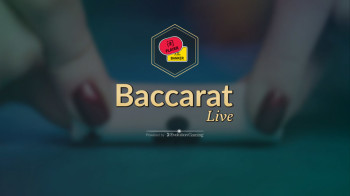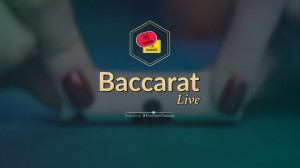 Posted December 3, 2015 by
Neil Walker
Evolution Gaming have announced the launch of Live Baccarat Squeeze.  This brings together Evolutions immersive technology, the new playing interface and a live squeeze of the cards.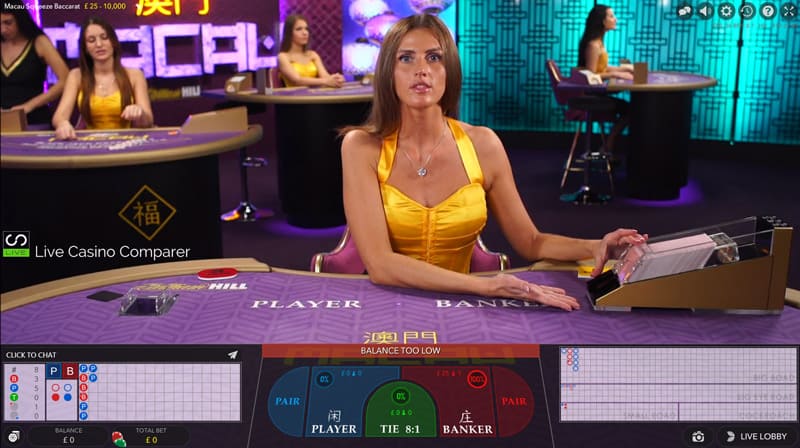 The game is being made available first at William Hill in their new Macau themed live casino that's based at Evolution's Riga Studios.
The new Baccarat immersive experience has 17 HD cameras that capture all the action and suspense of the game and is a great addition to the already very popular Immersive Roulette, that I've already written about on live casino comparer.
The highlight of Evolution's Live Casino version is the live squeeze of the cards captured in a series of close-ups.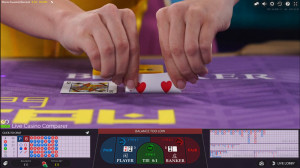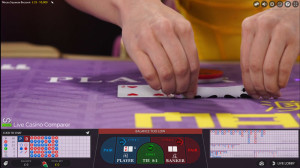 Improved Live Baccarat
The launch of Live Squeeze Baccarat brings with it a new range of Live Baccarat solutions for players and online casinos.
The range includes:
single-camera Live Baccarat which is available for the mainstream and VIP shared tables.
new Multi-Camera Live Baccarat (which I guess we'll be calling Immersive Baccarat).
Live Baccarat Squeeze.
All of the games including new features such as extra side bets and roads are available on desktop, tablet and smartphone.
Rollout Timetable
The new generic Live Baccarat tables will be available for all Evolution licensees by the end of January 2016.
Evolution Gaming Comment
Richard Hadida, Evolution co-founder and Creative Director, said:
"With this comprehensive upgrading of our entire Live Baccarat offering we have created a totally authentic live gaming experience. All of our Baccarat variants feature bean-shaped tables, cards dealt face down and our new User Interface. These elements, combined with additional side bets and a choice of roads, make the whole experience just like playing at the VIP Baccarat tables in Asia."
Hadida added:
"For many players, the most absorbing and thrilling aspect of Baccarat is the ritual of the squeeze. With Live Baccarat Squeeze, the squeeze is recreated in crystal-clear close-ups to take the realism of online Live Casino to a whole new level."
Live Baccarat Squeeze Images
See more at the Macau Live Casino.