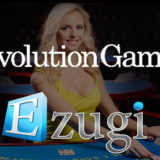 Evolution Buys Ezugi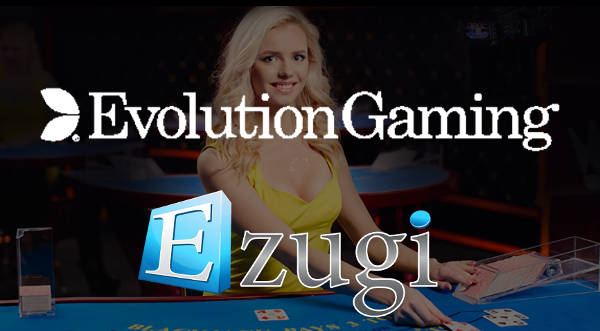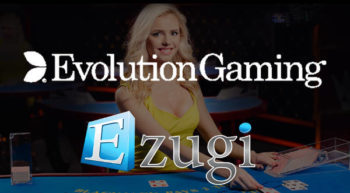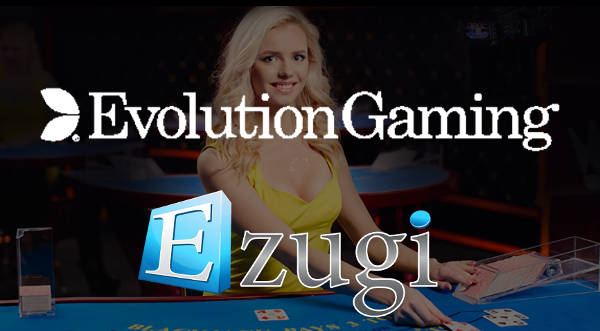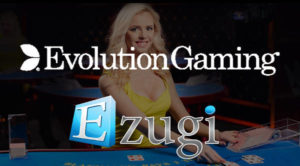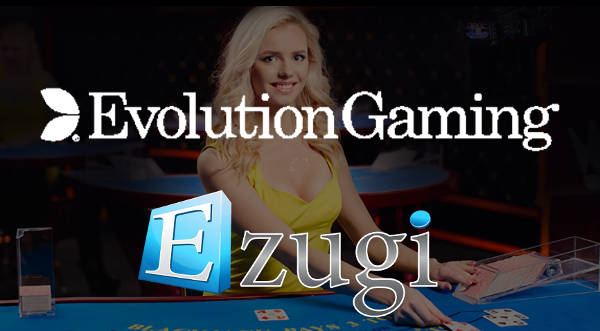 Posted November 22, 2018 by
Neil Walker
Evolution Buys Ezugi
Evolution Buys Ezugi, Wow!, I never saw this coming!
Evolution Gaming has announced it is buying fellow live casino operator Ezugi for $12 million.
This is significant news.
In my opinion Ezugi is the only real independent competitor to Evolution's dominance in the live casino market.
To say I'm shocked is an understatement.
Evolution buys Ezugi at a time when they have been going through a significant period of expansion. They've opened new studios around the world and were the first to enter the US market.
Changes to the playing interfaces, lobbies and games are imminent. I thought that would be my next press release!
I can absolutely see why Evolution consider this to be a good buy. It allows them to extend their reach into new markets already established by Ezugi.
The price seems relatively cheap to me, but I guess running Live Casino studios and developing the games and software has a high overhead.
For players though, the change could mean less choice.
I like that Ezugi has different game rules on Blackjack and certainly hope we see the unique variants on some of their other games retained.
A period of change and consolidation is enviable. I truly hope this isn't a move to protect market share and we see more choice and better quality games.
I don't see this acquisition being the same as Extreme Live Gaming selling out to Pragmatic Play. That was more a move for a developer to acquire a Live Casino solution.
This deal is far more significant.
The full press release is below.
Evolution Gaming to acquire Ezugi
Evolution Gaming, leading provider of Live Casino solutions, today announced that it has entered into an agreement to acquire the business of Ezugi, a live dealer gaming provider, in an all cash deal with an initial consideration of $12 million and possible additional consideration of a maximum of $6 million. The acquisition will increase Evolution's geographic footprint and accelerate growth in key markets. It is expected to add 2-4% to 2019 revenues and be slightly accretive to Evolution earnings per share during 2019.
Currently operating from multiple studios worldwide, Ezugi delivers B2B mobile and web live dealer solutions to online operators, land-based casinos and betting shops. Its markets include the US states of New Jersey and Oklahoma, Europe, Latin America and South Africa.
The acquisition will accelerate Evolution's growth through additional market shares, as well as product development and operational capability in existing Evolution markets such as Romania and the US. The announcement comes just three months after Evolution launched in the US online gambling market with its ninth studio worldwide, in Atlantic City, New Jersey. At November 2018, Evolution and Ezugi are currently the only Live Casino providers operating in the US market.
Evolution's CEO Martin Carlesund commented on today's announcement:
"I am pleased about this agreement. It is a very logical next step for Evolution which will increase our market share in key existing markets, like the U.S, where Ezugi's presence and customer base will add to our on-going market expansion as well as add licensees in new markets, such as South Africa."
Evolution Chairman and founder Jens von Bahr added:
"This strategic deal will see Evolution increase its geographic footprint and accelerate growth. It will enable us to fast-track the accessibility to Evolution's top-ranking software as well as to support continued industry leadership by adding well-established development teams and operational resources."
Kfir Kugler, CEO and founder of Ezugi, said:
"Announcing this agreement gives me great satisfaction. Ezugi has come a long way since it was founded in 2012 and becoming part of Evolution marks the right next step for us. Evolution's superior offering in areas such as streaming quality and speed, user experience, game choice and all-round operational excellence will help bring the service to the current Ezugi operators to the next level."
Completion of the transaction is planned for early 2019 and is subject to certain closing conditions.
Press release ends
Ezugi has released the following statement on the sale which provides a little clarification.
This move is a two-ways strategic decision for Ezugi to join a world-leading live dealer provider to gain the best of knowledge and technology and for Evolution to grow their footprint in markets like USA and SA.

Ezugi will continue to operate as a sub-brand and will continue to serve existing and new partners and will continue to invest in our strategic projects including Ezugi 3.0, Romania Flagship Studio as well as licensing for Spain, Italy & MGA.