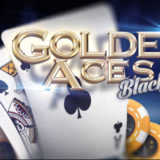 Golden Aces Blackjack at Extreme Live Gaming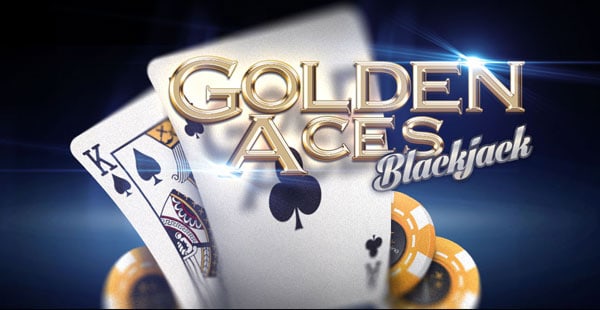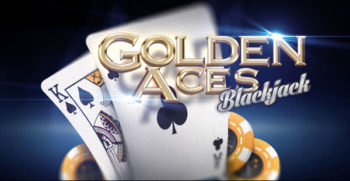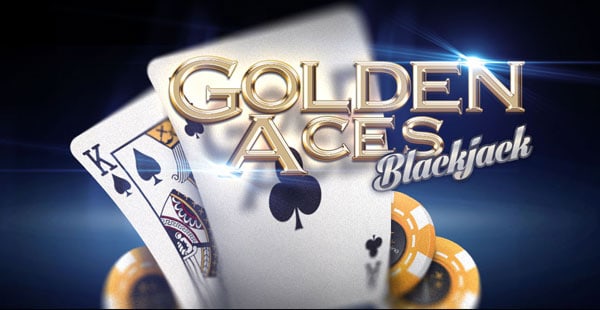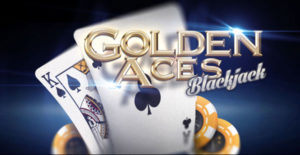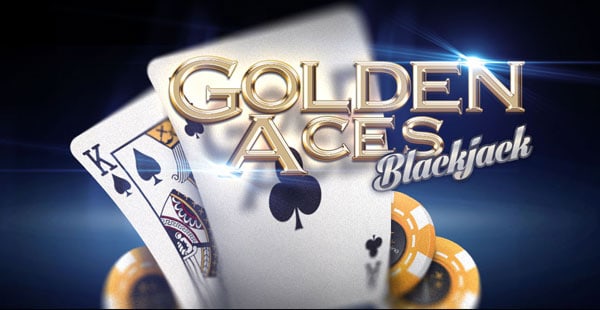 Posted November 4, 2016 by
Neil Walker
Extreme Live Gaming are running a Golden Aces Blackjack promotion that's available to all casinos using their live casino solution.
The promotion is being run between Friday 04/11/2016 at 00:00 GMT until Sunday 06/11/2016 at 23:59 GMT
All you've got to do is join the Blackjack promotional table and start playing.
If you're dealt a Blackjack with either a Gold, Silver or Bronze Ace you'll win a cash prize:
Golden Ace wins £25.
Silver Ace wins £10.
Bronze Ace wins £5.
If the both the dealer and player get a Blackjack with a Gold, Silver or Bronze Ace then the player will win the prize.
No-one wins a prize if just the dealer gets a blackjack with one of the prize Aces.
The prize will be credited to your player account on the 7th November 2016.
There is no limit to the number of prizes you can win.

You'll be able to take part in the promotion at any of the Extreme live casinos listed below.
Casino
Stakes
BlackJack
Side Bets
Countries
Accepted
Play
Blackjack £5 – £1,000
Baccarat £1 – £1,000
Roulette £1 – £10,000
Bet Behind

[m_quickgeo]{flag-large}[/m_quickgeo]

Play now
Blackjack £5 – £5,000
Baccarat £1 – £1,000
Roulette £1 – £75,000
Bet Behind
Perfect Pair
21+3

[m_quickgeo]{flag-large}[/m_quickgeo]

Play now
Blackjack £5 – £2,500
Baccarat £1 – £1,000
Roulette £1 – £10,000
Bet Behind

[m_quickgeo]{flag-large}[/m_quickgeo]

Play now
Blackjack £5 – £2,000
Baccarat £1 – £1,000
Roulette £1 – £10,000
Bet Behind

[m_quickgeo]{flag-large}[/m_quickgeo]

Play now