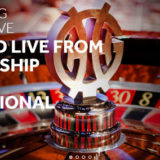 Roulette Live from Genting International Casino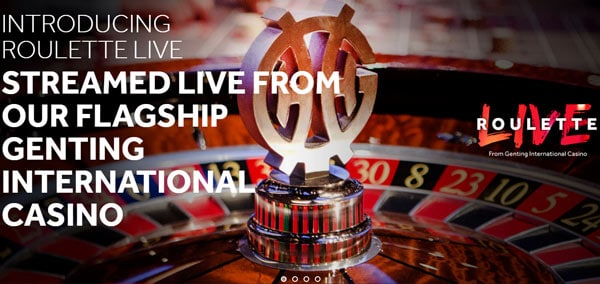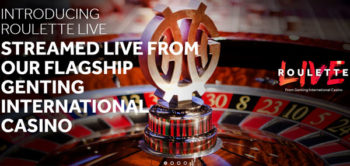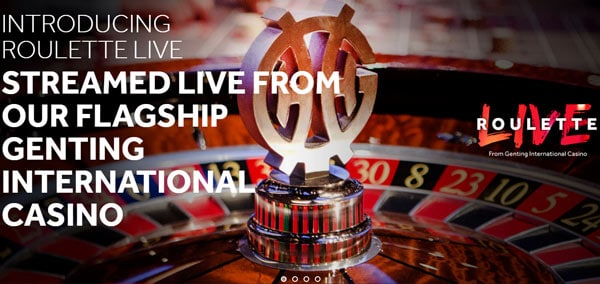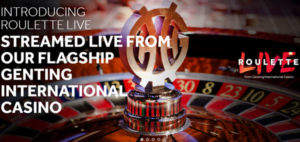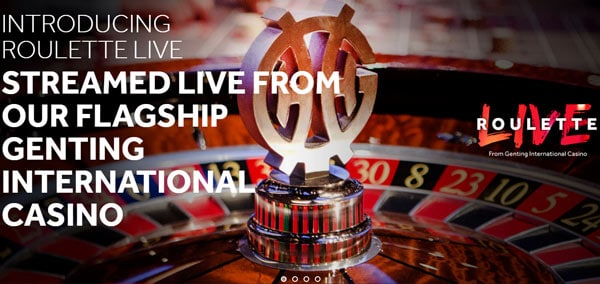 Posted September 28, 2017 by
Neil Walker
Roulette Live from Genting International Casino in Resorts World Birmingham is now fully operational.
Land based and online roulette players can now play alongside each other on this dedicated live roulette table. 
The Genting Dual Play Roulette table has been built by Evolution Gaming, who already stream tables from the Hippodrome, The Ritz, Dragonara and The Grand Casino in Bucharest.
What is Dual Play Roulette?
Dual Play Roulette Tables are located in land based casinos and can be played by online and casino based players.
They've been created in part to offer online players a greater sense of security.
Some players prefer playing on a table that's in a physical casino rather than a purpose built studio.
Clever software brings the whole thing together to offer a really good playing experience.
If you've ever seen the camera rigs you'd be surprised at how small they and the cameras are.
Video Review of Roulette Live
Genting refer to the table as Roulette Live from the International Casino, but most players will know it as Genting Dual Play Roulette.
Watch my Video review of the table and see me playing alongside one real money punter.
I don't know how well he did, but I had a few winners during my session and ended slightly up by the end.
Game details
The table is located on the main casino floor at Genting's International Casino in Resorts World Birmingham, UK. 
Stakes will suit low and high rollers alike.
The minimum bet for Inside bets like Singles / splits etc is 0.20 and for the outside bets it's £5.
Maximum bet is £1,200.
Times for game rounds vary depending on how many players are physically at the table.
A busy table will see game rounds take longer, perhaps up to 5 minutes if the dealer has to make a lot of payouts.
In the session I had I was the only one playing at times, so a game round was taking about 90 seconds.
Roulette Live from Genting Images
Personally I 'd like to see a wider view of the casino, but can understand the legal obligation for protecting players identities in the casino. Data Protection act and all that.
This is a great addition to the dedicated tables that Genting Live Casino already has.
I'm hopeful that we will see Genting use it for promotions as I'll certainly be back to play there.
I may even make a special take trip to see how it looks in real life.