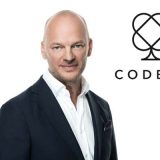 Interview with Edward Ihre – Codeta.com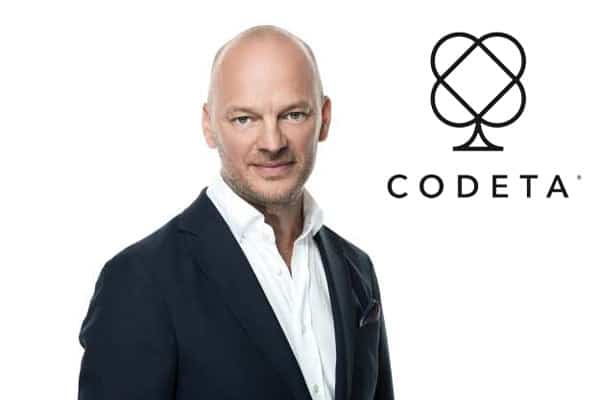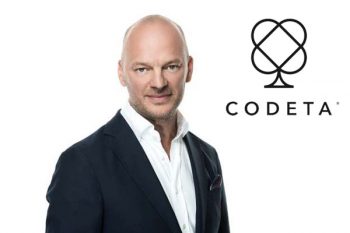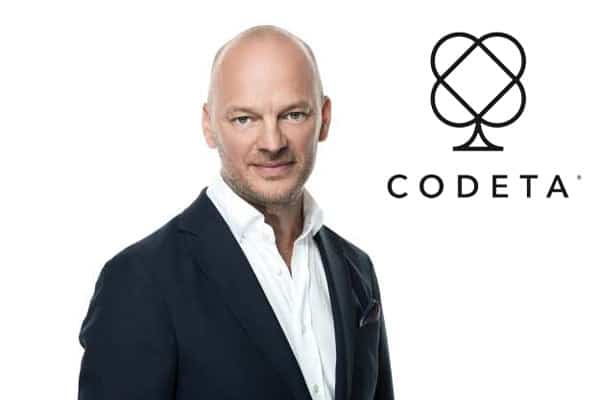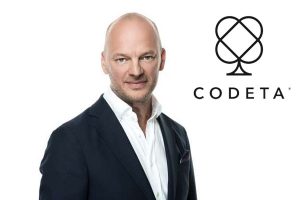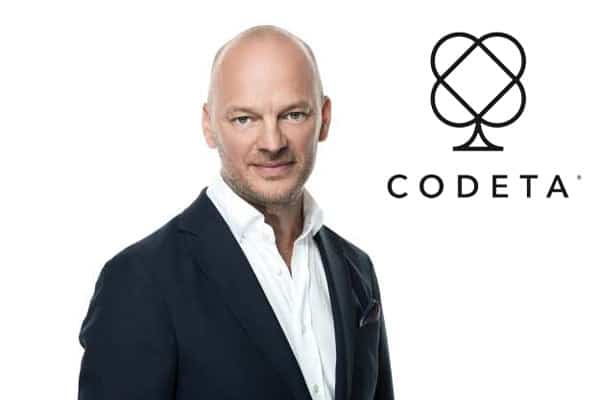 Posted December 28, 2016 by
Neil Walker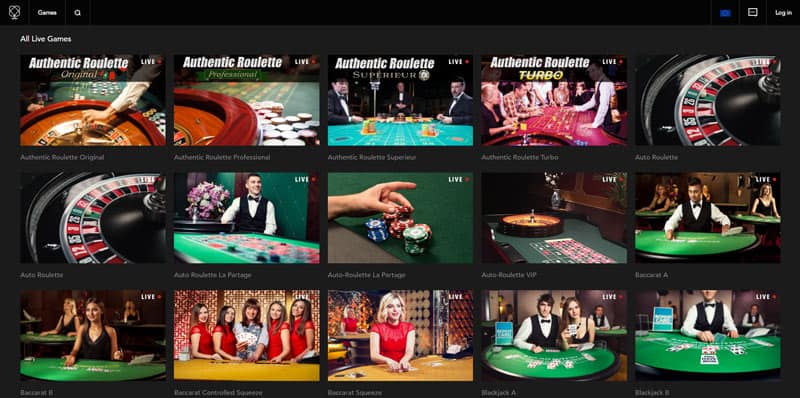 Codeta.com have just gone live in the UK.
It's a relatively new online casino and unlike most they have put Live Casino games at the forefront of what they are doing. They also have an extensive range of Slots, so all players are ably catered for.
I've been fortunate to catch up with founder Edward Ihre, who I've known for a few years, to find out a bit more about his new casino.
So Edward, why the focus on Live Dealer games? 
Live dealer games are taking the online casino industry by storm, and for good reason.
They offer an immersive, authentic, interactive experience that online slots simply can't match.
Instead of being shielded by a computer screen, players are sucked into a real-world casino environment, from the sight of dealers dressed in their smart/suggestive attire to the sounds of cards being swiped across the felt.
Players are looking for a more immersive and authentic experience.
But there's already loads of casinos that have Live Casino games?.
We've seen a conveyor belt of operators bolting Live Casino solutions onto their online casino offerings like something out of the Generation Game – for those old enough to remember it.
But this approach is leading to a glut of "me too" sites that lack a stand-out product and unique voice, and that is where we are doing things differently.
So how are you different, what differentiates you from the "me too" sites?
From the outset we have opted to approach things from an alternative perspective by being the only online casino to focus on live table games rather than slots and other products, delivered through a sleek and intuitive site via a brand that dares to be different.
It's a powerful mix that's left our competitors looking over their shoulders.
The site certainly looks different. But how else will you attract players.?
We have vowed to put our players first, being fully transparent about who we are and what we do. We have done all we can to give players the information they need, including the inner workings of the games so they are always aware of the rewards and the risks.
We have also included photographs of our customer service team on our site, rather than staged shots from a rent-a-model catalogue, so players know exactly who they are dealing with.  
That sounds good, but I'm a live casino player and I need convincing.
Unlike others in the market, we did our research and consumer insights before launching.
We learned that table game players are willing to take a considerable risk, but only when they feel they are making an informed decision and are firmly in control. And that is why we have been so transparent with the rules, odds and pay-outs, promotions, and everything else we do at Codeta.
Is this approach really a Game Changer?
These may seem like small things, not the sort of game-changer that will turn the industry on its head. But small things go a long way, and as live dealer continues to roll out across the UK and other markets around the world, trust will become an ever-more important factor consumers take into account when choosing which live casino sites to play on.
Live Casino blurs the lines between real and virtual, meaning players need that extra reassurance.
How sure are you that Live Casino is going to become more popular?
I am confident that live casino will continue on its upward trajectory in the coming months, particularly as more players learn about the product and what it can offer above traditional online slots and table games.
The future of the sector is exciting too, particularly as innovative tech products such as virtual reality and augmented reality enter the mainstream, bringing a new dimension to the world of live casino.
But for us, our mission remains the same. And that is to offer the best live dealer product on the market, in an open and transparent setting.
So if you love live table games, Codeta.com is the place for you.
Thank you Edward for some interesting insights.
Codeta has live casino games from NetEnt, Evolution Gaming and Authentic Gaming.
I'll be testing the casino out over the next few weeks and will be posting a full review.