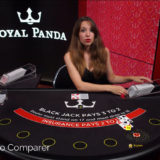 Royal Panda Live Blackjack Promotion – Is it even possible?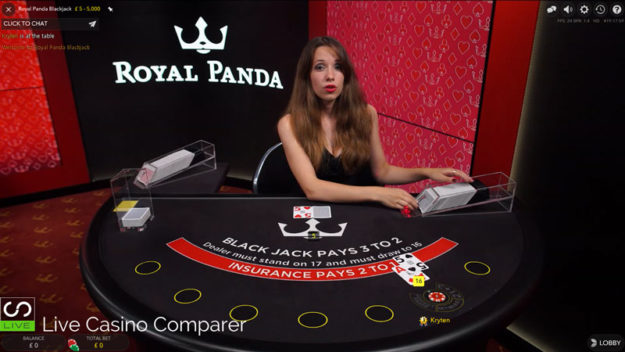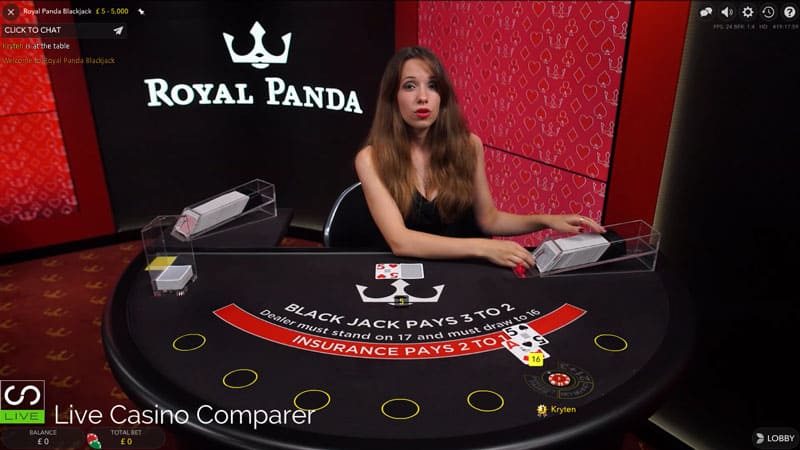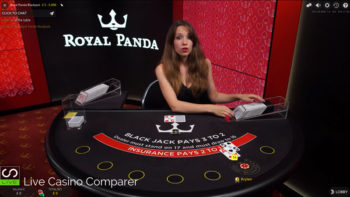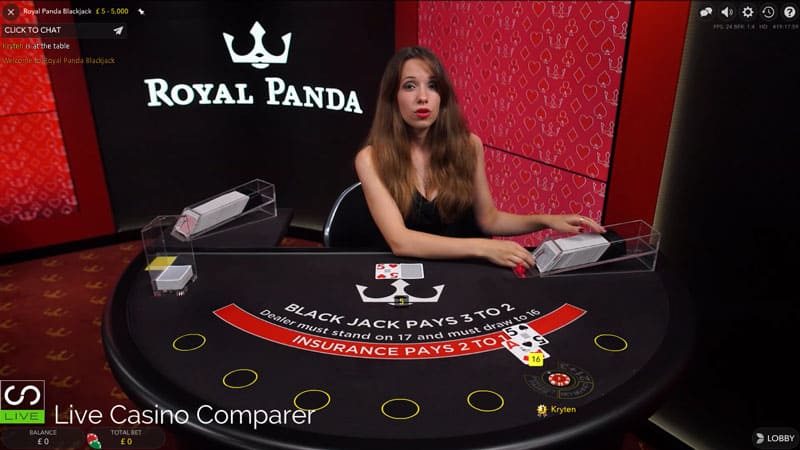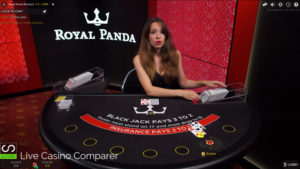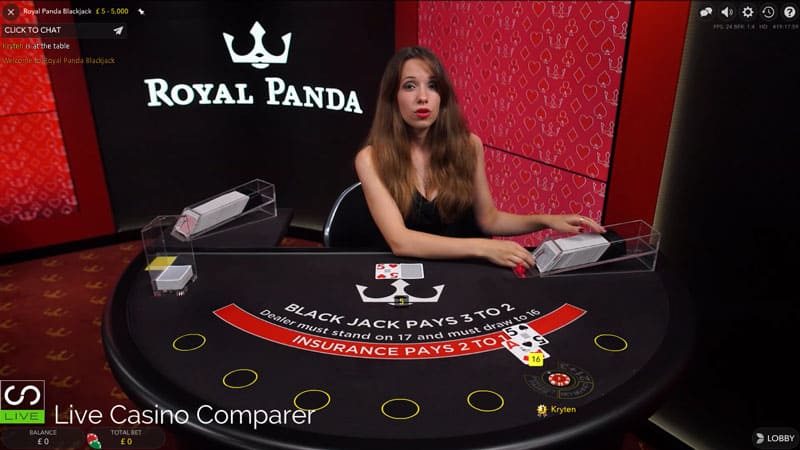 Posted August 3, 2016 by
Neil Walker
This is the sort of promotion that I love. The chance of actually winning something is almost Zero. So why put it on in the first place? Why not have something that is more achievable?
Hit 3 Blackjacks in consecutive hands and you can win $1000. Really?
One Blackjack is difficult enough. I've seen two probably twice in the last 10 years. Three, never.
But that's not to say it's impossible as there's evidence online that it does happen and seemingly with more regularity than I had thought possible.
So if you're interested here are the terms of the promotion.
You have to be playing Live Blackjack at the Royal Panda Live Blackjack table.
You need to be dealt a Blackjack on 3 consecutive hands in the same gaming session.
When you've been dealt the hands you'll need to the Customer Services team to verify your play.
The prize pool is limited to 5 $ 1,000 prizes, so you could win up to $5,000.
You've got between Wednesday 3rd August through to Tuesday 9th August 2016 to take part.
All I can say is Good Luck!!