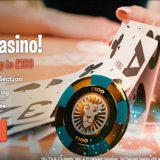 Leo Vegas Live Casino Bonus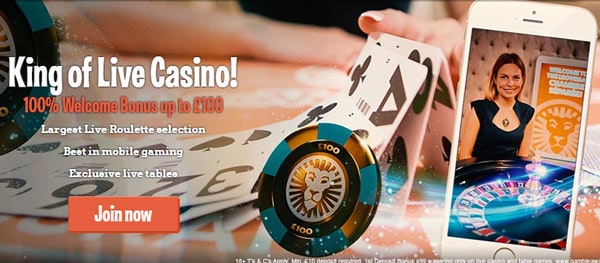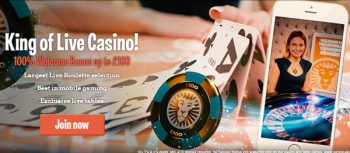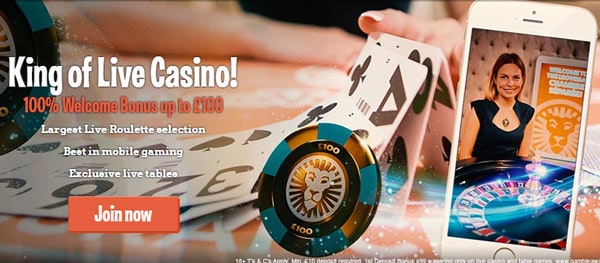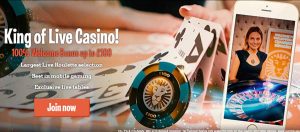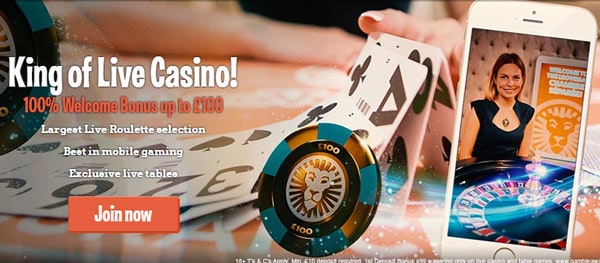 Posted January 5, 2017 by
Neil Walker
Leo Vegas have launched a Live Casino Welcome bonus for new players.
The bonus is a 100% match up to £100.
Rather uniquely all live games contribute 100% to the wagering requirements. None of that 10% rubbish you see else where.
But you don't get anything for nothing these days. Any winnings using the bonus funds must be wagered 99 times before you can withdraw.
That sounds like a horrendous amount so let's see what it really means.
Leo Vegas Live Casino Bonus
Deposit £100, so you get £200 to play with.
99 wagering on £100 is £9900 in bets, which if your playing £10 a hand or spin means 990 hands or spins.
This is likely to take you a few days to clear.
Now lets compare this with the other Live Casino Bonuses being offered at other casinos.
Other Live Casino Bonuses
There are a range of live casino bonuses being offered by other casinos. I've taken one that is in the middle of the road for comparison purposes.
Typically they offer a 100% match up to £100. Wagering contribution is normally 10% and the wagering requirement is normally 35 x the bonus.
So if you deposit £100 and get £200, your play through will be £35,000 and is worked out as £100 x 35 x 10%.
So you can see that the Leo Vegas Live Casino Bonus is certainly worth having if you compare them against the others.
Terms & Conditions
There's one specific T&C you need to be aware of when using the Live Casino bonus. All other T&C's can be found on the Leo Vegas Website.
You're not allowed to participate in any minimal risk wagering, such as betting both Red and Black on Roulette during bonus wagering or the accumulation of any playing points. Players that have been found to be using these tactics to redeem their bonuses or cash prizes risk having their bonuses, cash prizes and any subsequent winnings removed.