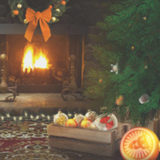 Leo Vegas December 2018 Promotions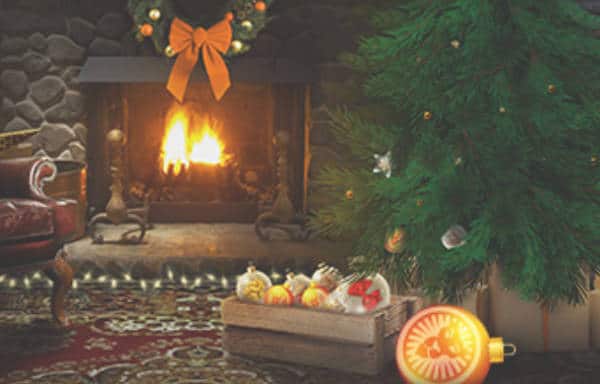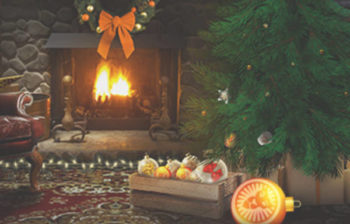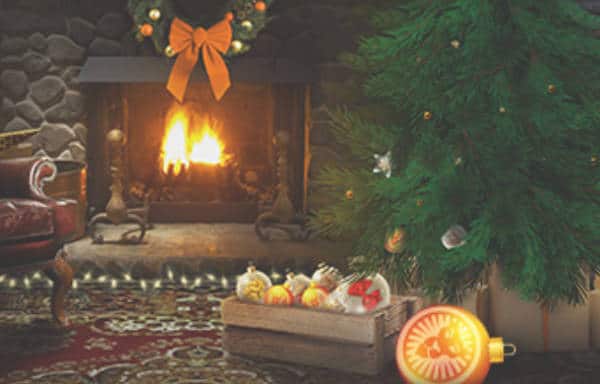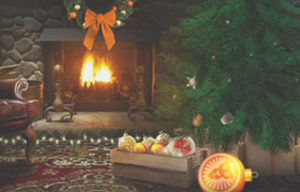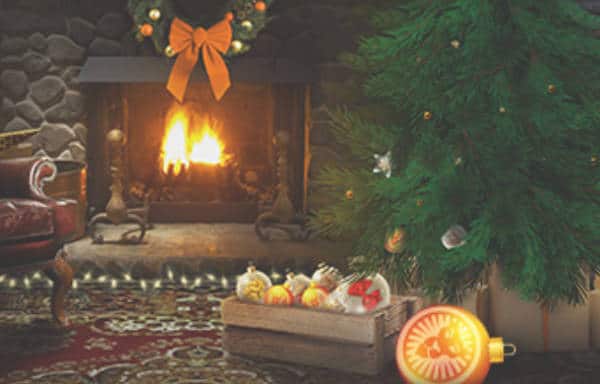 Posted December 11, 2018 by
Neil Walker
Leo Vegas has some great promotions during December 2018 and live Casino players haven't been left out.
There's something happening most days of the week, from Bonus Cards and Cash Prizes in Blackjack, to cash prizes while playing Roulette.
The days of the week to look out for are:
Mondays for Live Roulette Cash Prizes.
Tuesdays for Blackjack Cash Prizes
Friday, Saturday & Sunday Blackjack Bonus Cards.
The Leo Vegas December 2018 Live Casino promotions end on the 25th December 2018.
Mondays until the 24th December 2018
Play on the Leo Vegas Live Roulette table, place a winning straight up bet on Red 25 and win a cash prize of £25.
Only one prize per person, minimum £2 Bet required, No Wagering Requirements, offer ends 22:59.
Tuesdays between 13:00 – 22:59, ends 25th December 2018
Up to 28 Players who are seated at the Blackjack tables in the Chambre Separee when Santa Visits the studio will receive up to £250 in Cash.
11th December – the cash prize is £150
18th December – the cash prize is £200.
25th December – the cash prize is £250.
Only one prize per player per session, no wagering requirements, bet behind doesn't qualify.
Weekends (Friday, Saturday & Sunday) between 19:00 & 21:59, ends 23rd December 2018
Play on one of the following Chambre Separee Blackjack tables and win either a £5 or £50 Bonus Card.
Celebrity Blackjack Party.
LeoVegas Live Blackjack 1.
LeoVegas Live Blackjack 2.
LeoVegas Live Blackjack 3.
LeoVegas Live Blackjack 4.
LeoVegas Live Blackjack 5.
LeoVegas Live Blackjack 6.
Leo Blackjack Show.
LeoVegas Sports Blackjack.
Dansk Live Blackjack.
Two Cards added to each shoe, Max 2 wins per player, Bet Behind doesn't qualify, No Wagering Requirements.
As with all Leo Vegas Promotions you have to Opt In to marketing to qualify. If you don't you won't be eligible for a prize if you happen to win.
You have been warned!