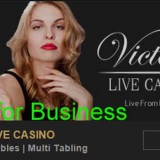 Victors Live Casino Reopens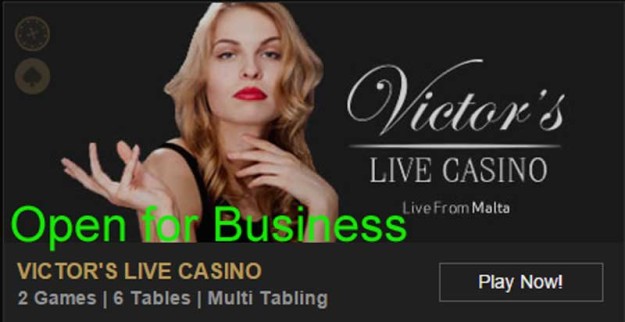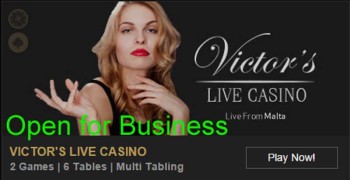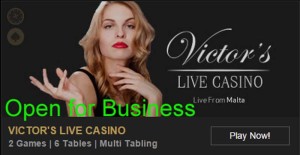 Posted March 11, 2015 by
Neil Walker
Victors Live Casino reopens it's doors at Medialives studios in Malta following it's closure in Gibraltar on Monday 2nd March 2015.
This brings the count of BetVictor Live casino back to an impressive four!.
In messages on BetVictors website earlier in the week we were promised a new studio and more tables. Well that's been delivered with two games Roulette and Blackjack with 6 tables.
Clearly this was a cost cutting exercise on behalf of BetVictor. Running your own studio can be an expensive business so the relocation makes good business sense.
So what's changed with the move?
Live Roulette
Roulette comes in two versions, both with European rules.
Live Dealer Roulette
With stakes from £1 – £15,000 and a betting time of 30 seconds.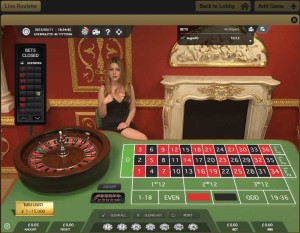 Automatic Roulette
With stakes from £1 – £15,000 and a betting time of 25 seconds.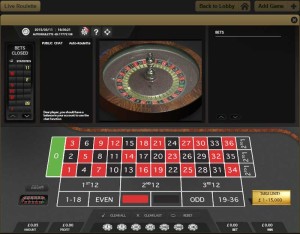 Live Blackjack
Blackjack has two table styles that both offer 7 seat blackjack with no hole card for the dealer. Side bets are not available at any of the tables.
£10 Minimum stake table
Multi Table Display
Available when playing in Full screen mode is the multi table option where you can have up to 4 tables on your screen at the same time. Interestingly you cannot have Live Roulette running alongside live Blackjack.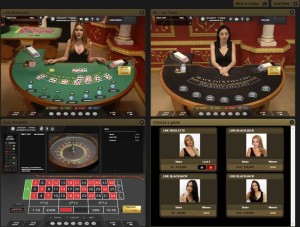 Is this the end of the changes? Well I for one will be watching closely as BetVictor do not have any dedicated tables at any of their live casinos, so it will be interesting to see how long that lasts for.!