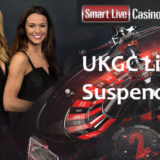 Smartlive Gaming UKGC Licence Suspended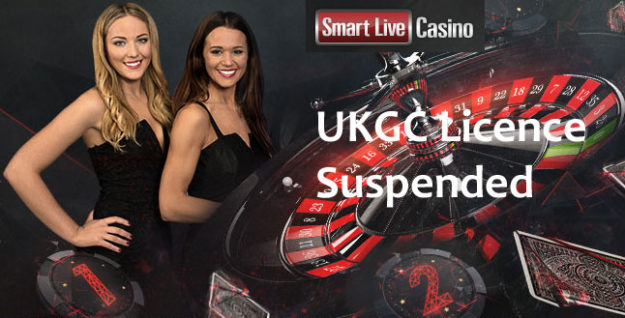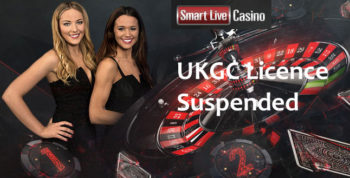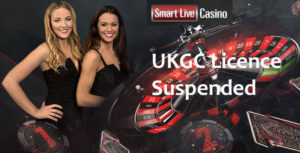 Posted August 8, 2016 by
Neil Walker
Smartlive Gaming have had their UKGC Licence suspended on an Interim basis while the commission investigates whether Smartlive are able to carry on licensed activities.
Quote from the UKGC Website:
Interim suspension of operating licence – Smart TV Broadcasting Limited

Posted on 5 August 2016

The Gambling Commission has commenced a review under section 116 of the Gambling Act 2005 (the Act) and, under section 118 of the Act, has decided to suspend Operating Licence No 000-002715-R-103240-011 Combined Remote Operating Licence and 002715-N-104517-010 General Betting Standard Operating Licence held by Smart TV Broadcasting Limited whilst that review takes place.  

The Commission has decided to commence a review because it suspects that Smart TV Broadcasting Limited (the Licensee) is unsuitable to carry on the licensed activities (section 120(1)(d) of the Act) and considers it appropriate to suspend the licences with immediate effect pending the conclusion of the review. 

In accordance with section 118(4)(c) of the Act the Licensee is authorised to settle any outstanding winning bets that it has accepted in reliance on the above operating licences and return any outstanding balances to customers. 

The suspension is an interim measure, the need for which will be kept under consideration whilst the review takes place. 

We are aware that there are currently customers who have outstanding balances in their accounts with the operator. Regrettably, at this point we have no further information on the position of customer funds. 
Over the past few weeks there have been a number of complaints about SmartLive gaming on the player and affiliate forums about non payment of winnings and commissions.
I've been watching developments closely, so it comes as no surprise that the UKGC stepped in on Friday to suspend their licence while they investigate further.
I would advise any existing or new players not to play or sign up at Smartlive whilst the investigation takes place.
Take the advice of the UKGC and try and withdraw outstanding balances if you can.