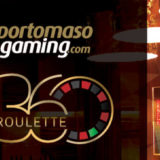 Portomaso Gaming Launch Roulette 360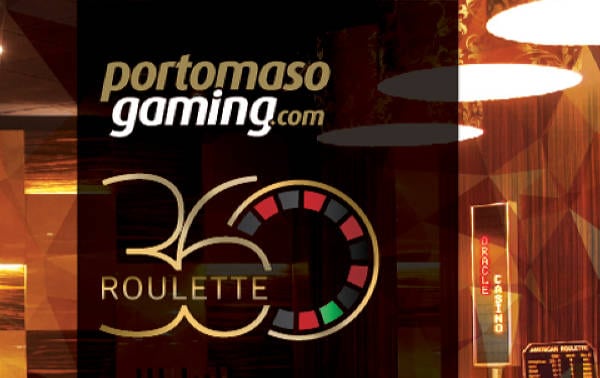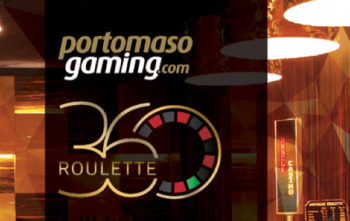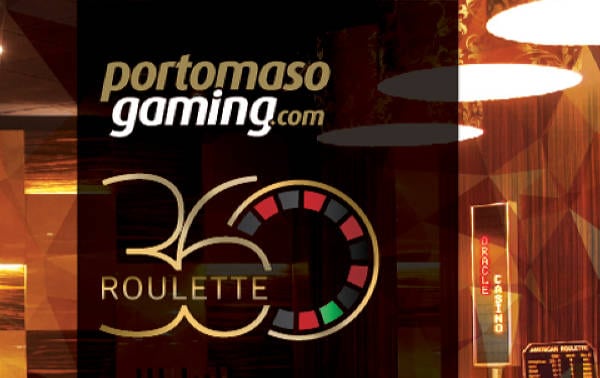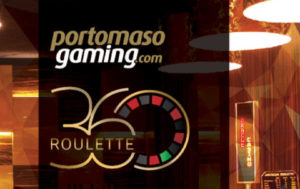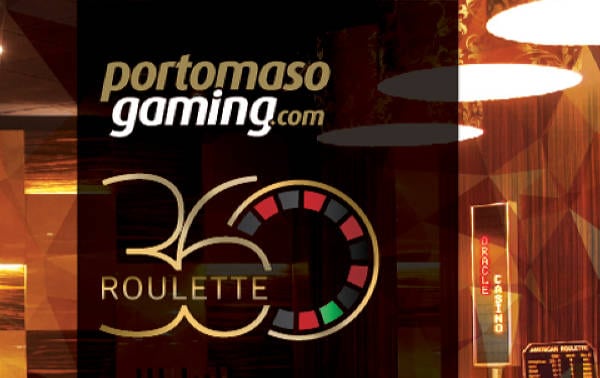 Posted April 9, 2018 by
Neil Walker
Portomaso Gaming has revamped its land based live streamed roulette product with the release of Roulette 360.
It's intended that this newer technology will become the standard for all live streamed roulette provided by Portomaso Gaming.
What's Changed?
The older playing interface has been re-developed in HTML5, which means it can now be used on all device types.
A multiple HD camera setup is used in the casino to deliver a 1080 and 780 HD quality stream to the online player.
For those haters of Flash, you're still going to need it installed in your browser to be able to watch the stream on your desktop.
I've got no information on when this is likely to change.
Where is it streamed from?
The new Roulette 360 table is located in the Oracle Casino in Malta.
The table is available 24×7. There is a 30 minute maintenance window once a day where the wheel is cleaned and balance checked.
All standard stuff you'd find at any land or studio based casino.
Roulette 360
It's standard European Roulette with La Partage as an option, although I haven't played that version.
The Playing Interface
The playing interface comes in two display options, full table mode and mixed mode.
Full table Mode
In this mode you get the live stream from the table taking up most of the screen display.
The playing options are overlaid over the image, and some are tucked away in menus that you have to find and display.
Statistics are displayed for the last 500 spins and these can also be used to place bets from.
General betting can be made using the table layout and the race track if you like to place French and neighbour bets.
Neighbours are limited to 2 each side, there is no option to increase this.
If you have a particular betting pattern it's possible to save these layouts as Favourite bets.  However the option is tucked away in a menu which makes it difficult to use.
You're given 3 screen views, the first is overhead, second is a close up of the table and the third is when the ball is in the wheel looking back down the table.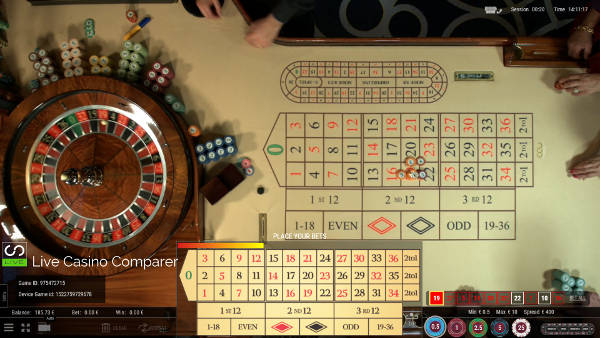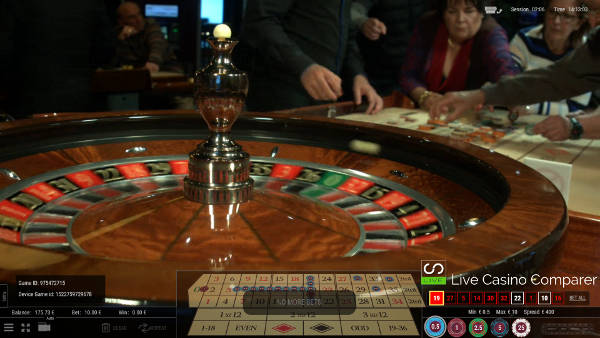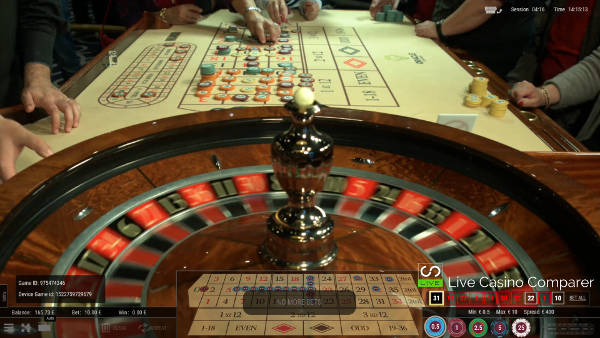 Mixed Mode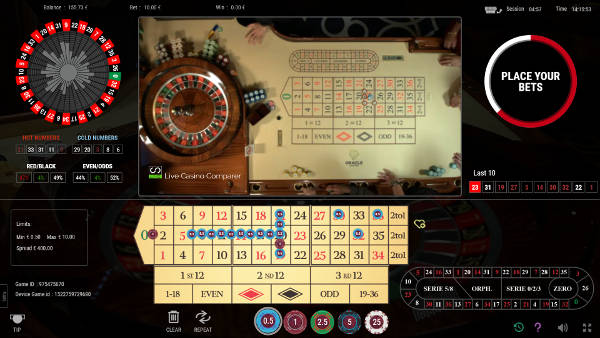 While some people don't like this mode in my opinion it's the best for playing if you're a more serious player.
I think people get too hung up with full screen and video quality when playing roulette.
While the aesthetics may look great it's the playing experience that really counts.
In this mode you get a cut down view of the live stream and loads of space on screen to display all the playing options.
Everything is there, statistics, racetrack and even the favourites button is placed right by the table.
This is so much easier to access everything and use.
The streaming quality obviously isn't as important in this view as it's all about playing. However you still get the multi view, just in miniature.
Streaming Quality
There are three streaming options, Auto which mine was set on, 1080 and 780.
I found the tolerances for streaming quality to be poor.
My connection is not the best and it struggled to cope with the streaming and I experienced freezing every now and then.
Playing Options
The desktop version of the playing interface needs Flash player to be installed and active in your browser.
Most browsers will recognise this and you'll get a warning message and help to install it.
Where can you play the table?
Roulette 360 is available at Leo Vegas, although UK players won't be able to access the table due to licensing restrictions.