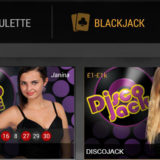 Playtech launches Disco themed Live Tables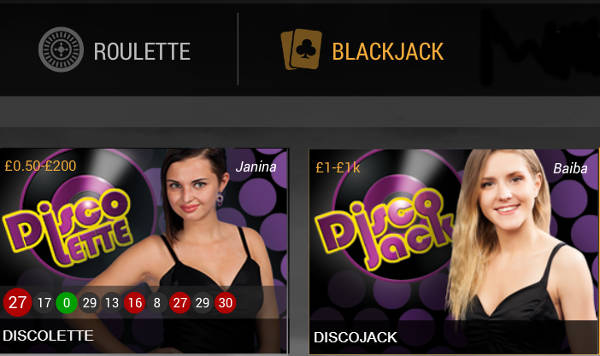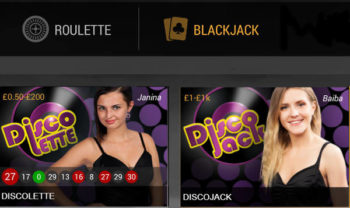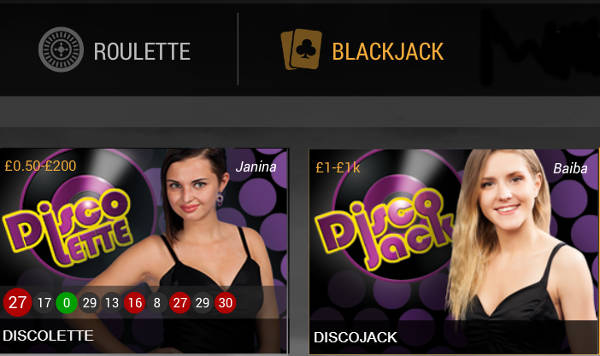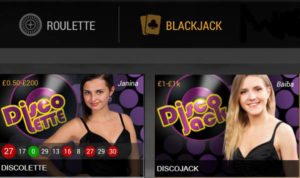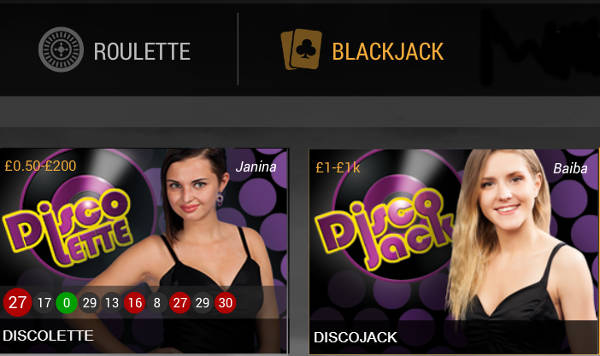 Posted March 8, 2018 by
Neil Walker
Playtech has opened a 70's/80's Disco inspired Live Roulette & Blackjack Tables
Playtech has launched a dedicated room that pays homage to 70's glam rock, 80's disco mixed with the psychedelia of 60's.
It's noisy and full on.
Playtech launches Disco themed Live Tables
OMG, now I thought I had seen it all in Live Casino.
Clearly I was wrong!
I'll openly admit I'm a bit of a traditionalist, especially when it comes to tables games.
I like the ambiance of a land based casino and most of the online live casino rooms I visit.
I struggled a bit when Evolution released its Party Blackjack table, and even more so when Leo Vegas introduced us to their very noisy and chatty Celebrity Blackjack table.
I've played a few rounds at both but could never really see the appeal.
So imagine how I felt as my senses were assaulted when I visited the latest Playtech tables to be launched.
Discolette & Discojack
Someone, somewhere has surely got a great sense of humour, or knows something about live casino players that I hadn't even considered.
70's throw back, glitter balls, big Afro wigs, Mullets and sunglasses and all at the Live Roulette and Blackjack tables at Playtech.
What are they thinking?
It looks like someone has decided to shake things up and give players something they clearly haven't been asking for years.
I'd love to see the research that went into this punt, if there is any!
Playtech DiscoJack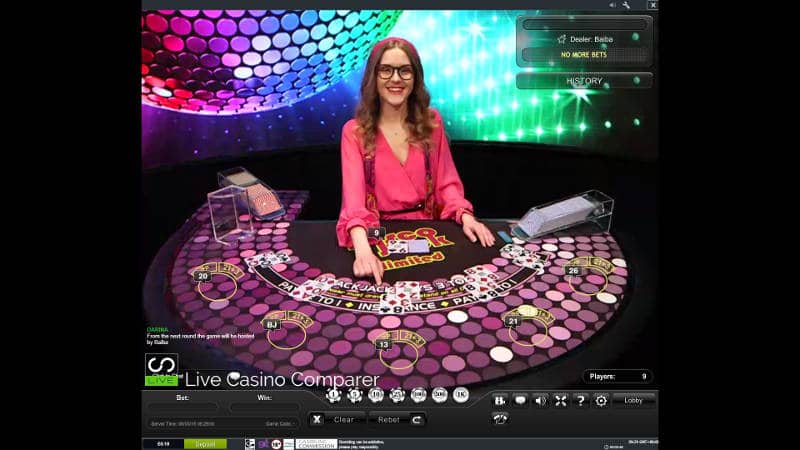 DiscoJack is an Unlimited Blackjack table, with 5 player positions.
The table isn't limited to 5 players as an unlimited number of players can play each hand.
Your playing decisions stand for you, regardless of how other players choose to play the hand you're playing.
The table is not your normal beize in colour. The design befits the image the 60's, 70's and 80's.
The game is played to Vegas rules, with 8 decks. See more details about the playing rules in my Playtech Live Blackjack article.
It's interesting that the playing interface is the "old style", while Discolette uses the newer roulette playing interface.
Playtech Discolette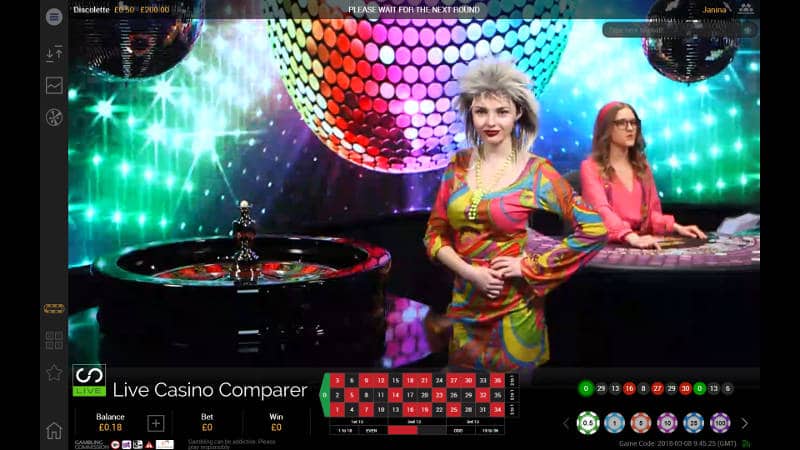 The presenter stands by the wheel and dances and sings their way through the gaming round.
The game itself is standard European Roulette with all the playing options you'd expect from Playtech.
Summary
Cross chat seems to be actively encouraged between the presenters.
You get a better view of the studio when you're at the roulette table, it feels more inclusive this way.
When playing Blackjack you feel like you're missing the "joke" as you can only see and hear one half of the conversation. This can make it uncomfortable at times.
I can see people loving these games and the atmosphere. How many only time will tell!
One this is for sure, the tables are not for me.
Where you can Play
The tables are available at most Playtech Live Casinos.
As it's relatively new some casinos haven't taken the tables yet.
Betfair is where I played to test out the games.
Interesting Aside
Playtech aren't the first to have a disco themed table.
If you take a look at Asia Live Tech, they have a themed "Disco Pit", that currently caters for Sic Bo and Baccarat players, which given it's location in Asia is not a surprising game choice.
Of course Evolution Gaming has it's Party Blackjack tables. Leo Vegas has taken to concept one step further with their themed Celebrity Blackjack tables, in both English and Danish.