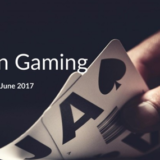 Evolution Gamings impressive Half Year results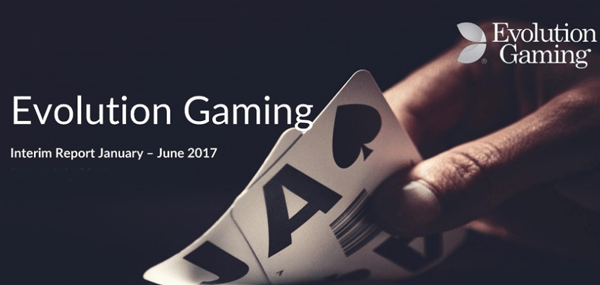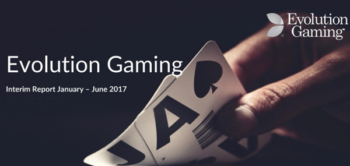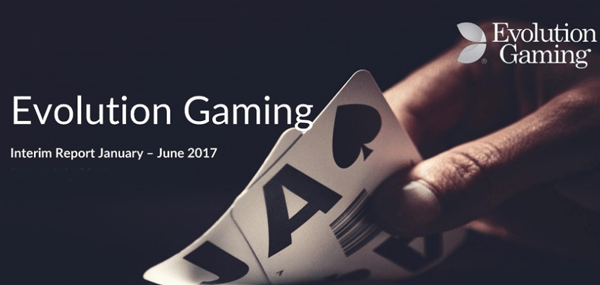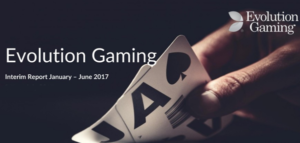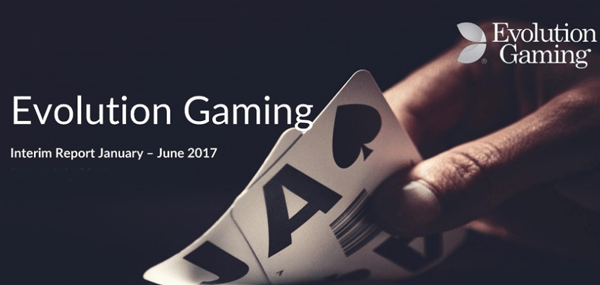 Posted July 21, 2017 by
Neil Walker
Evolution Gamings impressive Half Year results
Evolution Gaming has released its results for the first half of 2017.
Profits are up by EUR 14.6 million to EUR 27.4 million.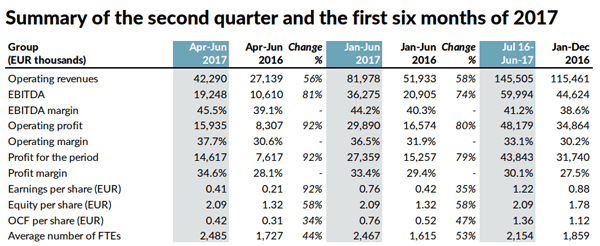 Growth has continued for a number of reasons.
Operators have put an increased emphasis on Live Casino and they have seen lots of operators adding or expanding their dedicated live environments.
The success of new products such as:
Mobile Traffic grows
52 percent of the operators' gaming revenues via the Evolution platform were generated by mobile devices.
Key Areas of Growth for the next periods
New Studio to support growth
After a long search of 10 different locations and following confirmation from the Georgian authorities Evolution announced the location of their next new studio as Tbilisi in Georgia.
It's expected that the studio will support the planned growth for the next 2 -3 years.
No date has been announced when the project will begin, but it's estimated that during Quarter 3 we will see the project commence.
The new Studio in Canada is due to be ready by the end of 2017 start of 2018.  
Land Based Growth
Evolution is seeing a lot more interest from land based operators gaining an online presence and see this trend continuing.
Market Regulation 
Regulatory developments in the Dutch and Swedish markets will be watched closely.
Progressive Jackpots
While no timescales were given there is a plan to use Progressive Jackpots on more products.
Summary
Having read the Interim Report and listened to the Presentation by CEO Martin Carlesund and CFO Jacob Kaplan, it's clear that Evolution is focused on driving forward and expanding the gap between themselves and their competitors.
The investments in two new modern studios will give them the capacity for growth as will the continued investment in new games and technologies.
The first half results are encouraging and show growth is continuing as planned.
I can confirm from my recent visit to the studios in Riga that Evolution is doing what its says.
They are investing, upgrading and expanding.
My news and reviews about live casinos is getting busier and busier so be sure to bookmark the page to keep up to date with what's going on.