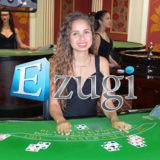 Ezugi Closes Costa Rican Studio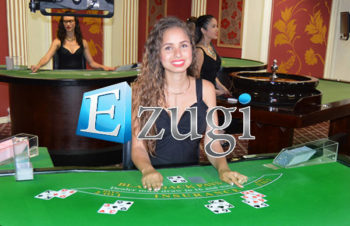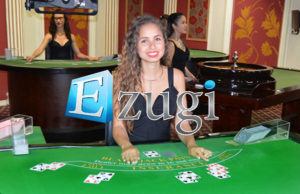 Posted September 5, 2019 by
Neil Walker
Ezugi has closed its Live Casino Studio in Costa Rica
5th September 2019
This one has flown a bit under the radar. We often hear of live casino operators openeing new Live casino Studios, but closing one is a different matter.
Ezugi closed its studio in Costa Rica at the beginning of August 2019. It was from there they streamed Blackjack, Roulette and Baccarat in English and Spanish.
The reason for the closure is quite straight forward. The new studio in Bucharest, Romania has become the flagship for the company and can now satisfy most requirements.
The closure of the studio will see a reduction in tables, but fear not, players who like the Latin type of dealer will soon find an alternative in place.
I'm sad the studio has closed. I visited it back in 2017 and enjoyed a fabulous holiday after.
With Global Gaming Labs and now Ezugi closing, I think there is only one mainstream provider still operating from Costa Rica. However due to their rather unique way of presenting live games I won't be naming them!
Keep you eyes peeled for more new from Ezugi and the Romanian Studio.