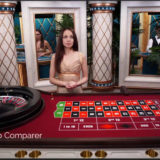 Evolution launch American Roulette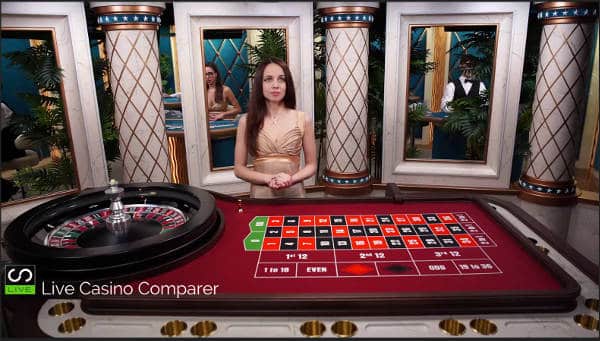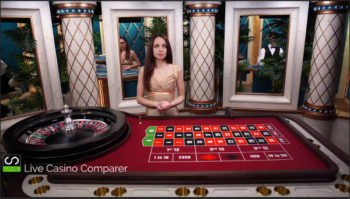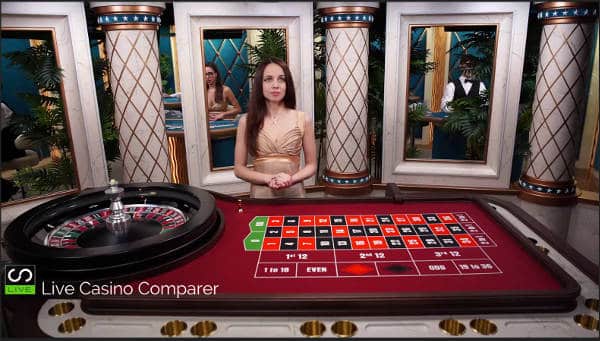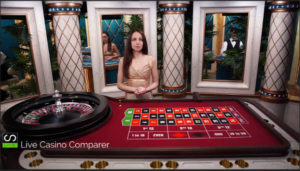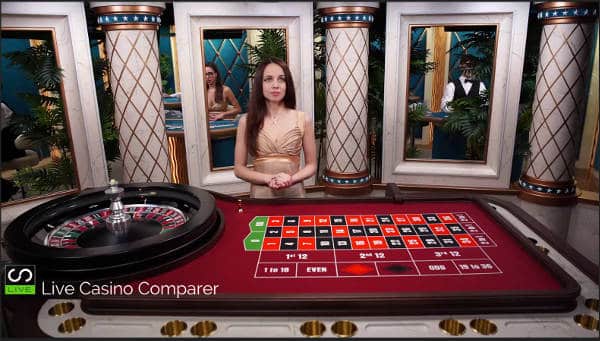 Posted November 30, 2017 by
Neil Walker
Evolution Launch American Roulette
Evolution Gaming has launched an American Roulette table.
The table is located at Evolution Riga Studio in Latvia and has been designed to have an American feel and theme to it.
The game is different from European Roulette because it has an additional Double Zero on the wheel, where European Roulette only has one.
The dealer is standing as oppose to sitting, and when the result is known, place a dolly on the table on the winning number. I guess it gives them something extra to do 🙂
The wheel is spun in the opposite direction from the last spin and the ball is always spun against the rotation of the wheel.
The table uses a Huxley Roulette wheel, which is fairly standard across all of the Evolution dealer controlled roulette tables. 
As the name suggested American Roulette is very popular in America. You see it in every land based casino. It's sometimes referred to Vegas Style Roulette. 
Generally the European version is reserved for high rollers in the casino as the Return to Player is better.
Return to Player (RTP)
The Return to Player for American Roulette is 94.74%.
This is significantly lower than European Roulette which comes in at 97.3%.
Betting Options
The table will offer lower betting limits than the standard European Roulette tables.
It also comes with a new 5 Bet, where you can place one bet that will cover 5 numbers – 0, 00, 1, 2, & 3.
Who will have the Table?
The table is being launched as a generic multi play table for all licencees ,except it won't be available in Belgium, Romania or Spain. 
You'll be able to play on Mobile, Tablet and Desktop from launch. You'll find you won't have to allow Adobe Flash, as this version has been written in HTML5.
What do I think?
I think this is a clever move by Evolution, none of the other European operators offer Live American Roulette, so they are first to market.
Undoubtedly we will see some of the other providers follow soon.
There's is already one alternative. You can find American Roulette at Visionary iGaming live casinos.
I don't see the attraction of playing it when the RTP is so low compared to European Roulette.
However it gives players another option which can only be a good thing. 
Will this be successful? I'm sure it will. The costs of running the table and the throughput it will get will easily cover it's operating costs.
It's a no brainer really!