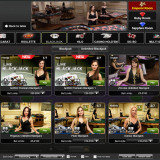 Changes at Playtech Live Casino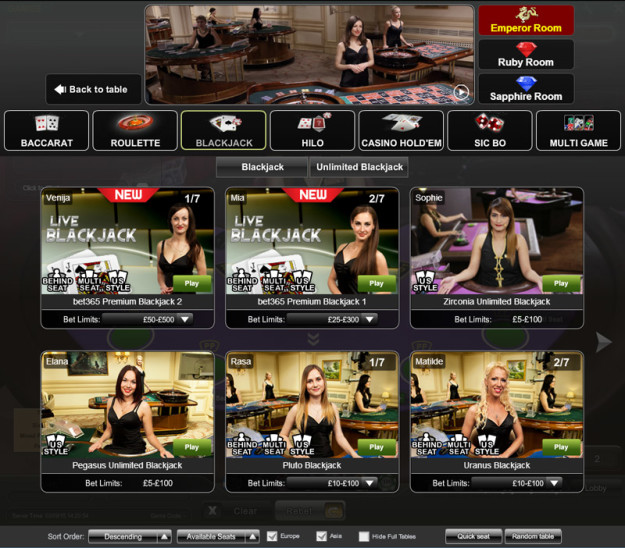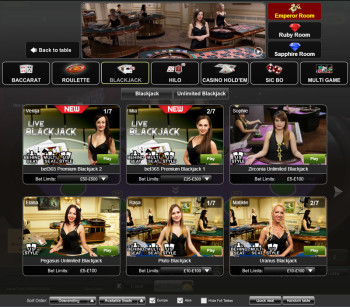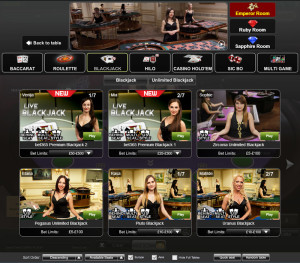 Posted September 3, 2015 by
Neil Walker
Regular players will have noticed changes at Playtech Live Casino  being introduced during September 2015.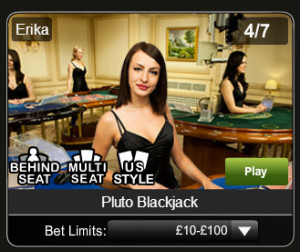 Live Blackjack
The playing rules for Live Blackjack have been changed. "US Style" is now available at all tables, which means that cards are not burned when a new shoe is started or at the start of each hand.
Live Hi Lo
A new game "Live Hi Lo" or "Hi-Lo Gambler" has been introduced.  I first became aware of the development of the game back in February 2015 and had imagined that we would start to see it appear at live casinos soon after. It's taken some time but Bet365 have finally launched the new game.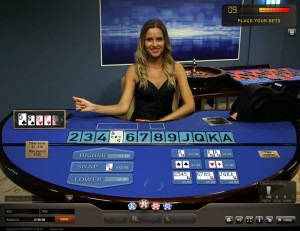 Live Hi Lo is a game where you bet on what the value of the next card will be against the card that has been dealt previously.  Full playing details and rules can be found on my Live Hi Lo page.