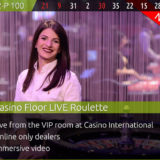 Authentic Gaming Launches Casino Floor with Leo Vegas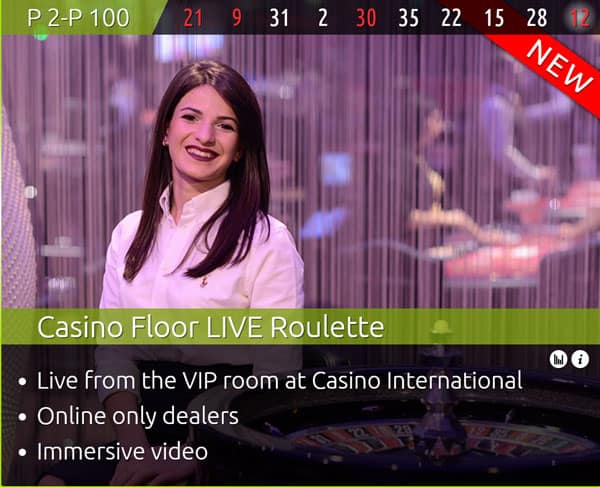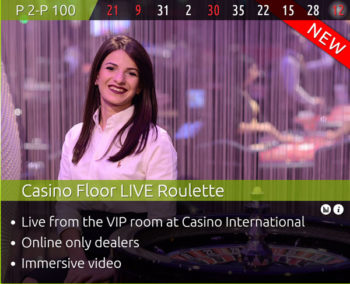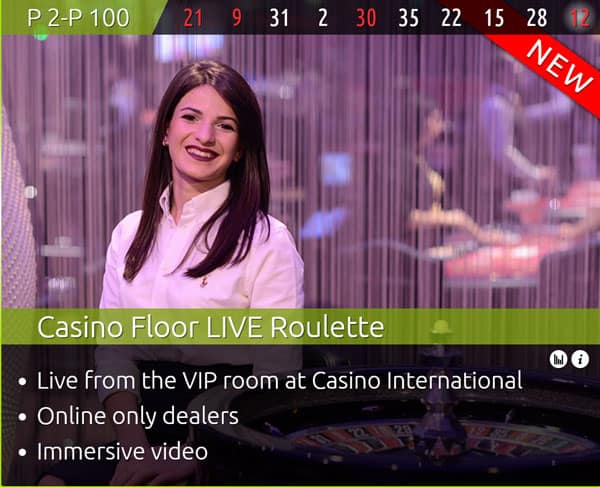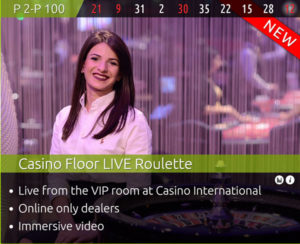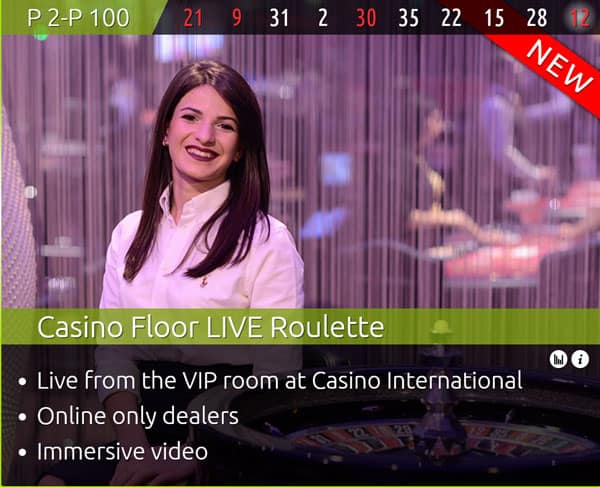 Posted November 2, 2017 by
Neil Walker
Casino Floor with Leo Vegas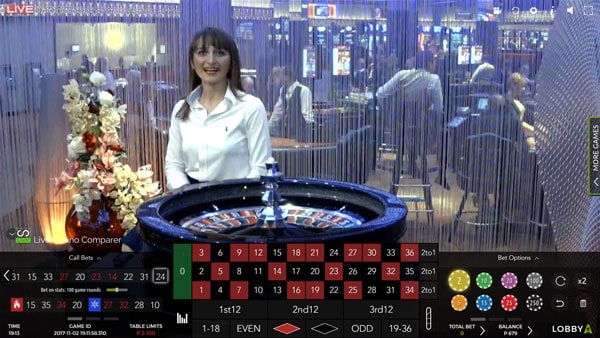 Leo Vegas has gone live with an early exclusive of Authentic Gaming's Casino Floor Live Roulette.
Leo Vegas has the exclusive rights of this new table until 15th November, when it will be made available to all of Authentic Gaming's Licencees.
What is Casino Floor Live Roulette?
Casino Floor Live Roulette is a new concept for Authentic, where a dedicated table located on the casino floor is offered to online players only.
You get a studio paced game from within a land based casino.
The table is located within the VIP area at the Hilton International Casino in Batumi, Georgia.
It's been cleverly positioned, so you can see and hear the land based tables and customers in the background. 
To be honest the background noises are a bit loud, but I know they are working on improving this.
The dealers all work for Authentic (rather than for the International Casino). There's currently 5 Female and two Male dealers. 
Again, it's early days but every session I've been to the table I can see that the dealers are gaining in confidence. What's nice is that that are all very chatty with lots of smiles.
The table uses the standard Authentic playing interface, so at the moment there isn't a chat facility and somehow I think the dealers would struggle with that atm. 🙂
There's 5 HD quality cameras being used to track play on the table. While it's not quite the same standard as Immersive Roulette it does have that feel about it. 
Spin to Spin time is about 50 seconds.
The table is open between 12:00 pm – 02:00 am CET.
Casino Floor Live Roulette Video
As you'll see on the video my Internet connection was a bit laggy, but i'm pleased, as it shows how the playing interface switches from full HD mode to something more appropriate for slow connections.
The sound is a bit tinny, that's more to do with my laptop than the streaming. Although you'll see what I mean about the background noise.