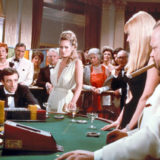 5 Things you didn't know about Baccarat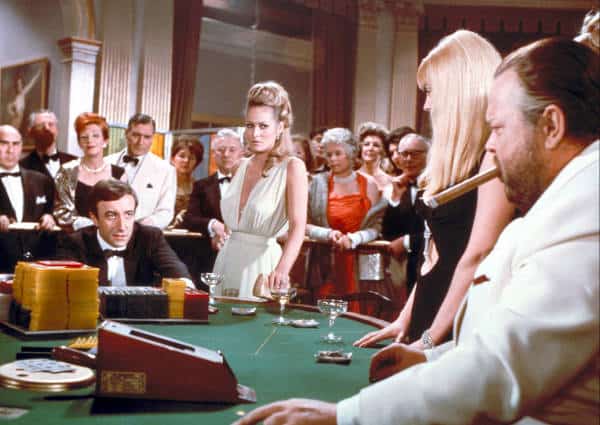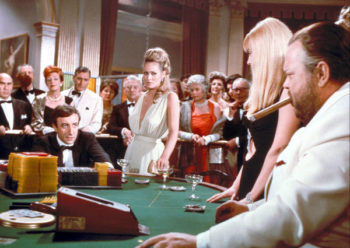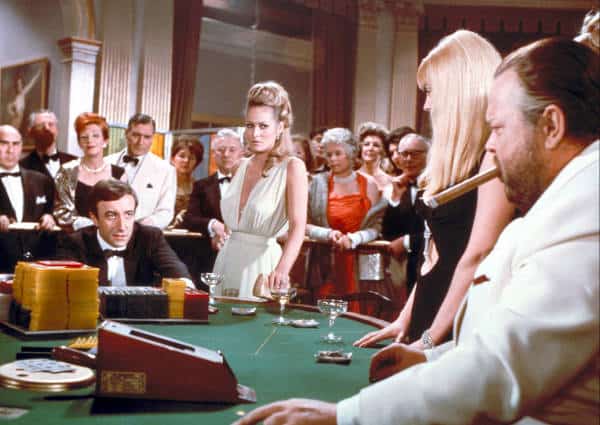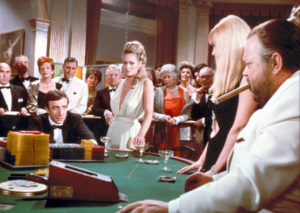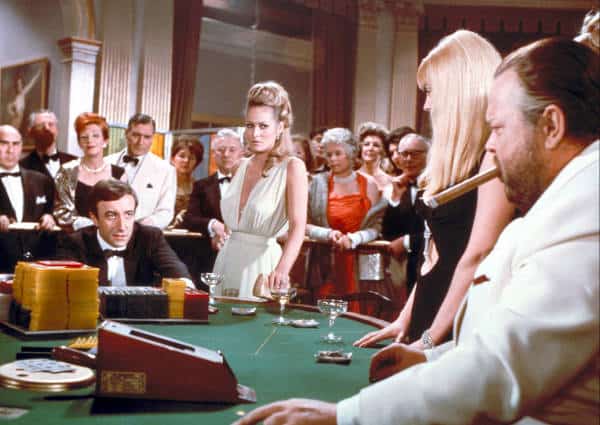 Posted March 28, 2018 by
Neil Walker
Baccarat is the table game of the suave and sophisticated card player, as well as the preferred card game of the legendary James Bond (we witness Bond playing Baccarat in no less than five of his movies).
But aside from a certain secret agent's fondness for the game—and the fact that it is not Blackjack—what else do you know about Baccarat?
You probably already know that it's named for its weakest hand, but did you also know that it's actually not a French game?
Here are five things the most people don't know about the game of Baccarat.
Baccarat is Italian
Well, not the word, but the game itself.
You see, although there's a common assumption that the game was invented by the French, it was, in fact, invented by a guy named Felix Falguiere back in the middle ages.
Even more interesting is the fact that Felix played his version of Baccarat with Tarot Cards.
I can't really imagine how that would work in a casino these days!
How Baccarat got its name
Baccarat is actually from the Italian word baccarà and refers to the worst hand in the game.
It's one of the most distinctive features of the game, considering that most other card and casino games are named for the action or the winning hands.
And just like many other casino games, Baccarat comes with its own unique set of phrases describing everything from the dealer to the natural nine played on the first two cards.
There are three versions of the game
Okay, so maybe you did know this one, but it needed to be included in the list because it's important.
Baccarat has three accepted variations of the game.
First is Chemin de Fer (railway), then we have Baccarat Banque (or a deux tableaux), and Punto Banco (or North American baccarat).
Punto Banco is the most popular, and that's what's played in the US, Australia, Macau, Finland, and Sweden.
In this variation, the casino is always the bank, and it's a game of odds as opposed to strategy.
Baccarat's first big night in Vegas was a disaster
Well, it was a disaster for the house.
While Baccarat was already a popular game in the States, it wasn't until 1959 that the first major casino in Vegas brought it to its tables.
That night the Sands Casino lost an incredible $250,000 to players. It was a massive loss, but, nevertheless, the game proved so popular that the casinos had no option but to stick with it.
Baccarat is huge in Asia
They say that the current drop in Vegas profits is mostly due to the fact that most Asian high-rollers are now heading for Macau instead of Sin City.
That's an incredible suggestion, but one based on cold, hard facts.
Asian players love Baccarat more than any other game, and they spend big when they hit the casinos.
In Macau, revenue is expected to hit an all-time high this year, and experts attribute it to the casinos' efforts to cater to Baccarat players' needs.
They even go so far as to use a new deck for every hand, since local Baccarat players have odd habits that include bending the cards in such a way that they cannot be used again.
But the game brings in so much money that the casinos really don't care.
So, now you know the interesting facts about this age-old game, perhaps it's time that you started to play.
For a full rundown on how to play, check out my Baccarat playing guide. Here you'll learn the basics, along with the difference between single and multiplayer games.