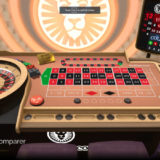 Evolution Gaming FPG Roulette Review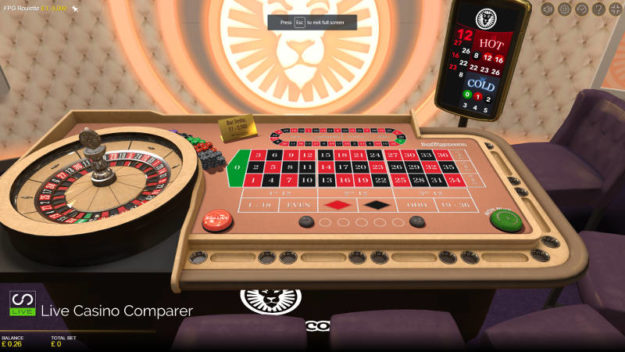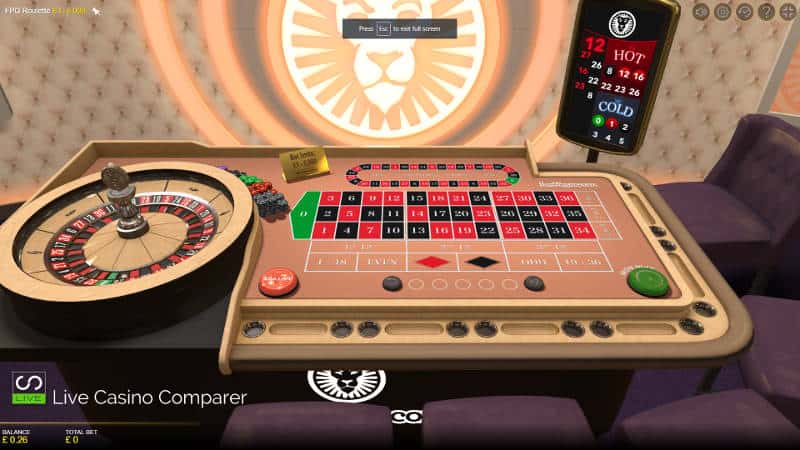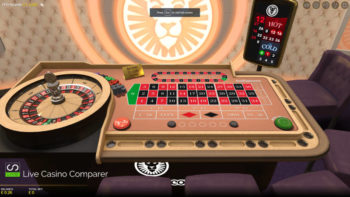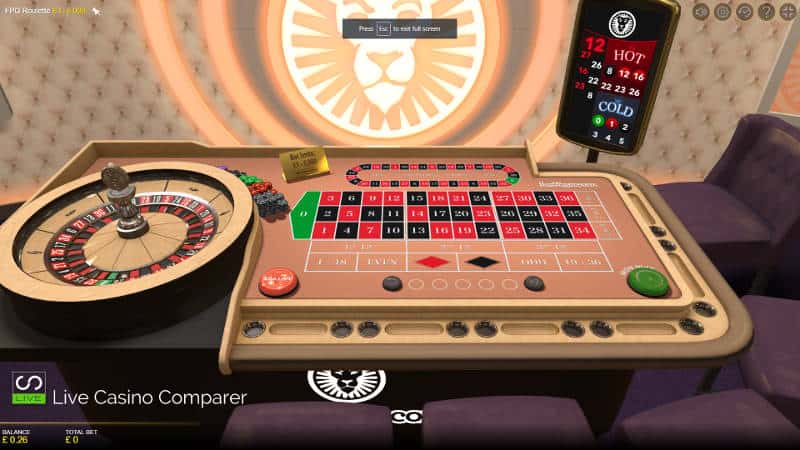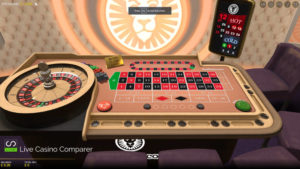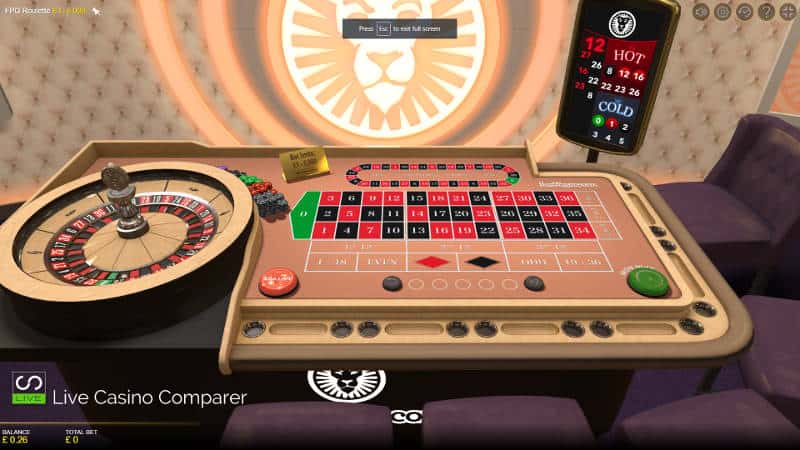 Posted March 13, 2018 by
Neil Walker
This is a bit of a departure for me, as I normally only review and write about Live Casino Games.
But, as Evolution Gaming are one of my favourite live casino suppliers I thought I'd take a quick look at their new First Person Gaming Roulette product.
Evolution Gaming FPG Roulette is  Random Number Generator (RNG) game, where you play against a computer that chooses the winning number at random.
The game was first announced at this year ICE Exhibition and I saw it at their promotional stand and spoke briefly about it then.
Evolution Gaming FPG Roulette Review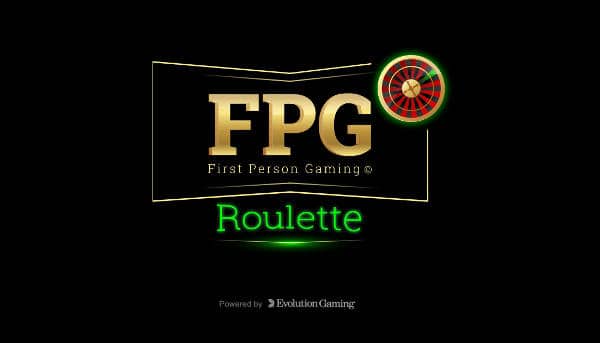 This is a more in-depth review of the game, now that it has been officially released and available initially at Leo Vegas.
Evolutions' concept & vision for First Person Gaming is:
First Person Gaming (FPG) is aimed to redefine RNG tables games by combining the very best of the RNG and Live Casino worlds. As well as superior 3D rendering and animation for an immersive gaming experience, each FPG game features a 'Go LIVE' button that transports players directly to an Evolution Live Casino game with a consistent UI and rules across the FPG and Live games. The games will be available in all Evolution supported languages on desktop, tablet and smartphone.
That pretty much says it all, but what's it really like?
Graphics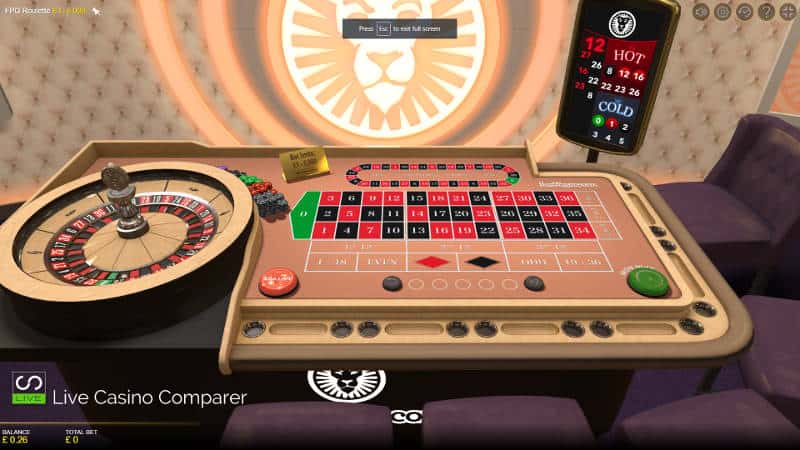 All I could think as the game loaded was wow. I was bowled over by the quality of the graphics and the way attention had been given to the different camera angles.
The fly by sequence at the beginning is impressive, but is not part of the actual game play. A bit like the adverts you see on TV for Call of Duty, "images are not actual game play footage".
The playing interface is still cool though.
However, and this is a big however, the animation of the Roulette wheel with the ball is not very good. It looks nice, but in no way replicates real life.
I don't know what I was expecting, but I certainly didn't imagine that I'd see the ball floating around inside the wheel without touching the ball track.
Playing Interface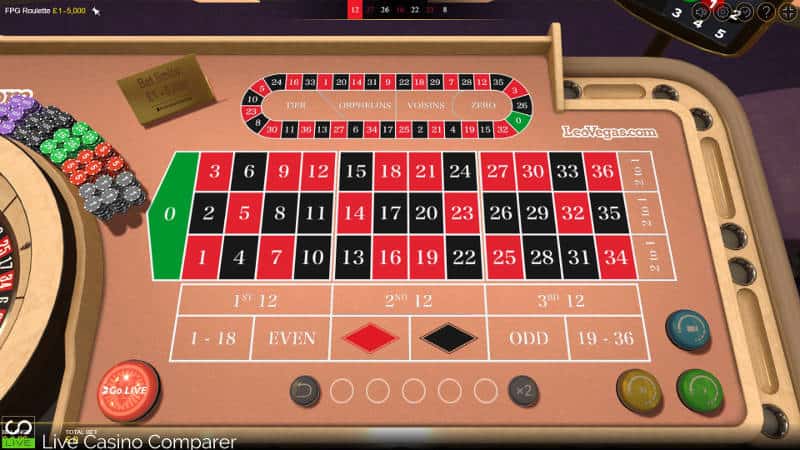 The playing interface has taken some of it's lead from Evolution's live Roulette Interface, but not as much as you'd think.
You bet directly on the table, rather than on a grid as you do in the live game.
There is very few playing options and by that I mean it doesn't replicate the live playing interface.
You can't save favourite bets, there are no predefined bet patterns set up for you and there is no way to control the number of neighbours when using the race track to bet.
No wheel stats and the previous results are tucked away so you can't see or find them that well.
The more I thought about this afterwards, the more I kept thinking why has Evolution done this?
Spin Options
There are three spins options:
Immersive Spin – This would make you believe that you'll get an Immersive Roulette type experience. You don't. It's a million miles away, what you get is a close up of inside of the wheel as the balls spins round. That's it.
Quick Spin – This is probably the fastest I've ever experienced a spin of a wheel. I'm sure the ball only does one revolution before the result is posted.
Spin – This is the normal spin speed with the ball travelling around the wheel at least twice.
Now here's the thing. You can't swap between the different spin types without closing and reloading the game.
If you pick quick spin you're stuck with it until you reload the game.
The past stats for the game are retained and you'll see them as well as the hot cold numbers displayed on the scoreboard.
But it's a bit pants, isn't it!
Going Live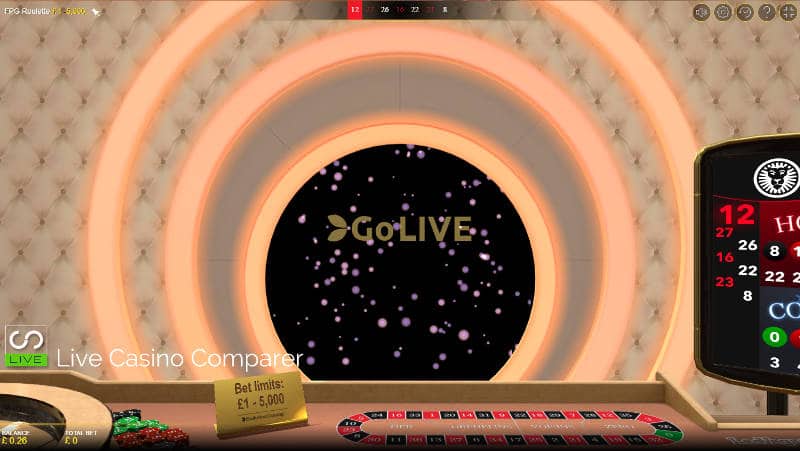 I guess the whole point is to get people to play on the live table.
There is a nice large button on the table "Go Live". When pressed you are transported through some cool animation to a live roulette table.
In this particular instance, you're taken to Leo Vegas' Live Roulette table in the Chambre Separee.
Summary
Firstly, I've no idea why Evolution has done this. I don't buy into the marketing hype. They are a Live Casino Supplier and they should stick to what they are good at.
I only hope they don't start extending the range to other games, as there are plenty of suppliers already doing really good jobs.
The only up side I see is the quality of the graphics, but that doesn't make for a good game.
This feel like a rush job to get something out.
If Evolution wants to attract serious players and migrate them to their live tables they have to provide the player with at least the same playing options they would get on the live table.
That would make the transition more seamless, and be more player focused.
Make the spins better
The spin animation is awful. I'm no developer but I bet it's really hard to produce that.
If it was my product and development team I'd get them to look to see if its possible to embed a video of a real wheel spinning and delivering the number that's been chosen by the RNG computer.
That's 37 short videos, one for each number, the RNG picks the number and the corresponding video is then played.
Now that would be different and more believable that what's in place now.
Should you play the game?
Do I recommend you play Evolution Gaming FPG Roulette?
In all honesty NO, but do go have a look at the graphics.
If you want to play a quick game of roulette then live Speed or Auto Roulette's are much better playing options for roulette online.