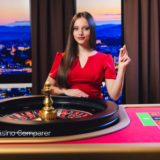 Evolution Introduce Norwegian Roulette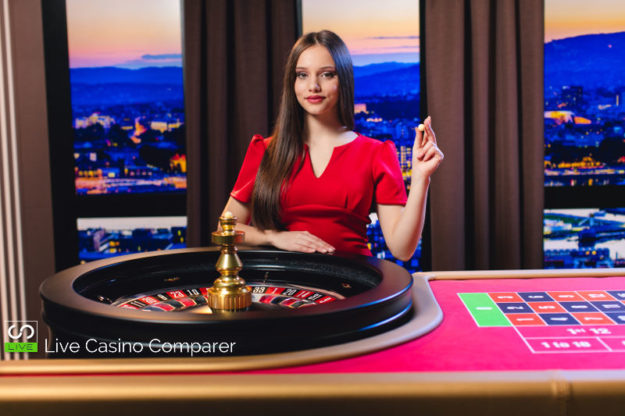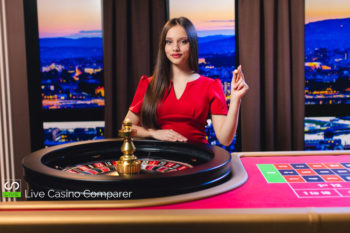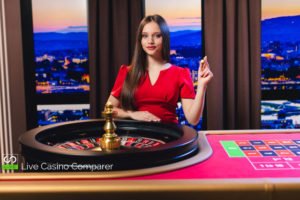 Posted March 12, 2018 by
Neil Walker
Evolution Gaming has launched Norwegian Roulette, a new native language roulette table dedicated to players from Norway.
It's clear that Live Casino games have a very large following as this table follows 2 others that target players in the Nordic countries.
Each of the Scandinavian countries now has their own native language roulette tables.
Sweden was the first followed by Denmark.
A New Studio for a New Table
A new studio area has been created for the table and it's rather special.
You normally only find this level of customisation performed for the dedicated areas occupied by the different casino brands.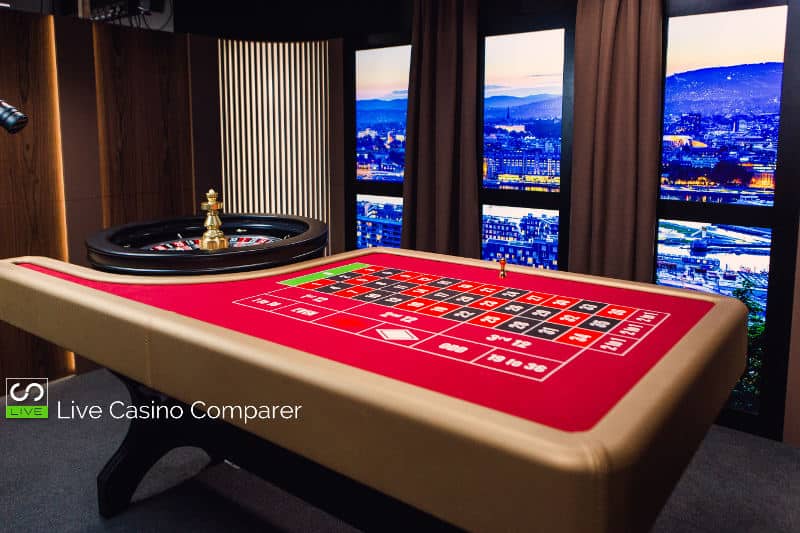 Norwegian Roulette from Malta
The roulette table is positioned in front of a set of large TV panels. here you'll see stunning views of the scenery in Norway diplayed.
The images change depending on the time of the day.
The table can be found at Evolutions' studios in Malta, where about 99% of the native language tables are located.
If you've read my report on my visit, you'll understand that Malta is the epicenter for non-English speaking tables.
Game Availability
Norske Roulette is available 24×7 and it has been given the Immersive HD treatment with multiple camera angles.
Well, there are three actually. Face on, up the length of the table and a close up of the wheel.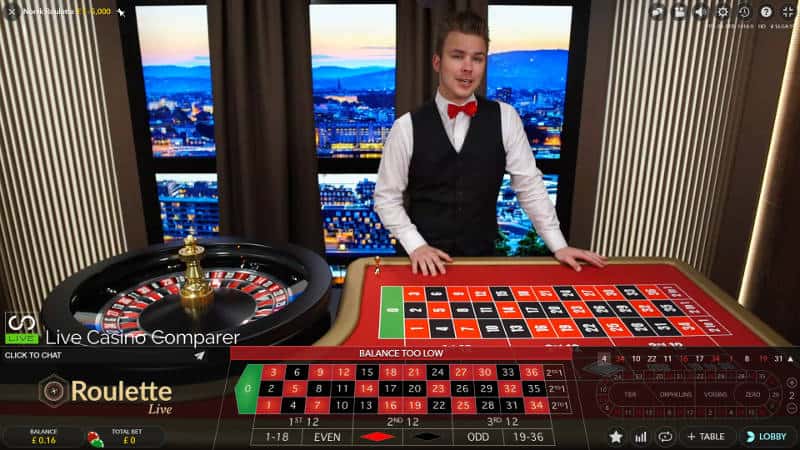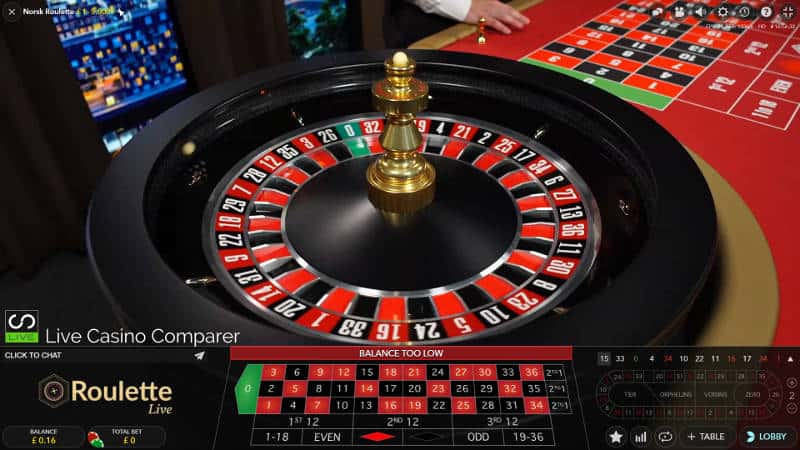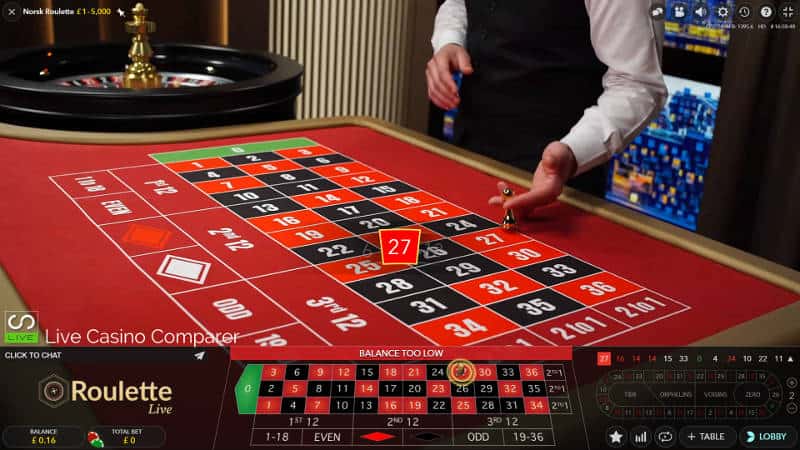 There are no slow motion replays.
Where you can play
Not all online live casinos will have this table.
As it's a payable extra, I would expect to see it appear at casino brands that have a large Scandinavian player base.
Leo Vegas (£1 – £5k) is an obvious choice as is Unibet (£0.50 – £10k) and most on my best live roulette casinos list, on which these two appear.