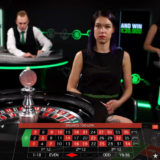 Unibet £10,000 Live Roulette Giveaway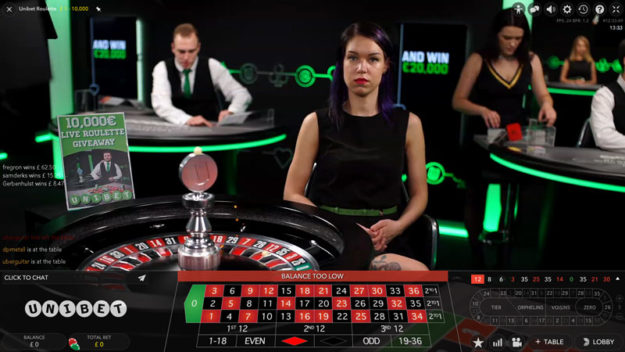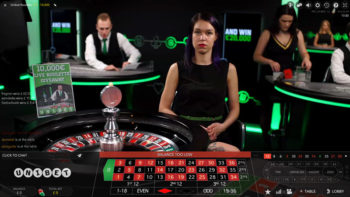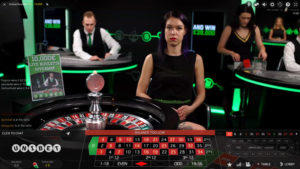 Posted August 5, 2016 by
Neil Walker
Unibet are giving away £10,000 to Live Roulette players in their Brazil Olympics Opening Ceremony promotion.
All you have to do is Opt In on the promotions page and start playing on one of Unibets dedicated Roulette tables.
The promotion runs from 00:01 BST August 5th to 22:59 BST August 7th.
For every 10 real money spins you'll get one entry into the prize draw.
There is no cap on the number of entries you can have.
The draw will be performed on the 8th August and the winners will be announced at the exclusive live roulette table at 18:00 BST 8th August 2016.
10 lucky winners will share the prize pot of £10,000.
First Place wins – £3,000.
Second Place wins – £2,000. 
Third Place wins – £1,000.
4th – 5th places win – £750 each.
6th – 10th places win – £500 each.
Note:
Even type bets paying 1:1 will not count towards wagering targets.
The cash prizes will be credited to players accounts within 48 hours of the draw taking place.