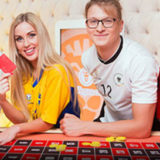 Leo Vegas Euro 2016 Promo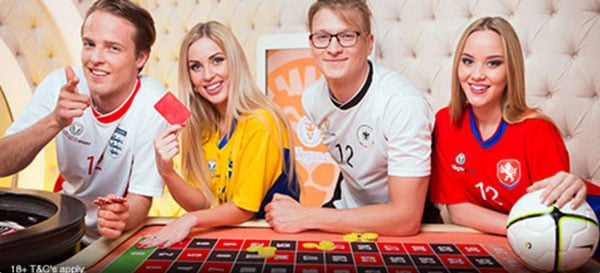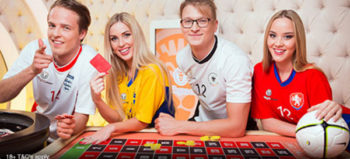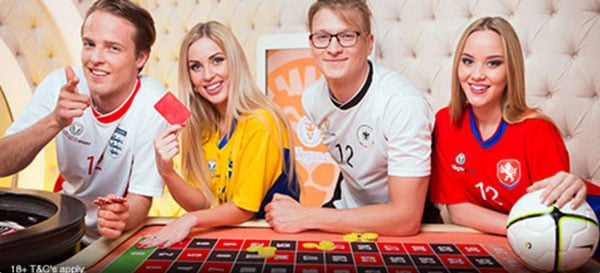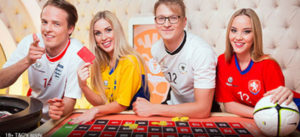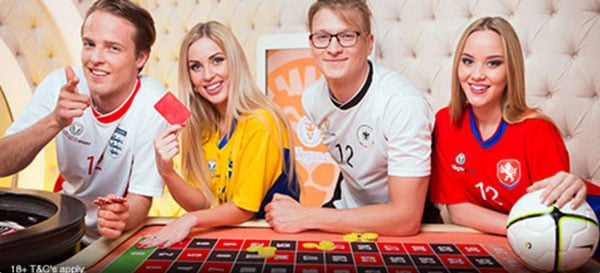 Posted June 13, 2016 by
Neil Walker
Leo Vegas are running a promotion during the European Football Championships on their Celebrity Blackjack Party table in the Chambre Separee between 11th and 22nd June 2016.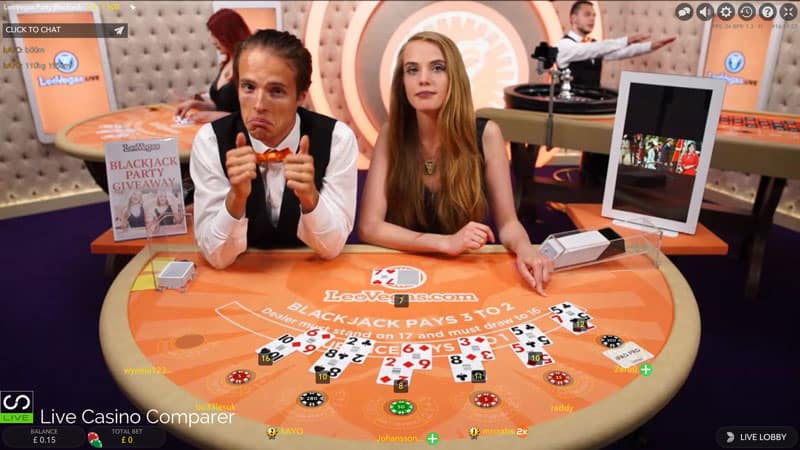 The promotion operates between 6 pm – 9 pm GMT on  Saturday 11th June, Sunday 12th, Monday 13th, Thursday 16th, Friday 17th, Monday 20th and Tuesday 21st.
All you have to do to qualify is take a seat at the Celebrity Blackjack Party table between those dates and times.
3 Player cards will be added to the deck and if you're dealt one you'll win a £10 cash prize that will be paid the following day.
If a Star Player Shirt card is dealt everyone sat at the table will win a £10 bonus for the next day.
Players playing on Bet Behind do not qualify for a prize.
The player Cards to keep an eye out for:
England
Star player shirt number 19.
Player shirt numbers 9 and 20.
Sweden
Star player shirt number 10.
Player shirt numbers 6 and 20.
Germany
Star player shirt number 13.
Player shirt numbers 8 and 18.
Czech Republic
Star player shirt number 1.
Player shirt numbers 10 and 20.