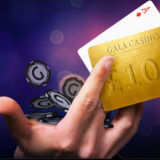 Gala Live Blackjack Golden Cards Giveaway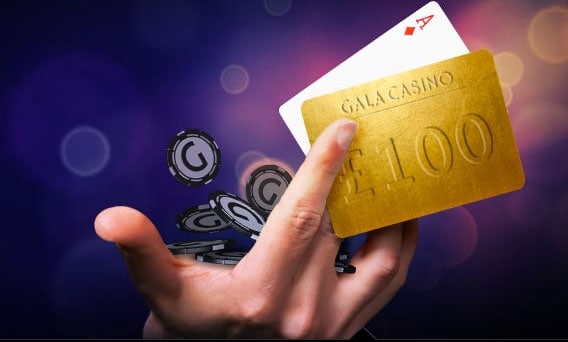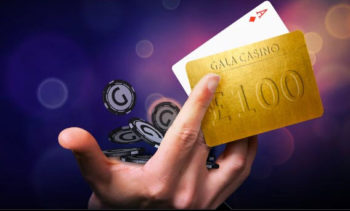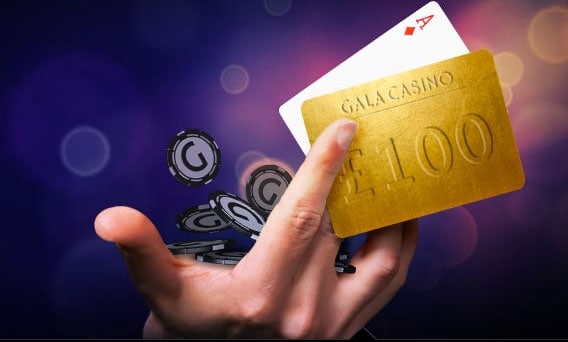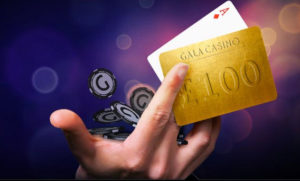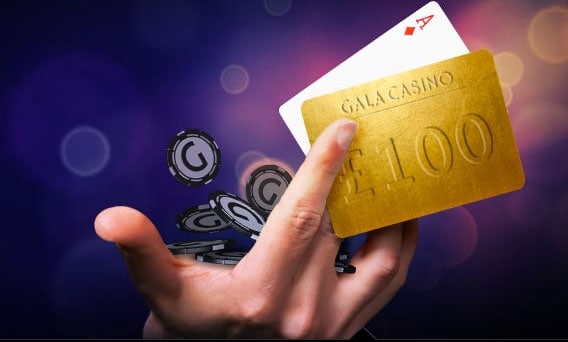 Posted July 4, 2016 by
Neil Walker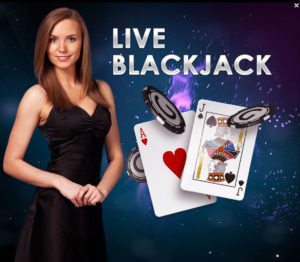 From the 4th July until the 31st July 2016 Gala Live Blackjack players have the chance to win 10 Lucky Golden Card bonuses of between £20 and £100 everyday.
The promotions runs on the dedicated Gala Live Blackjack tables between 17:00 – 23:00.
10 Cards (1 x £100, 3 x £50 & 6 x £20) will be randomly be added to the decks during the promotion time.
If you're dealt one of the cards you'll have the value added to your account by 13:00 the next day.
You must accept the bonus funds within 48 hours or you'll lose the bonus.
The bonus comes with 1 x wagering requirement before you can withdraw it.
If the dealer draws a golden card then all players seated at the table win a £20 bonus.
You can only win a maximum of 3 cards per week.
There are additional Terms and conditions which can be found at the Gala Live Casino.