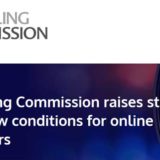 A UKGC update to the Remote gambling and software technical standards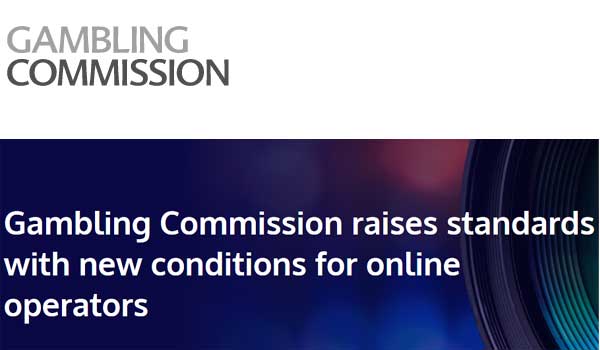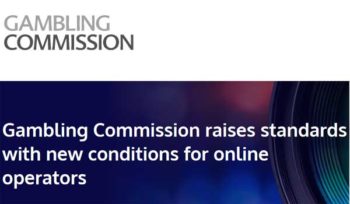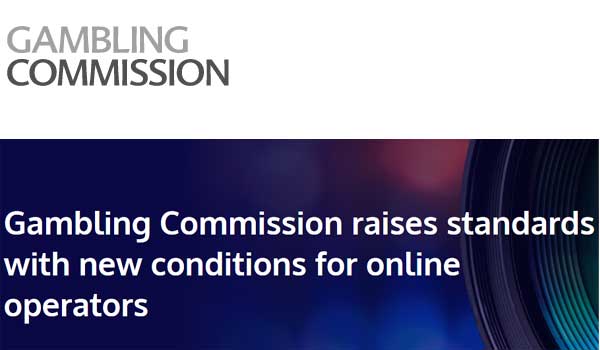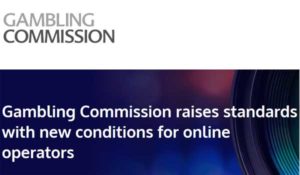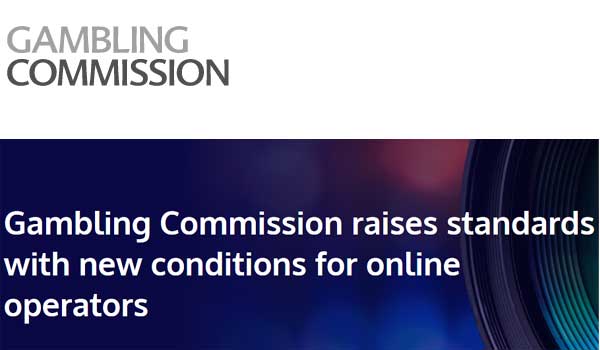 Posted June 30, 2017 by
Neil Walker
The UK Gambling Commission has released an update to its Remote Gambling and Software Technical Standards under section 89 and section 97 of the Gambling
Act 2005 (the Act). 
The new requirements mean remote operators must:
ensure consumers are able to directly access 3 months' worth of account and gambling information, with a minimum period of 12 months available on request
ensure account and gambling history provides easy to understand totals for a defined period (for example, the ability to be able to view transaction history for the previous two months)
give consumers access to information about their net deposits (ie the running total of all deposits minus the sum of all withdrawals)
allow consumers to set financial limits across their entire gambling account as well as individual games.
Sharon McNair, programme director at the Gambling Commission said:
"Consumers must be able to make informed decisions about their online gambling activity.

The findings of our recent consultation indicate that there are differences in approach amongst licensees in relation to the level of information available to their consumers and the ease by which that information is accessible. The new requirements seek to address this and ensure greater consistency in the information available to consumers regardless of who they choose to gamble with.

Gambling operators must see beyond the bottom line, and ensure both new and existing gambling products are effectively managing the risks to the licensing objectives, keeping gambling safe and fair for all."
Mrs McNair added:
"Innovation and technological advancement continues to drive growth in the £4.5billion a year online gambling market. We are seeing operators developing new gambling products and technologies every day – something that it is vital to the further advancement of the sector.

But as the industry transforms, operators are reminded that we too will continue to adapt our regulation to raise standards across all gambling sectors and enhance the protections available for consumers.". 
The changes to the standards come into force in three tranches:
Immediately
By 1st October 2017.
By 1st April 2018.
While there are no changes to the Live Casinos section, it has been clarified:
RTS aim 17

To ensure that live dealer operations are fair.

RTS requirement 17A

Live dealer operations must be fair and independently auditable.

RTS implementation guidance 17A

Equipment and consumables should be of commercial casino quality. Designated staff should be responsible for monitoring the integrity of all operational equipment.
Croupiers need to undergo adequate training to provide the gambling in a fair way according to documented procedures and game rules. Evidence of training and refresher training should be maintained.
Gambling provision should be supervised by staff responsible to oversee dealer activities and integrity. Video surveillance to record all dealer activity should be in place, enough to cover the predefined gaming areas with sufficient detail to confirm whether dealing procedures and game rules were followed.
Secure areas, gambling equipment and consumables shall be protected by appropriate access controls to ensure that only authorised personnel are allowed access.
Game logs should be maintained and game events collated into statistics which can be analysed for trends relating to game performance, staff and/or locations in the gaming area.
Other sections that have been changed include:
Restricted display device (not a new requirement).
Display of Commission licence status (formalising the interim position).
Live RTP monitoring (came into force 1 September 2016 as part of testing strategy updates).
Play-for-free games (requirement not altered, scope clarified).
Reality checks (incorporating existing guidance already published).
Peer-to-peer poker.
Use of third party software.
Linked progressive jackpots.
Virtual sports odds.
Information security standards (security audits submitted after the implementation date will need to include the new requirements).
Display of transactions.
Gambling account history. 
Display of net deposits.
Financial limits.
There's a more formal summary on the Commission's website where you can also download a full copy of the Remote Gambling and Software Technical Standards.