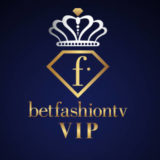 Portomaso Gaming supplies BetFashionTV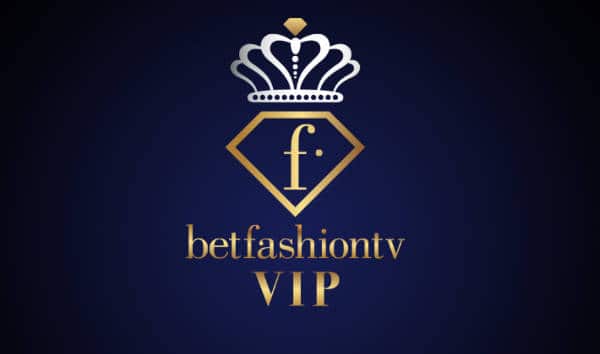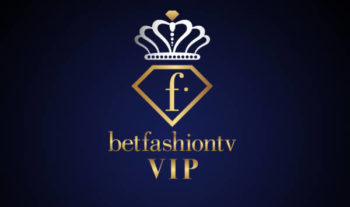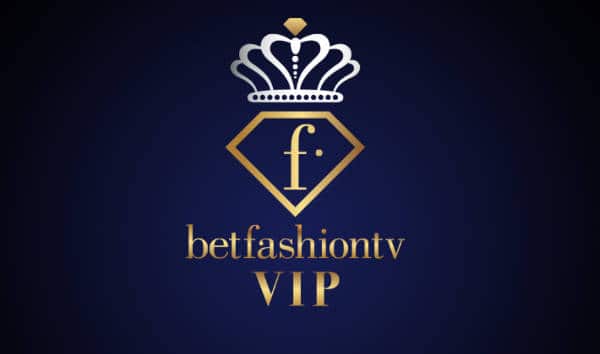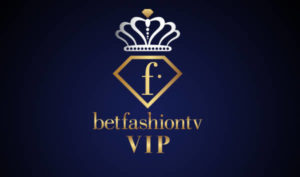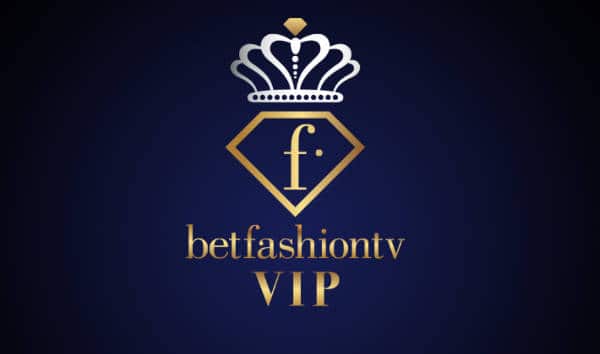 Posted December 21, 2018 by
Neil Walker
Portomaso Gaming supplies BetFashionTV
Portomaso Gaming has created a new studio within its land based casino in Malta for FashionTV. The dedicated area will contain Roulette and Baccarat tables.
FashionTV already has live casino games from Evolution Gaming, so this will add a more personal branded experience for players.
To access the games players will need to visit the BetFashionTVVIP casino website. The games are not available to players in the UK, as Portomaso Gaming doesn't have a UKGC License.
---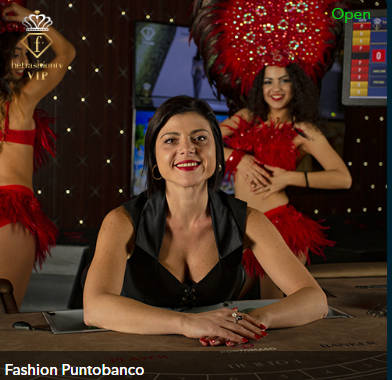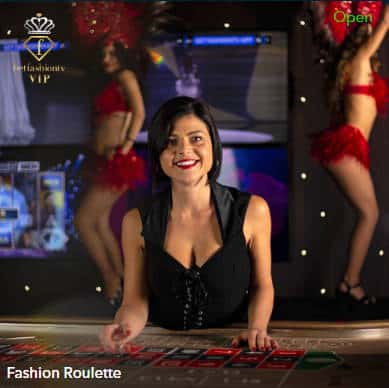 Press Release
Portomaso Gaming, in cooperation with  FashionTV Gaming Group (FTVGG), backed by FashionTV, the world's leading fashion and luxury lifestyle TV giant, with over 2 billion viewers worldwide, is pleased to announce the launch of the FashionTV's luxurious branded Live Casino tables.
These tables, located within the prestigious BetFashionTV VIP Lounge at Portomaso Casino in Malta, include FashionTV branded Roulette and FashionTV Punto Banco games.
Using advanced technology, the games will be streamed live from the brand new BetFashionTV VIP Lounge, located within Portomaso Casino.
Edgar Portelli Operation Manager at Portomaso Gaming said, 
"These are very exciting times for us, at Portomaso Gaming. FashionTV branded tables will help us expand and enhance our library of Real Live Casino games with top quality new games. We worked very hard to present players and operators from around the world with an online experience that comes as close to a Real Live Casino as possible."
Leveraging the power and multi-channel reach of the global FashionTV brand, FTVGG is the first to bridge the gap between the fashion world and the online gaming industry. These new live tables will offer a premium gaming experience within a never-seen-FashionTV branded environment.
"FTVGG is bringing the glamour of FashionTV into the gaming world with a variety of luxury gaming products, and we are proud to collaborate with a trusted and reputable partner such as Portomaso Gaming on this unique branded live dealer venture. The coming year will also see the FashionTV Gaming Group launch a full range of branded games across all international markets and we look forward to some busy yet very exciting times ahead,"
concluded Sarah Psaila, CMO at BetFashionTV.com
BetFashionTV VIP Lounge
Employing the same technology used in Roulette 360, these FashionTV branded Real Live Casino games will be streamed live from the BetFashionTV VIP Lounge, found within Portomaso Casino. This premium branded FashionTV Gaming suite seeks to offer players and operators an elevated sense of luxury and style, backed by the professionalism and expertise of Portomaso Casino.
By engaging multiple cameras, which will switch automatically throughout gameplay, a superior online player experience is recreated and shared exclusively from the BetFashionTV VIP Lounge.
Apart from that, players who enjoy the sophistication of the BetFashionTV Lounge are now able to resume game play from the comfort of their home by accessing the casino online via www.betfashiontvvip.com  allowing them to enjoy their favourite games as well as the chance to win FTV  branded gifts and becoming exclusive members of the FTVGG Diamond Club with the chance of gaining access to some of the most sought after FashionTV parties on the planet.
During the weekends, additional entertainment will also be available, making this casino experience intrinsically unique and definitely a first of its kind.
Press Release Ends.
---
BetFashionTVVIP Tables
I've taken a look at the FashionTV VIP tables and they aren't quite what I expected.
These are not studio tables, they are fully operational tables on the casino floor, that real players will be using. When you play online, you'll be playing alongside customers in the casino.
The branding comes from the TV walls behind the tables. I guess it's here we will see some of the entertainment that's mentioned in the Press Release.
FashionTVVIP Roulette
The roulette table, is standard European roulette.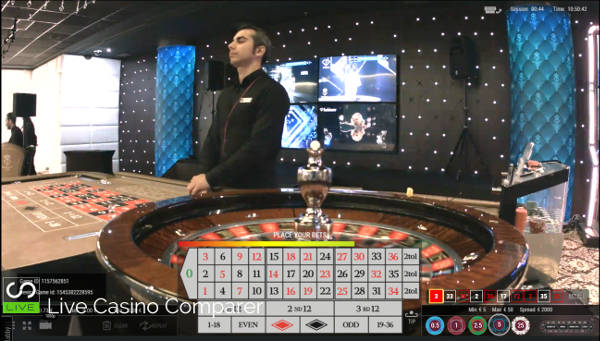 FashionTVVIP Punto Banco (Baccarat)
The Baccarat table is a it odd as they've chosen to place the camera at table level rather than overhead.
Playing at this level is quite frankly horrible. The dealer never makes eye contact with you and when he's looking around the casino it feels like he's ignoring you completely.
In my opinion it's not a very nice user experience.