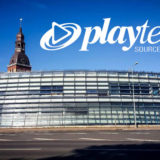 Playtech completes its Live Casino Studio Migration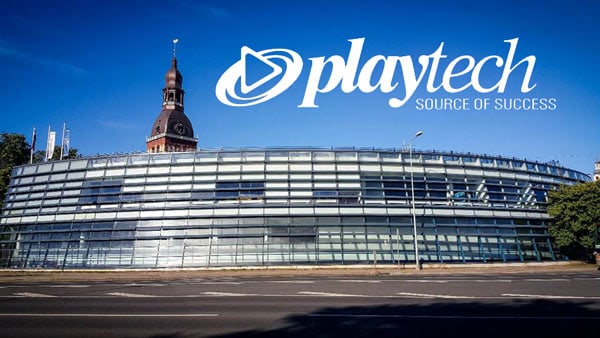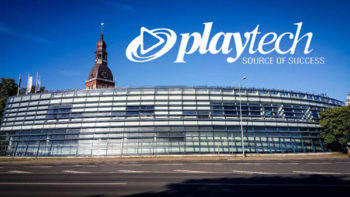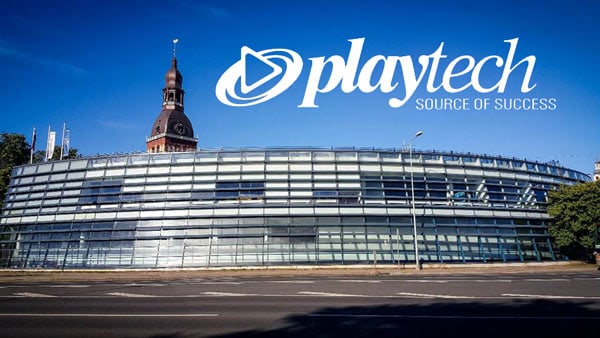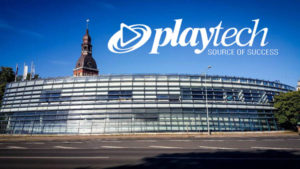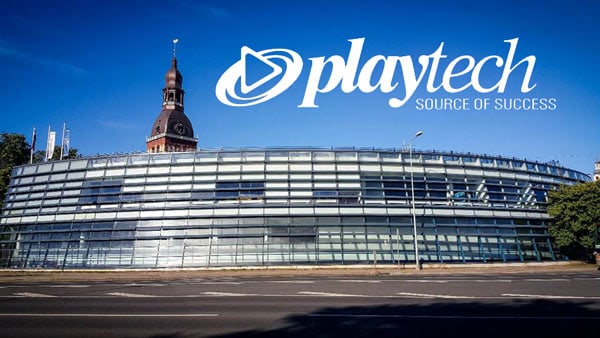 Posted September 21, 2017 by
Neil Walker
Playtech Live Casino Studio Migration
21st September 2017 – Playtech has announced today that it has completed its Live Casino studio migration into their new 8,500 square metre home in Riga, Latvia.
I reported the start of the migration process back in February 2017, when they began moving the first of their dedicated clients, Sky Casino.
Overt the following 12 weeks they migrated the rest of casinos with dedicated tables and environments, which included Bet365 and Paddy Power – Betfair.
Most of their customers took the opportunity to update and restyle their areas taking advantage the new technologies the facility had to offer.
From the sound of the press release Playtech are really pleased with how it's turned out.
Shimon Akad, COO, Playtech, said:
"Playtech demonstrates its absolute commitment to delivering the best Live Casino experience and this project is significant testimony to it.

From making one of our largest ever investments and redeveloping this site into the world's largest Live Casino studio, to completing the largest Live customer migration ever seen, it's been an exhilarating, non-stop journey and there is much more to come.

Licensees and potential new operators visiting the new and innovative studio have been blown away at the operation we have here now.

They have been so excited to see the huge progress we've made in creating unique dedicated experiences and word is spreading fast to other operators in the market.

Getting to this stage so quickly and without any issues is due to the enormous dedication of the team.

I'd like to thank everyone who has contributed to this project for achieving what is, without a doubt, the world's most cutting-edge, best-performing, next generation Live studio."
Playtech goes on to claim that:
The technology within the building is unmatched with hundreds of state-of-the-art cameras, catering for hundreds more custom-made tables and gaming areas, an advanced control and monitoring centre and large-scale dealer campus used to train and develop all Playtech Live's staff.
Live Casino Comparer Comment
From a player's perspective the migration has been a seamless process.
We've seen new tables appear and changes to the dedicated areas, as the old has been switch on for the new. 
We've got a new playing interface and seen 3 Card Brag and Dragon Tiger added to their portfolio of games.
Some rule changes in Blackjack has made the game more player friendly.
The new dedicated areas are impressive. Some of Playtech's clients have taken more of a leap than others.
I've yet to visit the new studios so haven't been able to compare how this stacks up against some of the other live casinos studios I've visited.
At the moment we only have Playtech's word that this is the biggest and best in the industry, but regardless Live Casino is fit and healthy.