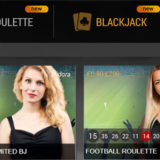 Play Playtech Football Blackjack & Football Roulette during the World Cup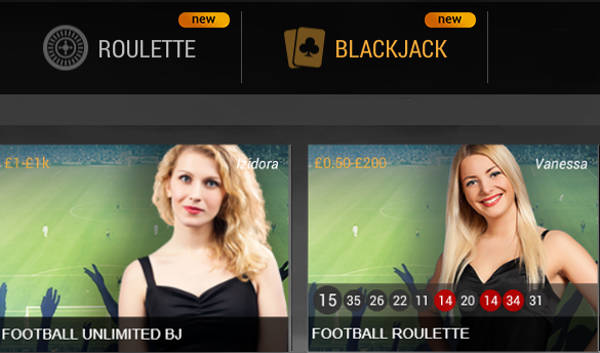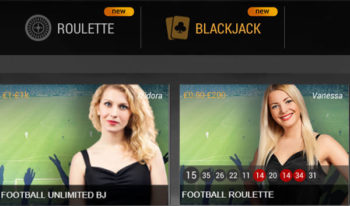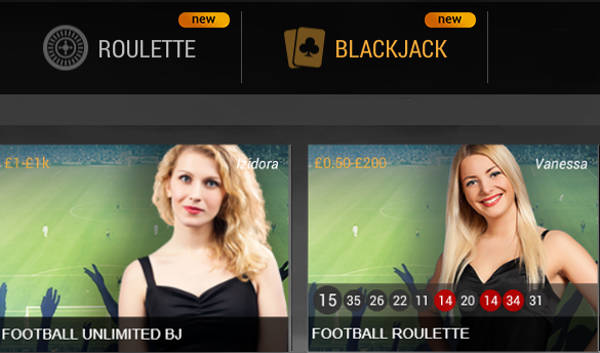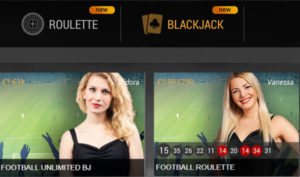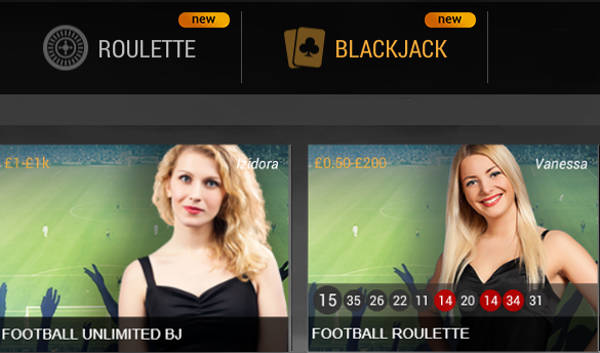 Posted June 11, 2018 by
Neil Walker
The football 2018 World Cup starts on the 14th June with the opening game between Russia and Saudi Arabia.
Playtech has joined a number of live casino providers in providing Football themed Blackjack & Roulette tables for the duration of the competition.
The Playtech tables are staffed by enthusiastic football loving dealers, who are positioned in front of a large interactive screen.
The contents of the screen is controlled by the roulette dealer using a mouse located by the side of the wheel.
I guess the idea is that as you play on the tables you'll be kept up to date with what's happening in the games.
Playtech Football Blackjack & Football Roulette Video
Personally if there's a match on, I'll have another screen open to watch the football live.
But as I probably won't watch every game, this is a nice way of spending some gambling time while listening to the chat about the football.
The tables are both located in the same studio area.
The brief is clearly for the dealers to engage with each other and create an atmosphere of chat and banter.
It's not so bad if your playing roulette as you can see both the tables. However, when playing Blackjack, the cross chat between dealers can be a bit distracting.
I never like seeing dealers looking away from the table, even if it's to keep with the theme. It feels disrespectful.
Playtech Football Roulette
Playtech Football Roulette is standard the European Roulette.
Table stakes will suit low rollers and high stakes players. Inside and Outside Bets start at just 0.50 a spin, while the table maximum is set at 80,000.
The playing interface comes will all the options you'd expect.
All full range of statistics is available, as are multiple ways to place a bet, including the Special Bets options, Racetrack and Favourite bets.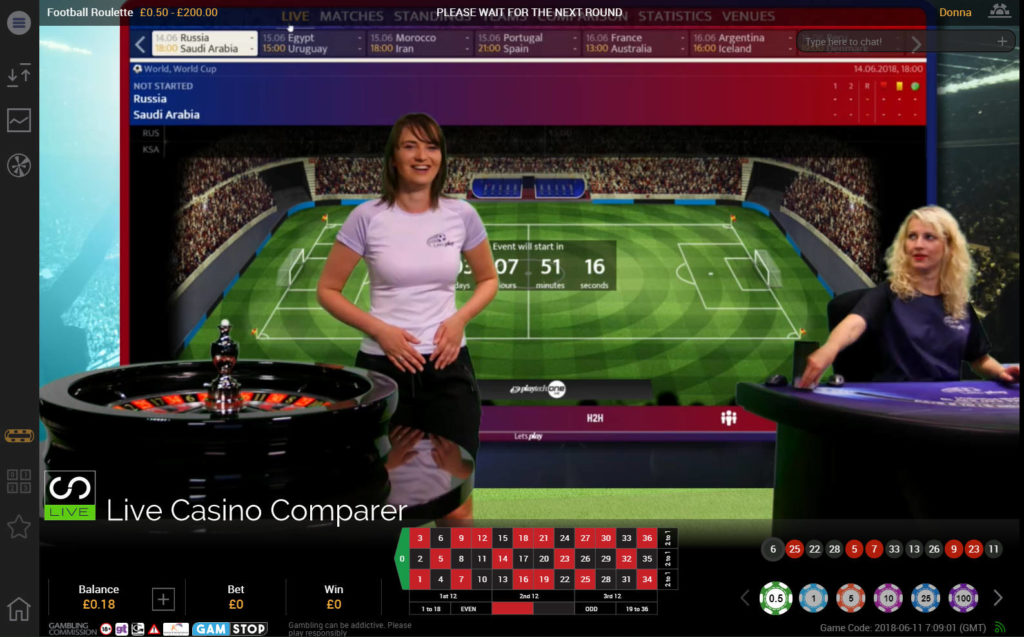 Playtech Football Blackjack
Playtech Football Blackjack is based on Playtech's live Unlimited Blackjack.
Up to 5 Player hands are dealt and these can be bet on by an unlimited number of players.
The game is played to Vegas rules, where the dealer gets two cards and is dealt from an 8 deck manual shoe.
Optional Blackjack Side bets of 21+3 and Perfect pairs can be played. The Bet behind facility is not available as you can already play as many hands as you like.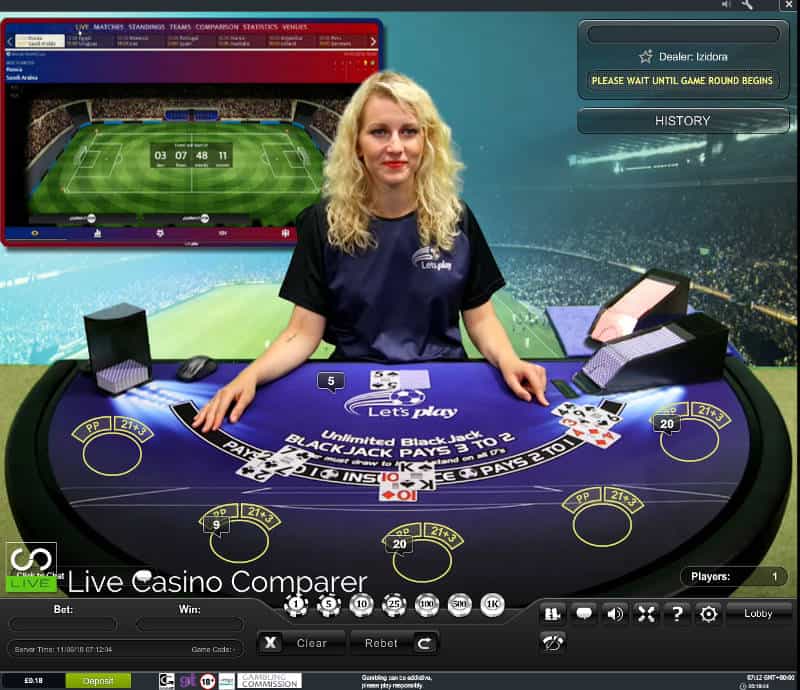 Where can you find the tables?
You'll find the tables at all Playtech Live Casinos.
If you fancy taking a quick look at Playtech Football Blackjack & Football Roulette, BetFair, Bet365 and Paddy Power are all really good options.