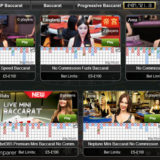 No Commission Baccarat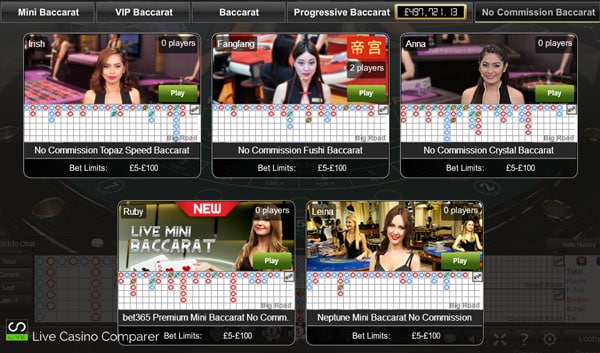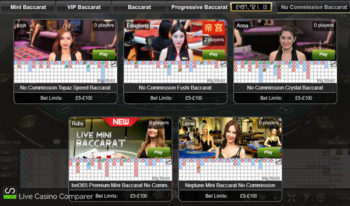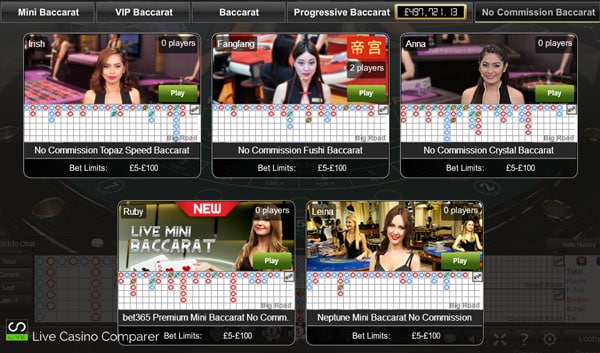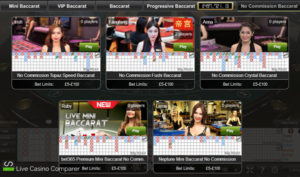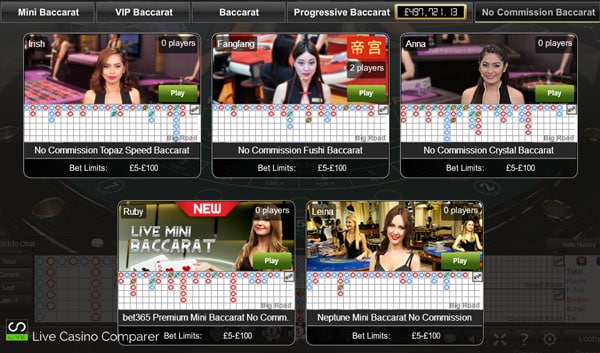 Posted May 31, 2016 by
Neil Walker
Playtech have added No Commission Baccarat to some of its Baccarat tables.
In normal Baccarat you pay 5% commission on your winnings if you've bet on Banker and it wins. That's the built in house edge. 
But in No Commission Baccarat there is no 5% to pay on wins. You get paid 1:1 (even money) if the Banker wins unless the Banker scores a 6. In that case you are paid 0.5 : 1 on your winnings (half your original bet).
So what's better? getting paid even money rather than 0.95:1 for all wins except when it's a six!
You'll find No Commission Baccarat at Bet365.