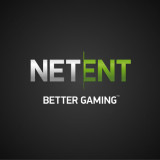 NetEnt Year End Report 2015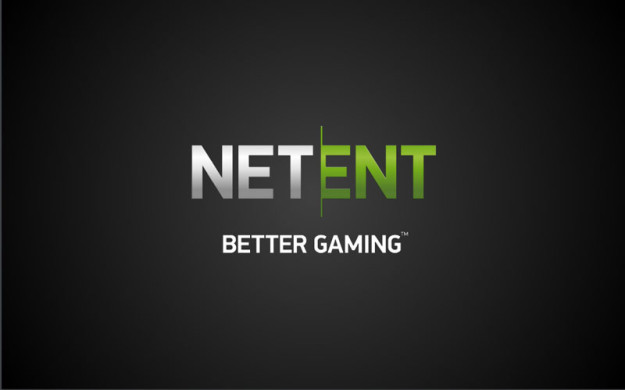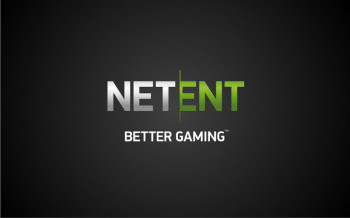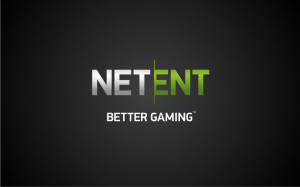 Posted February 26, 2016 by
Neil Walker
Netent have reported an increase in Revenues of 33% for the full year 2015. This is very much in line with the year end reports published by Playtech and Evolution Gaming.
February 11th 2015 – Report Summary
Quote From Per Eriksson, President and CEO
"2015 was yet another fantastic year for NetEnt. Continued growing demand for digital casino entertainment and for our products helped us reach new record levels in terms of revenues, profits and cash flow. The fourth quarter featured many new signed and launched customers, and strong growth. Revenues increased by 34.0 percent to 323.1 MSEK and operating profit rose by 51.6 percent to 121.8 MSEK, compared to last year. We see good conditions for continued strong growth in 2016 supported by growing market shares in the UK, a large pipeline of signed customers yet to be launched, mobile growth and the expansion in North America."
Full Year 2015
Revenues for the full year increased by 33.0% to SEK 1,132.4 (851.7) million.
Operating profit amounted to SEK 401.6 (261.7) million, an increase of 53.5%.
Operating margin was 35.5% (30.7%).
Profit after tax amounted to SEK 374.0 (243.2) million, an increase of 53.8%.
Earnings per share amounted to SEK 9.34 (6.09) after dilution.
43 new license agreements were signed and 37 new customers' casinos were launched.
Proposed transfer to shareholders is SEK 8.00 (5.00) per share.
Important Events in the Fourth Quarter
Several strategically important clients were launched in New Jersey, USA and games were launched with Gala Coral in the UK and Codere in Spain.
Customer agreement signed with Gamesys US for Tropicana in New Jersey.
Åsa Bredin, new Chief Development Officer, joined NetEnt.
NetEnt won Game of the Year prize at EGR Operator Awards in London.
Key Facts from the NetEnt Year End Report
Growth drivers in 2016 will be:
UK.
Mobile.
North America
Long term: Asia & Retail.
Percentage of mobile share of gamewin is up to 30%.
Creation of mobile live casino product.
At the end of 2015, NetEnt had more than 130 active customers.
Quote from Per Eriksson
We are currently developing a mobile solution for Live Casino, a product segment that looks very interesting going forward.