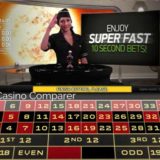 NetEnt Rocket Roulette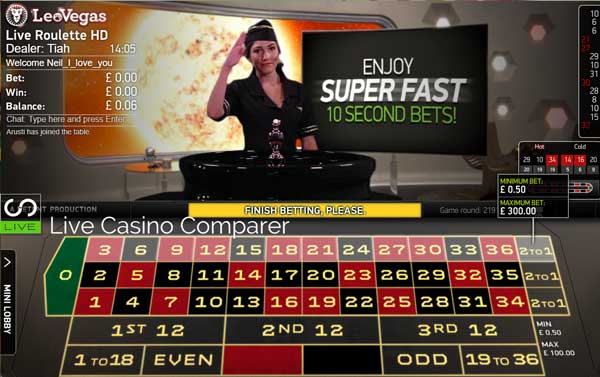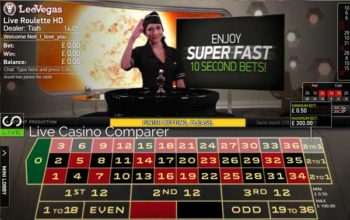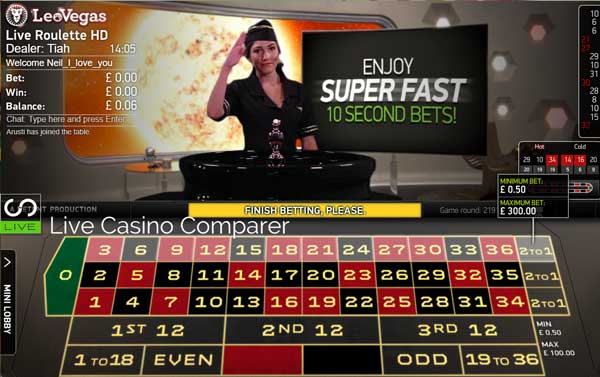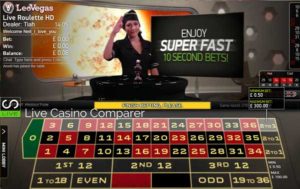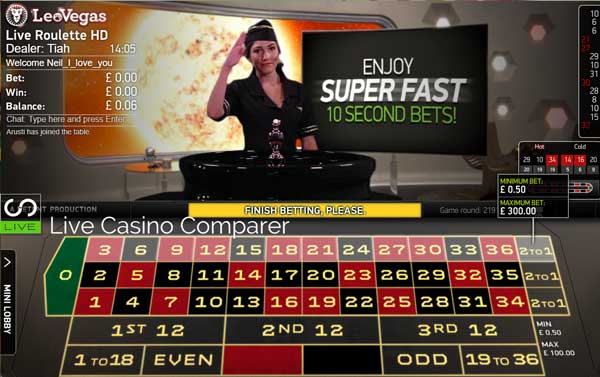 Posted August 23, 2017 by
Neil Walker
Rocket Roulette has hit the tables at NetEnt.
It's NetEnts version of Speed Roulette and is intended for players that like a quicker game.
How does it Compare?
So how does Netent Rocket Roulette rate against it's competitors.?
First of all, regular NetEnt Roulette has a spin to spin time of 48 seconds, which is one of the quickest non-speed games.
Rocket Roulette comes in with a spin to spin time of 42 Seconds. That's a whole 6 seconds quicker than the regular game.
Playtech's Speed Roulette has a quicker spin to spin time of 34 seconds.
While Evolutions Speed Roulette comes in at a lightening 25 seconds spin to spin. 
Game Rules
The game is standard European Roulette.
You can place bets on the normal betting grid or the optional racetrack.
The playing interface displays the last few Hot and Cold numbers.
There's only one camera angle, but there is a close up of the wheel displayed on the screen behind the dealer.
LiveCasinoComparer Verdict
I was quite excited to see what NetEnts Rocket Roulette would be like. We've already seen where the bar has been set. I honestly thought Netent would have trouble in beating Evolution's time.
But no worries there, as they have produced the Slowest speed roulette in the market place! What's more it's only 6 seconds faster than its regular roulette.
I'm sort of wondering why bother?
It's nothing remarkable and as roulette games go it's very basic.
Leo Vegas has the table if you're interested in seeing it for yourself.