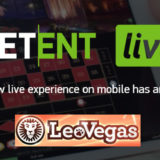 NetEnt Mobile Live Blackjack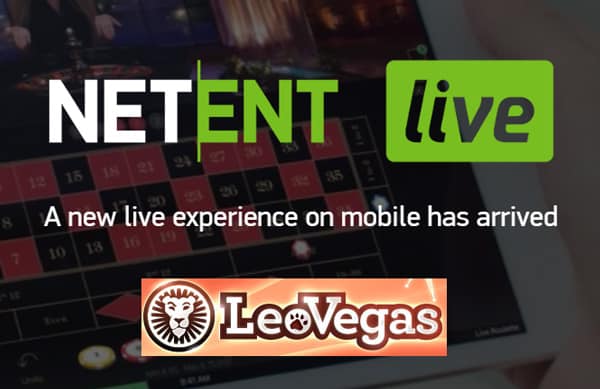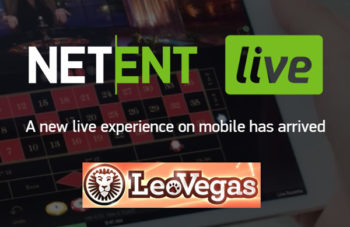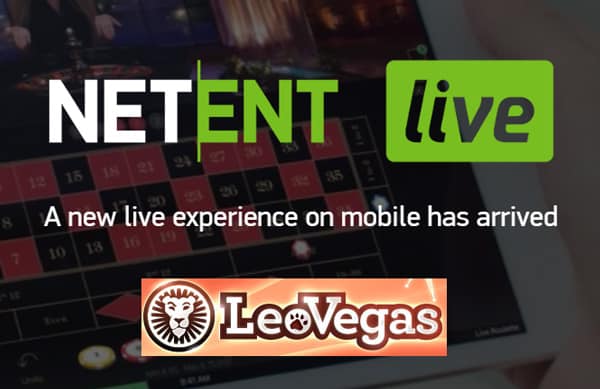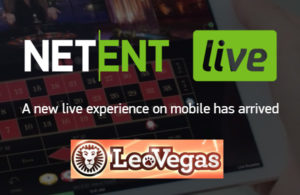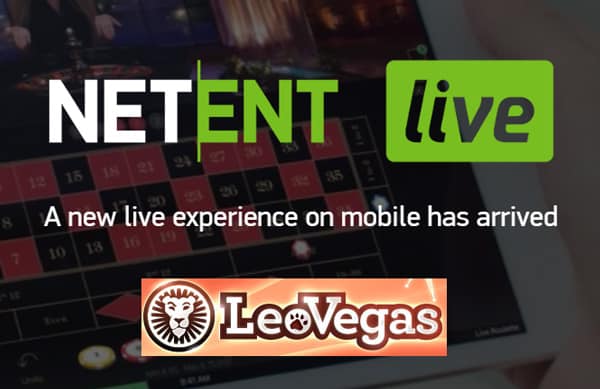 Posted March 23, 2017 by
Neil Walker
NetEnt Mobile Live Blackjack has been released this week, with Leo Vegas getting an exclusive until the 27th March 2017.
This follows the release of their Mobile Roulette in September 2016.
NetEnt Mobile Live Blackjack
NetEnt has used their Common Live Blackjack as the game to go live with. As this is a one to many
This is a one to many game, where one player hand is dealt that an unlimited number of people can play, so is ideally suited for Mobile play.  
Each player will play the hand as if it was their own, with their decisions not affecting how anyone else would play the hand.
It's a six-deck game played to European rules.
Mobile Formats
The game can be played in Landscape and Portrait formats on any mobile device. 
I tested out the game on my Android Phone and while I didn't have any issues playing, it's not really a game that I'd play for a long time on a phone. A tablet is a better option.
You can't really see the cards clearly and have to rely on the computer generated images to see what's going on.
The switching between modes is seamless. Be aware that they move the action buttons from the bottom of the screen to the sides when switching from Portrait to Landscape mode.
Out of the two, I preferred Landscape as the picture in Portrait mode is stretched for the height of the screen. It's still playable but looks a bit odd.
The Lobby
The Lobby is scrollable across the screen. Interesting though and perhaps because it's not fully released yet that Blackjack doesn't appear as an option.
If you want to see it then it can only be accessed at Leo Vegas.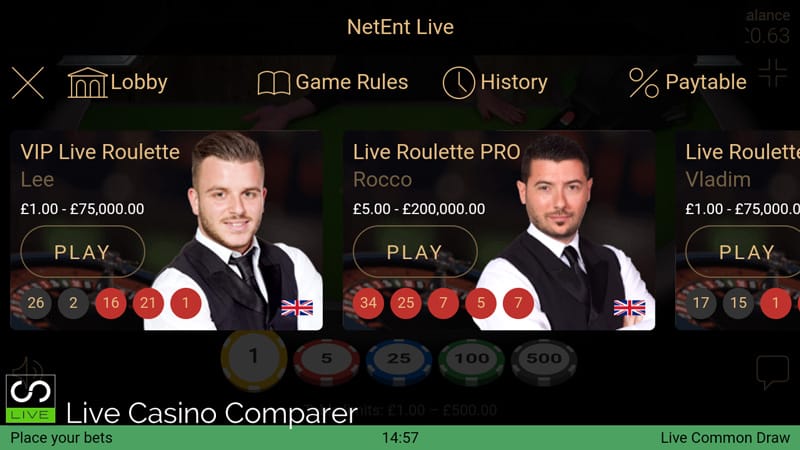 Landscape Mode
The better of the two modes in my opinion. Viewing is much clearer and the action buttons are bigger.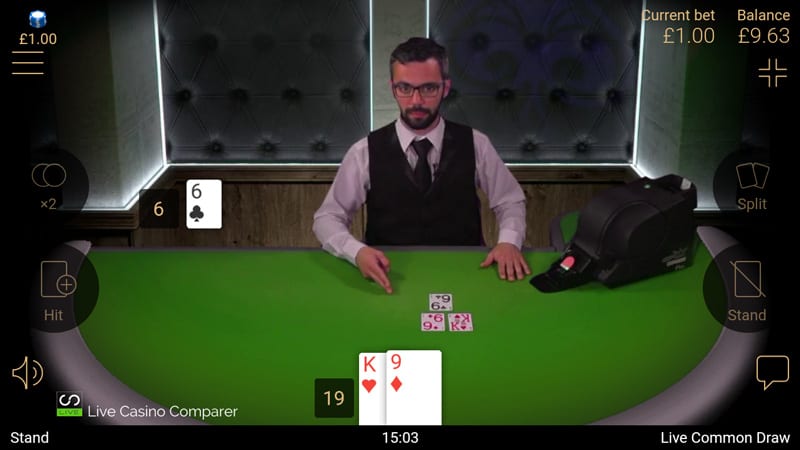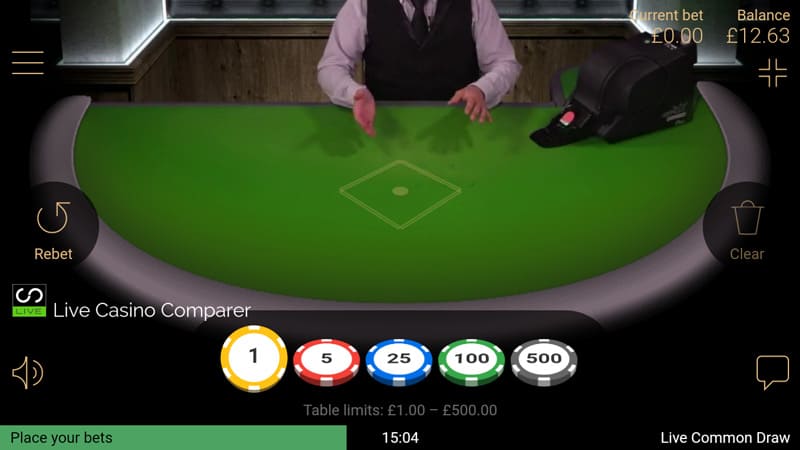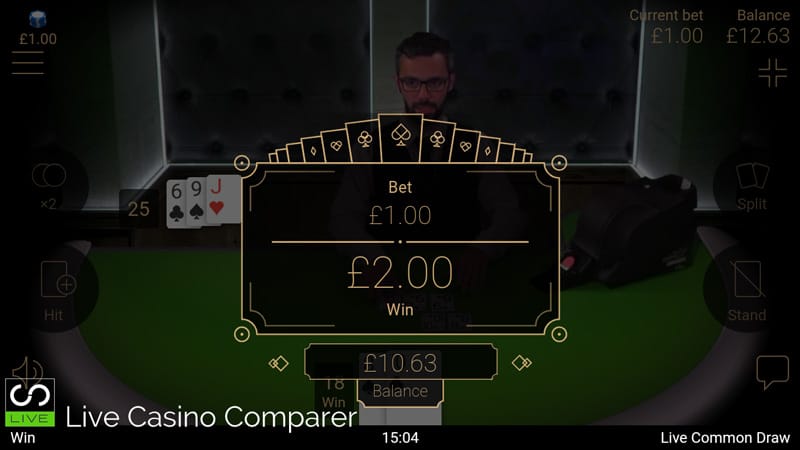 Portrait Mode
Not a bad effort, but Blackjack tables are not meant to be viewed in portrait mode.
NetEnt has done a really good job with the screen rendering. 
It actually looks better as a screen shot than on the device I was using lol!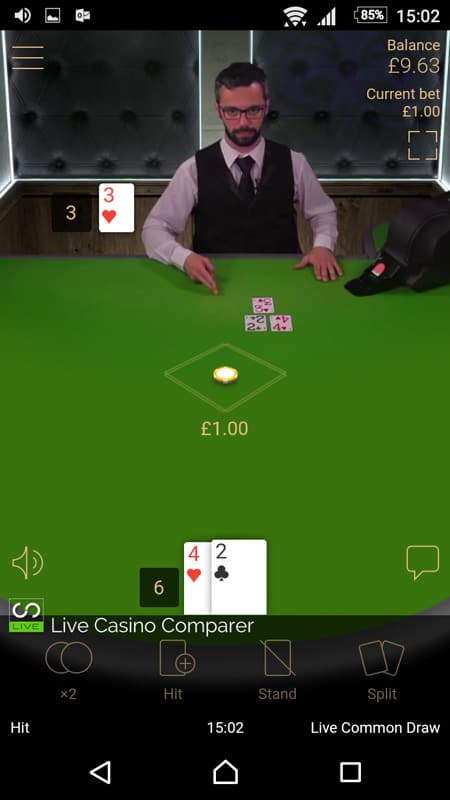 For your sneak preview, visit Leo Vegas live casino.