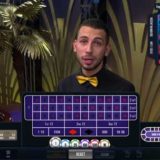 Luckystreak Multi View Roulette Goes live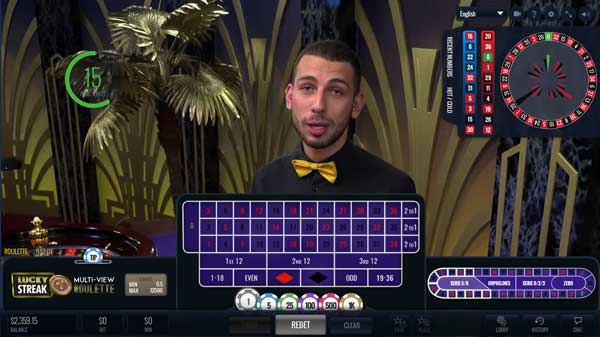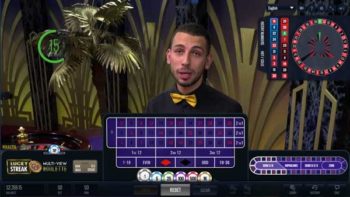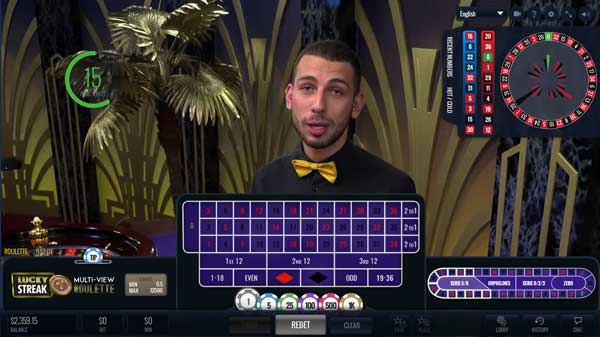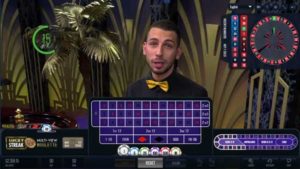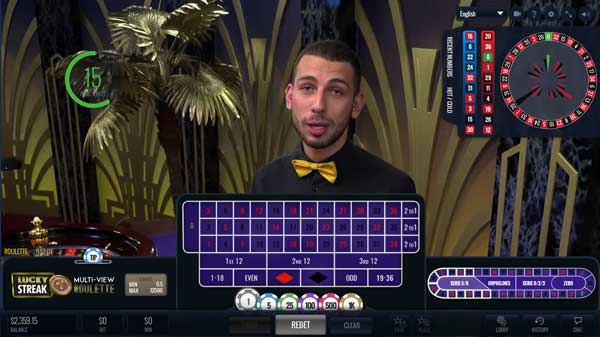 Posted August 22, 2017 by
Neil Walker
Multi View Roulette is Luckystreaks answer to the big boys from Evolution Gaming and Playtech.
They've installed some additional cameras at the tables that's given them Multi View Roulette.
If you think you've seen something like this before you're right.
Multi View Roulette is following the trend of switching to different camera views during a game round.
We've seen this first at Evolution Gaming and then at Playtech with their Immersive and Prestige Roulette products.
Multi View Roulette
The Luckystreak version has three camera angles on the dealer: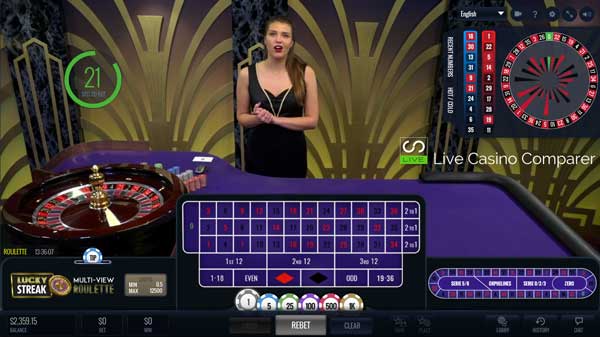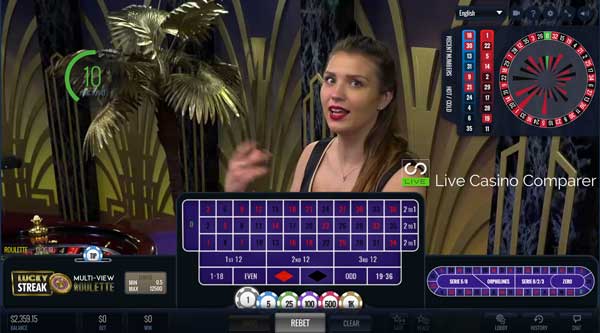 And a diagonal view as the dealer spins the wheel.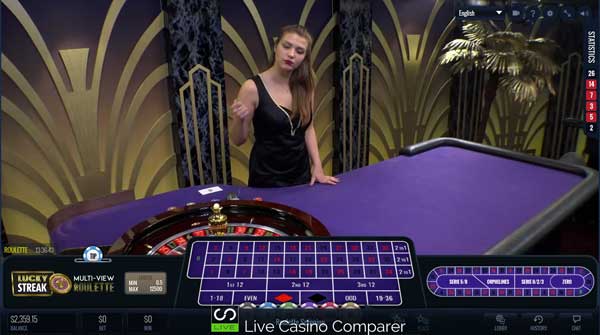 There are 3 view of the wheel:
Front on as the wheel is spinning.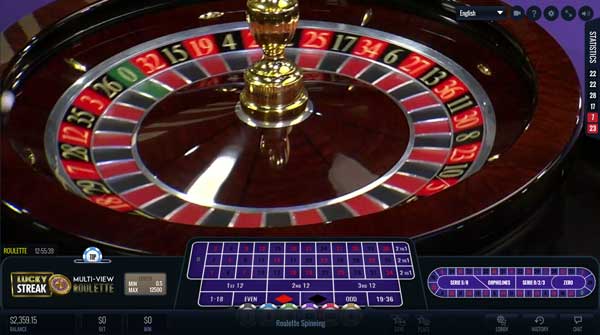 Above as the wheel spins.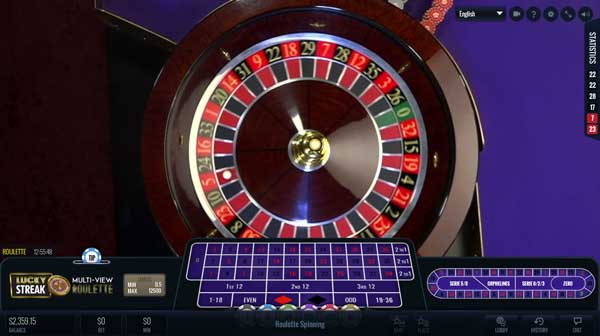 A slow motion replay at a slightly different angle from the front facing view.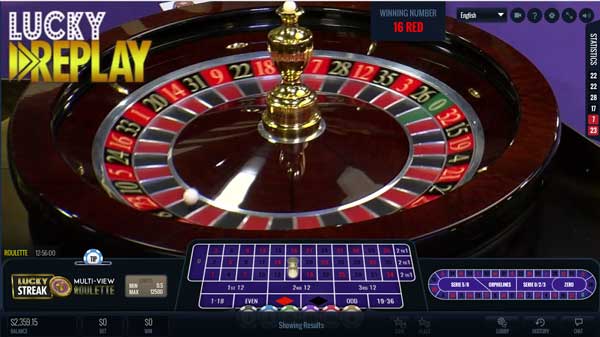 The Classic view is still available
You can select it by clicking on the Camera Icon and choosing Classic Mode.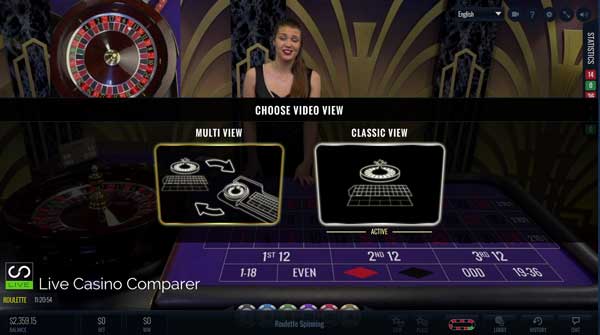 You may prefer to play this version if you like the spin statistics displayed on the table.
They are not available in Multi View mode.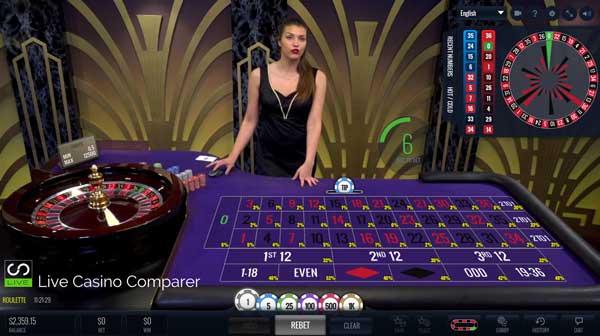 So what do I think?
I don't really like to pick holes as they've done a good job implementing this change to their Live Roulette.
If I'm being picky there are one or two things Luckystreak could do to improve the playing experience.
I'd like to see the camera angles adjusted so you can see the ball during the whole rotation of the wheel with every camera that's used. I'm not talking about the long shot cameras just the close up ones.
The Instant Replay view is the best of the wheel so I'd use that.
Switching from the Classic mode to Multi Mode disables the on table view of the statistics. This means you have to look at the stats then go back to the betting grid to place your bet.
It would be better if you could place your bet in the statistics area.
As I said I'm being picky and you can still use the Classic view which still has all the playing options.
If you fancy seeing for yourself, LeoVegas and Codeta both carry all the Luckystreak games.
Unfortunately UK players can't access the tables at Luckystreak.