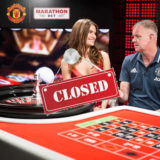 MarathonBet has removed Man Utd Tables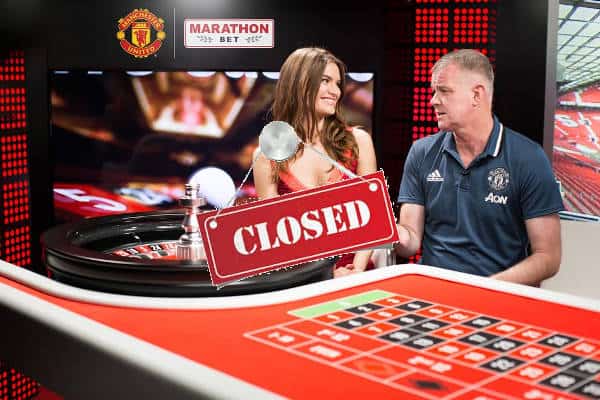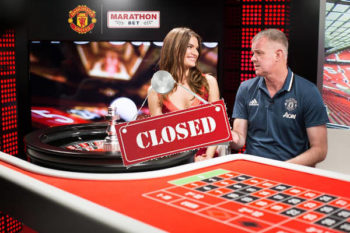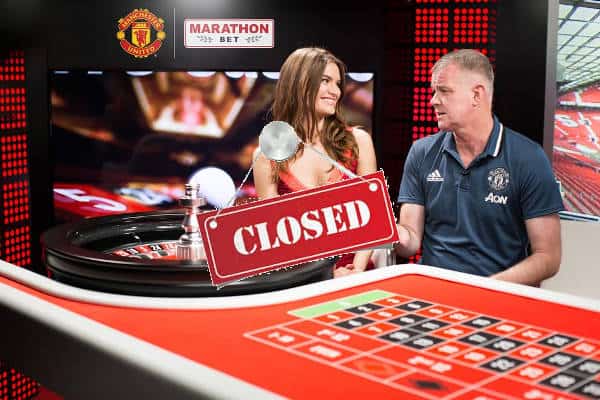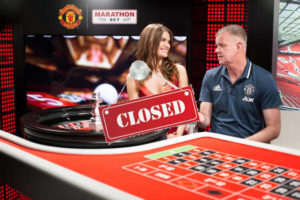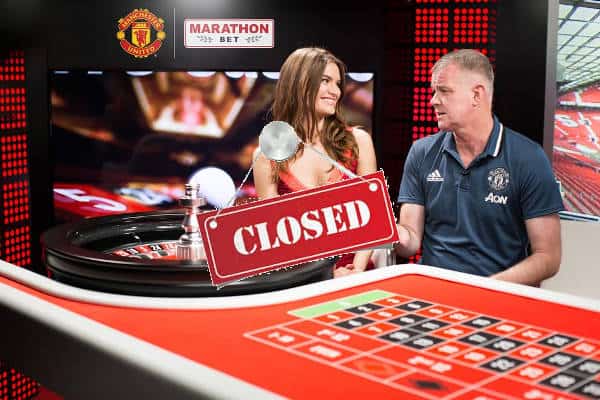 Posted July 5, 2018 by
Neil Walker
MarathonBet has removed Man Utd Tables from its Live Casino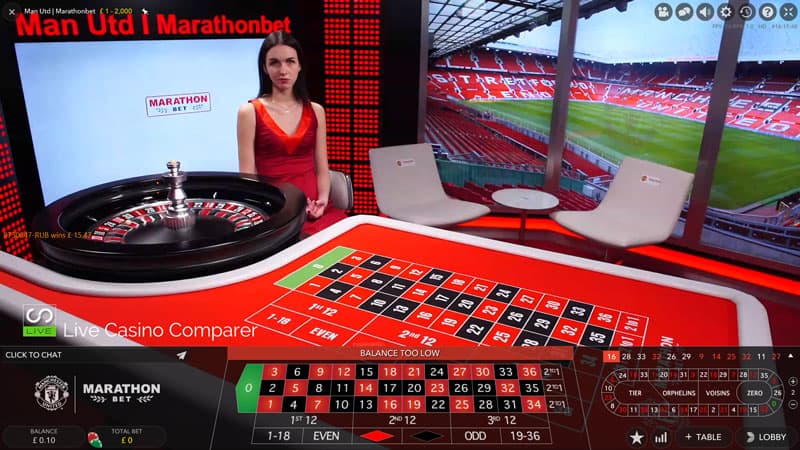 MarathonBet has removed the Manchester United branding from it's Manchester United Live Roulette and Blackjack tables.
The existing sponsorship deal signed in 2016 has ended, which has prompted the removal of the Man Utd Branding.
Players visiting the MarathonBet dedicated studio will see exactly the same tables and dealers as before, but what you won't see is any mention of Man Utd.
The backdrop of the Old Trafford Stadium has also been replaced by a generic looking football stadium.
Personally I'm disappointed, as I am a United fan and enjoyed playing on the branded tables every now and then.
The dedicated live casino tables with branding from a well known sporting team was a first in Live Casino and a great USP for MarathonBet.
Why dedicated tables are important
Dedicated tables are the best way for an online casino brand to attract and retain live casino players.
The smart casinos like Mr Green, Leo Vegas and Genting use dedicated environments and tables to offer specific bonuses and prizes to players. The tables are also a great way to cross sell other promotions and casino products.
While the setup and operating fees are normally higher than a generic table, the benefits to a brand that is serious about live casino far exceeds the initially outlay.
I of course understand that a sponsored area would have to close at the end of a deal and I think Marathonbet has been really smart in just removing the name and keeping the tables open.