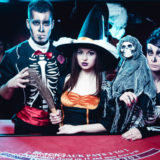 Live Casino Halloween Horrors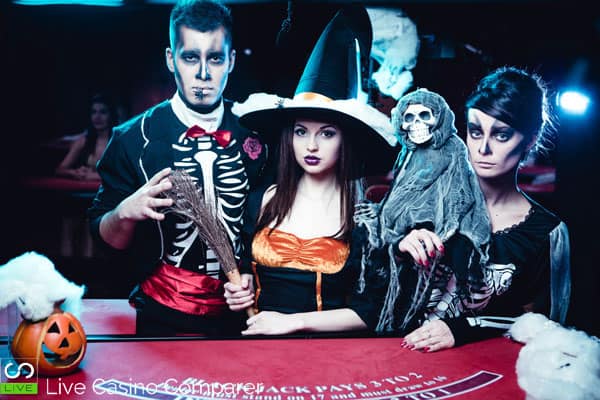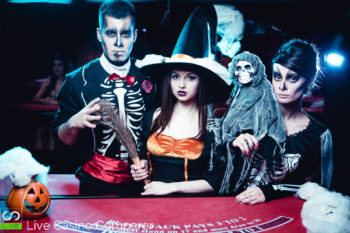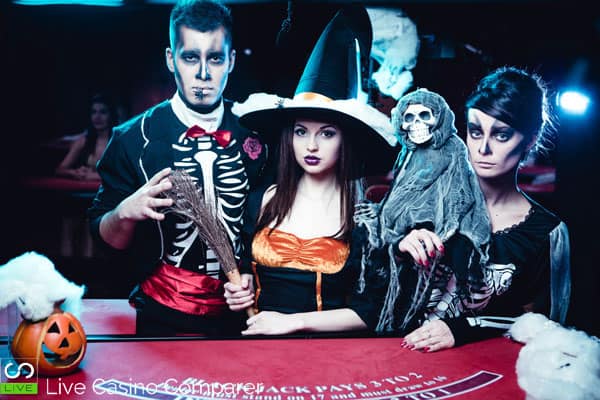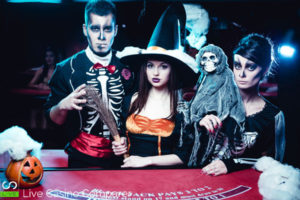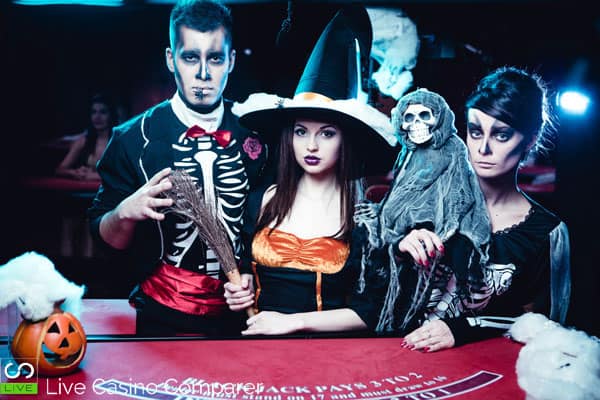 Posted October 31, 2016 by
Neil Walker
Halloween is with us again and as usual some of the Live Casinos have made a real effort in scaring things up at the tables.
Leading the way with their awesome fright night Live Monster and Live Vampire Blackjack tables is Bet365, who are also running a bonus card promotion that ends on the 2nd November.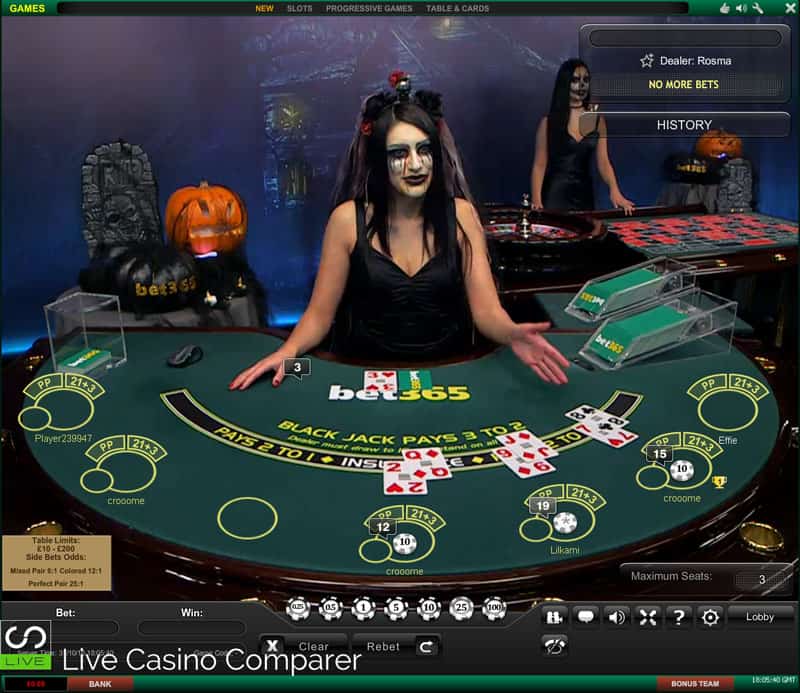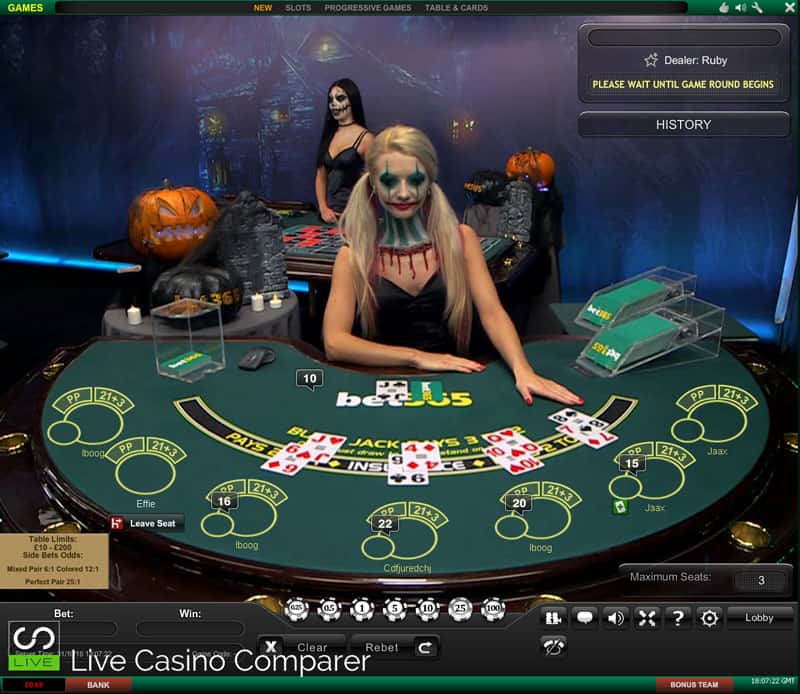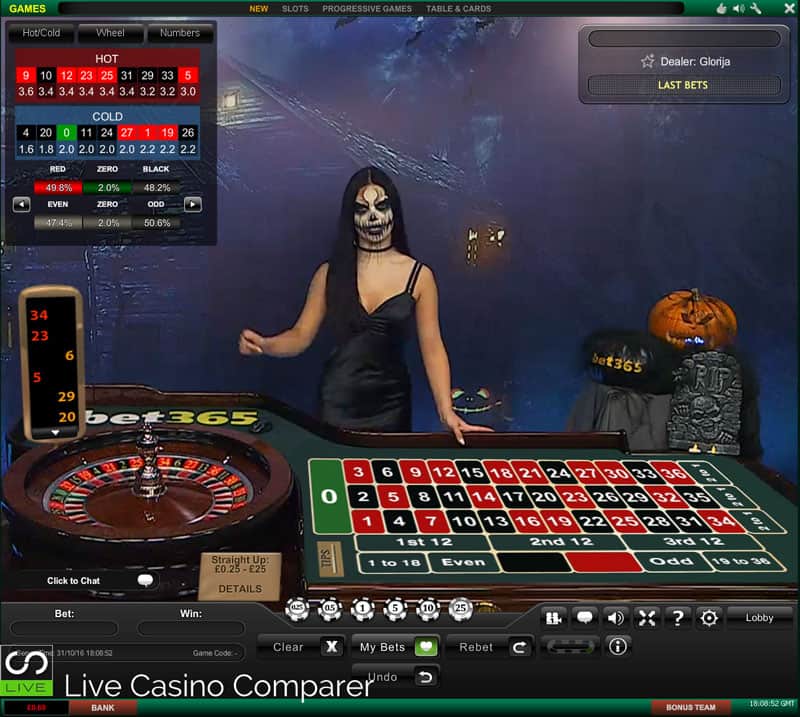 Not to be outdone, William Hill have decorated a few of their tables.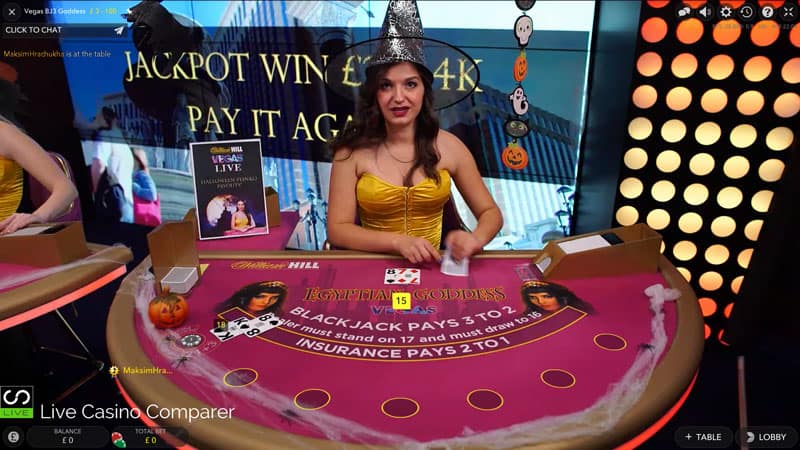 as have Grosvenor Live Casino: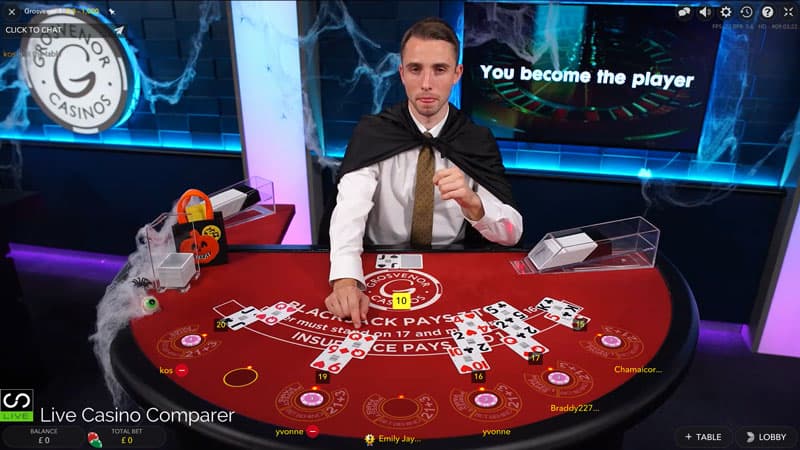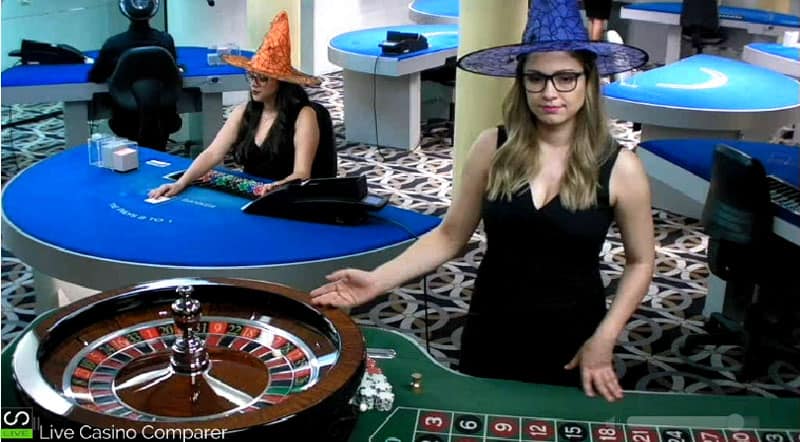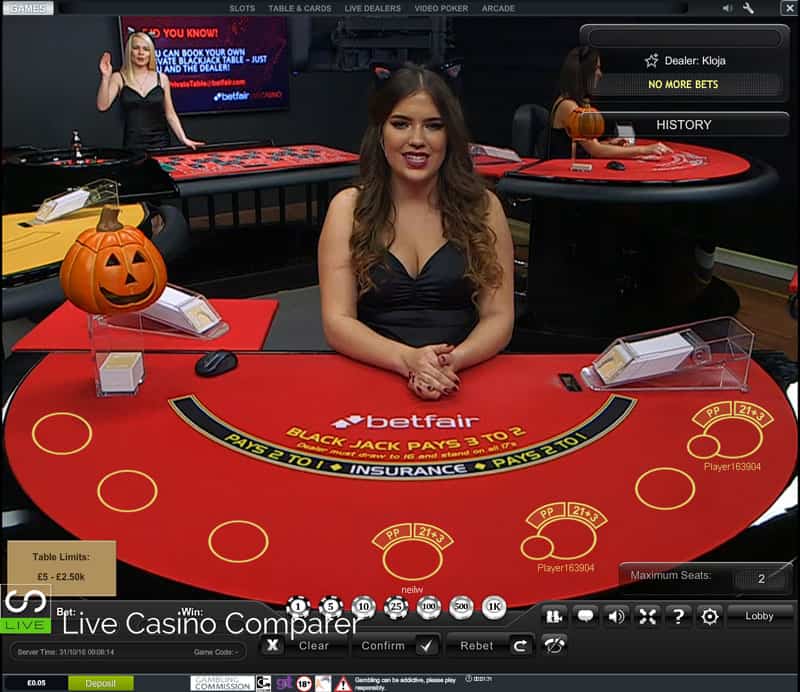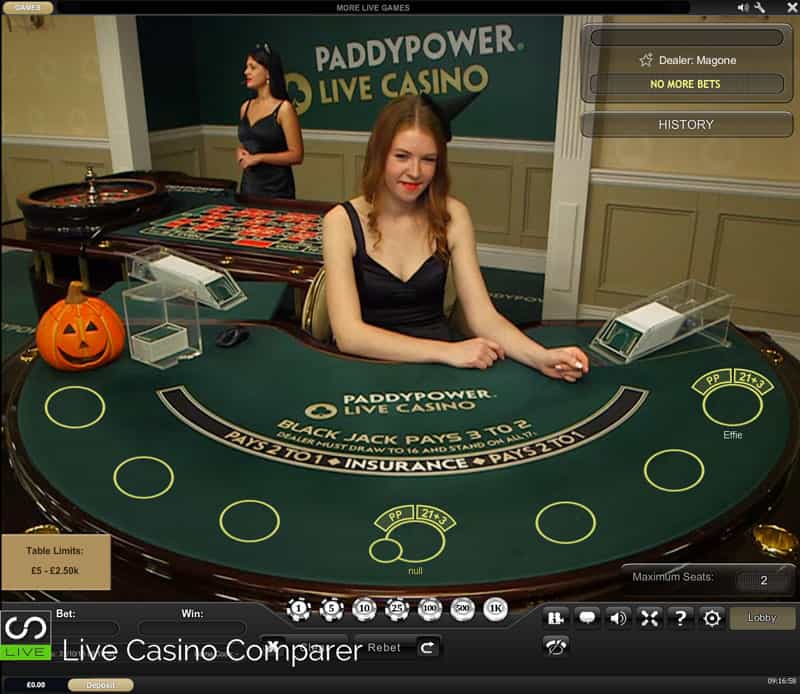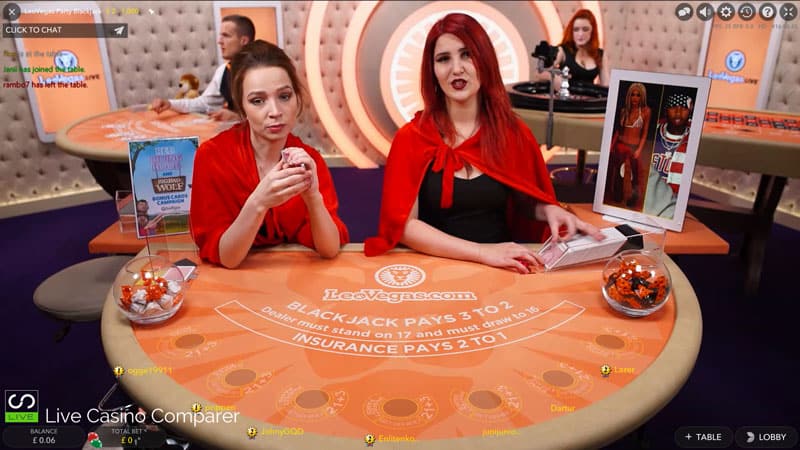 and last but not least LuckyStreak Live Casinos.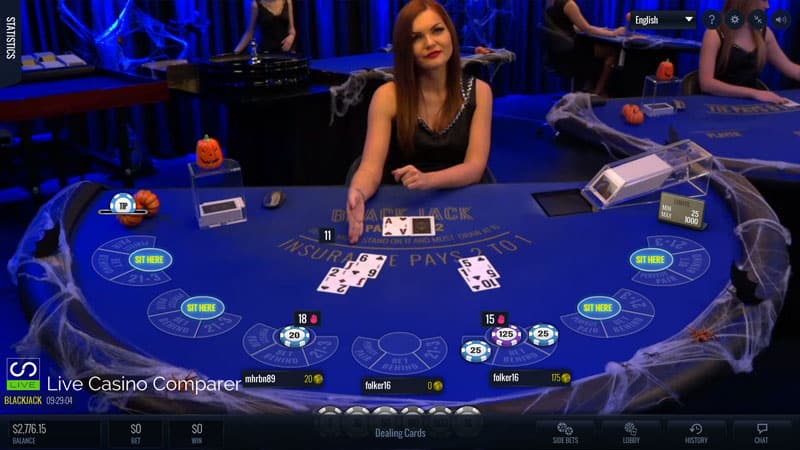 In previous years we've seen more of an efforts been made by the Software providers. This year only those with dedicated tables seem to have made the extra effort in Spooking things up.
Anyway, Happy Halloween, may you're evening be full of children knocking on your door demanding their Trick or Treat.
Don't forget to check out the Bet365 and William Hill Offers.