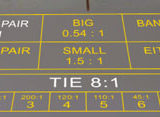 Live Baccarat – Egalite Extra Side Bet introduced by Playtech





Posted May 31, 2016 by
Neil Walker
Playtech have introduced yet another enhancement to its live Baccarat. First came No Commission Baccarat and now there is an additional side bet called "Egalite Extra".
This is an optional side bet where you can place a bet on a specific Tie hand.
You don't have to place a main hand bet to make this side bet.
You can bet on multiple values of tied hands.
If the result of the hand is not a Tie then all Egalite Extra Bets are lost.
Egalite Extra Side Bets Payout Table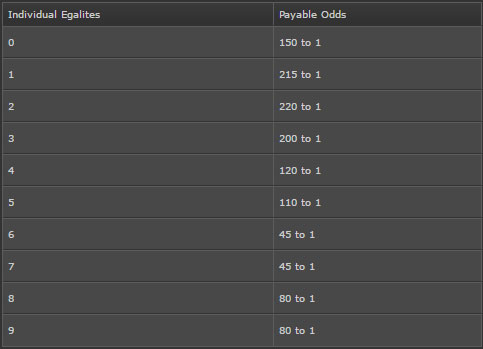 Egalite Extra Images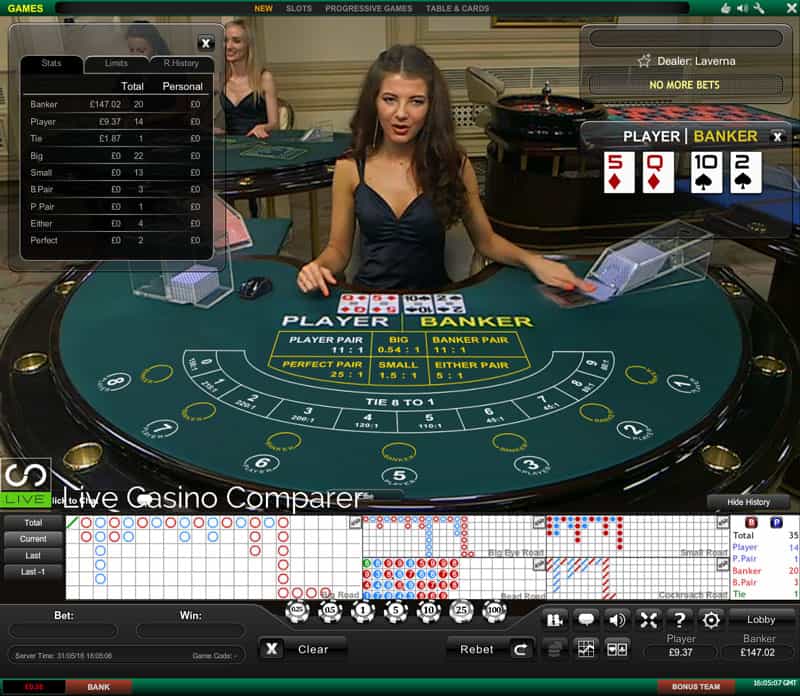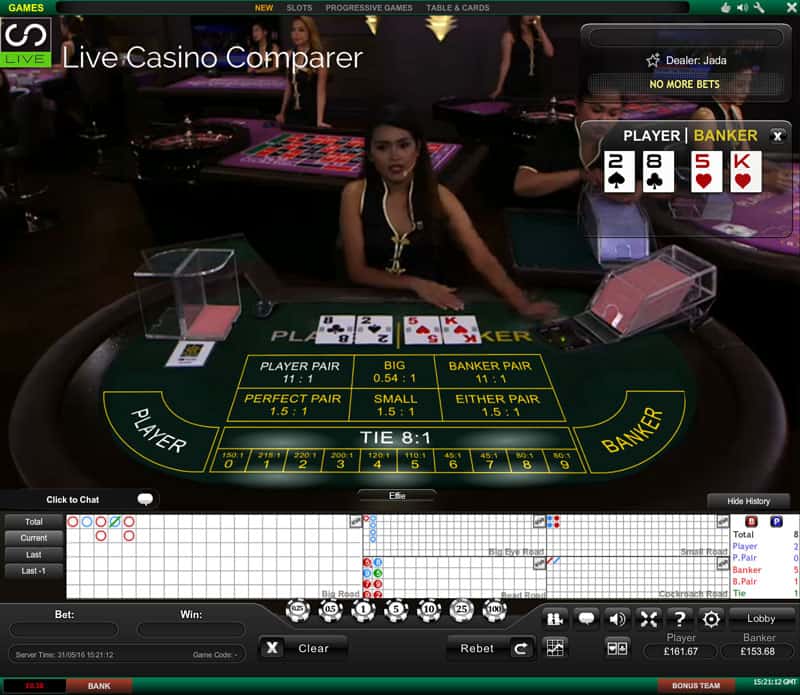 As of May 2016 Bet365 are the only live casino to offer the Egalite Extra Side bets, but it's only a matter of time before it's rolled out across the rest of the Playtech Live Casinos.