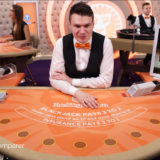 Leo Vegas Live Blackjack – New table added during the day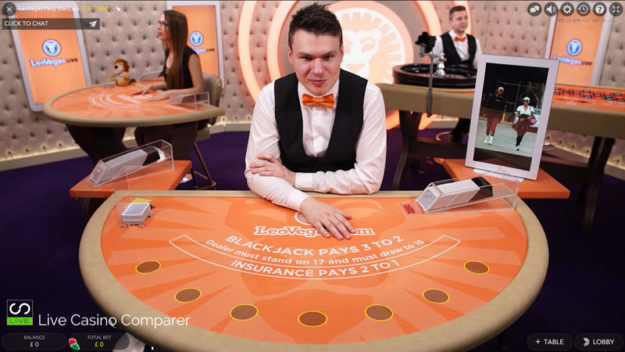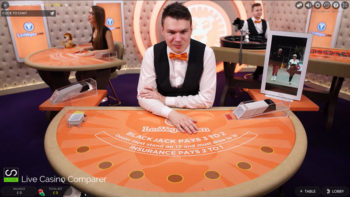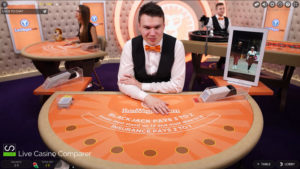 Posted November 21, 2016 by
Neil Walker
The Celebrity Blackjack table in the Chambre Separee, which is open for 8 hours during the evening is now being used as a normal 7 seat table outside of the evening peak hours.
I bumped into the Head of the Live Casino at Leo Vegas at a recent conference in Malta. She explained that the table was put into action because of the growing number of players during the day.
Makes good sense to me especially if the other table was full.
I really don't like playing Bet Behind so would probably head off to another live casino to find a seat. Now I don't have to do that 🙂
The stakes on both tables are the same.