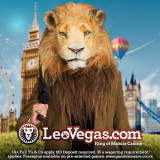 Leo Vegas go live with Extreme Live Gaming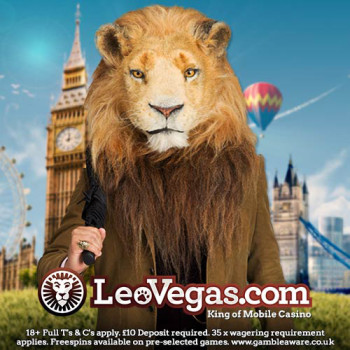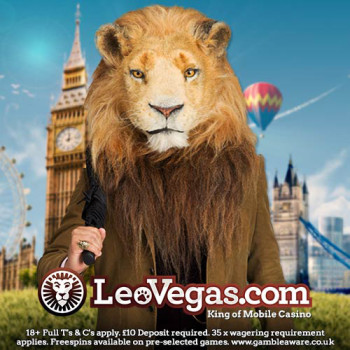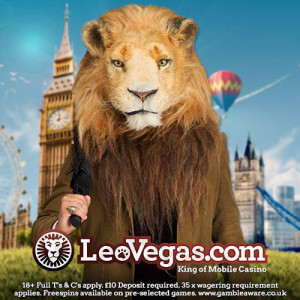 Posted January 14, 2016 by
Neil Walker

Leo Vegas have gone live with Extreme Live Gamings live casino which complements the live games already provided by Evolution Gaming.
This gives players at Leo Vegas a real choice of where to play their live games, and whilst Evolution Gaming are known to be the leading supplier of live games in Europe, the games from Extreme Live Gaming offer players something different, both with game options and the playing experience.
What sets the new games apart, especially with Blackjack and Baccarat is the proximity of the dealer and the table to you, the player.
You're not viewing the table from far away and they have developed technology called "Xmode" that allows you to view the table from the playing position you're at, and at table level.
It's not quite the same as playing at a land based table, but it gives a different perspective. To be honest it does take a bit of getting used to .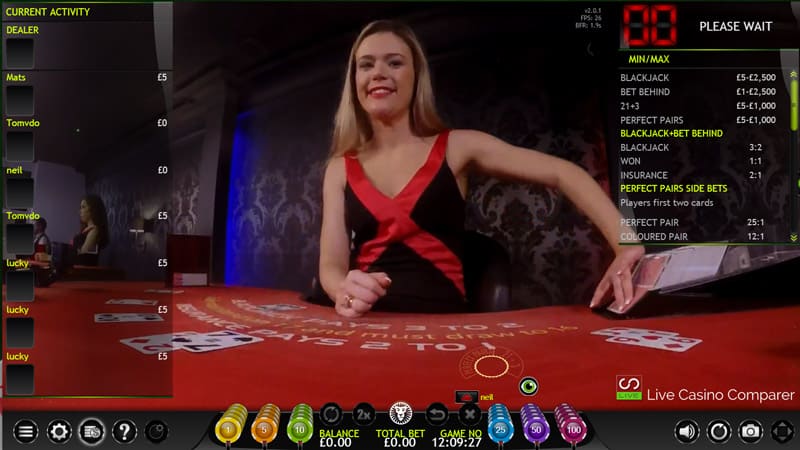 Roulette has been sexed up. You may be thinking how the hell they have done that, Roulette is Roulette.
What's clever here is giving players something else to do alongside the main game. So you'll find 3 themed tables where there is an extra side bet in operation.
Taken from three popular Novomatic Slots the reel symbols have been added to a spinning slot reel in the playing interface. You place a bet on which one will land when the reel is spun. The tables are called Ra Roulette, ladys Luck Roulette and Dolphin's Roulette.

In addition there is Golden Ball Roulette, whereby a facility has been added to allow a lucky player to choose when to release the ball on one spin every 30 minutes. The player chosen is the one that has placed the most bets during the preceding 30 minutes. It's a bit of fun and something different.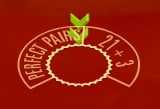 LeoVegas have made the wise decision to take all three blackjack side bets, bet behind, Perfect Pairs and 21+3. It's costs them a little more to do this but in terms of player satisfaction it's right up there as a winner.
It's a shame Betvictor didn't do the same.
Well done Leo Vegas, it's certainly somewhere that will see my custom a bit more.