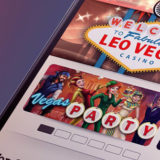 Leo Vegas Buys UK Casino Operator IPS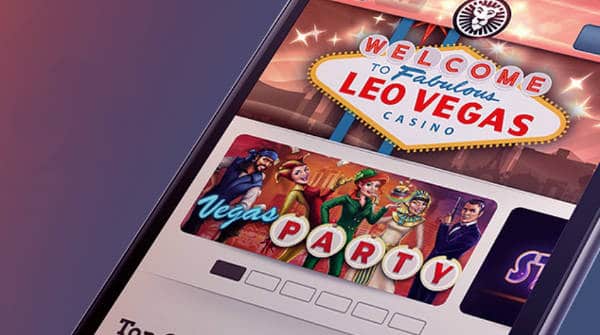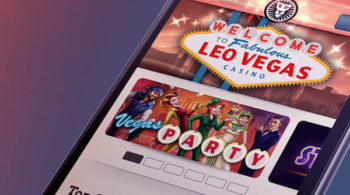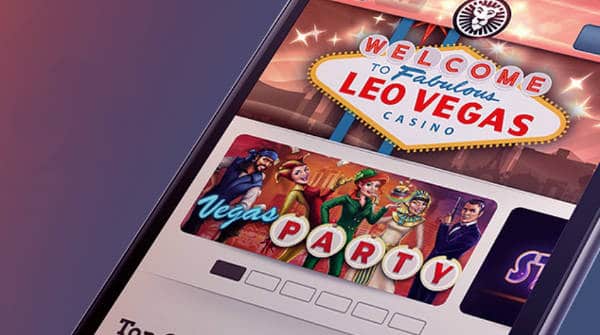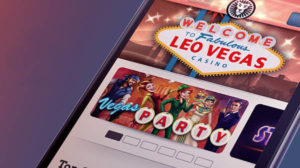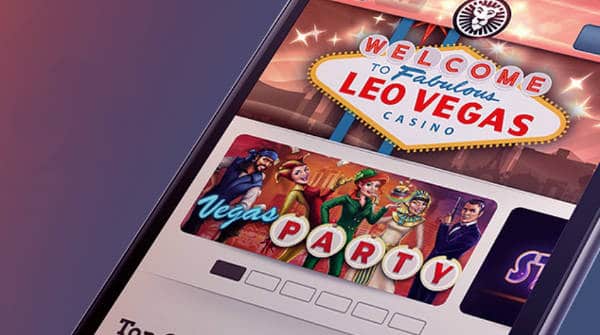 Posted January 15, 2018 by
Neil Walker
Leo Vegas has announced it's intention to buy UK Casino Operator IPS for £65 million.
The operator owns brands such as 21.co.uk, Slotboss, Bet UK and UK Casino.
The purchase comes a few months after Leo Vegas paid £120 Million for Royal Panda.
It's not known whether Leo Vegas has plans to integrate any of the brands or make available it's dedicated live casino environment for the likes of 21.co.uk.
Guess we'll just have to wait and see.
Gustaf Hagman, LeoVegas' Group CEO, comments:
"To be able at our 6-year anniversary of the launch of LeoVegas to conduct this remarkable acquisition feels just great!

Since its start LeoVegas has pursued a highly successful global brand strategy. Following the acquisition of Royal Panda, LeoVegas now works with two scalable brands.

We believe that in larger markets our global brands, LeoVegas and Royal Panda, can be complemented with a local, multi-brand strategy.

The UK market is a very large and mature market and that is the reason to work with several brands that attract various types of customers.

In IPS we see several attractive attributes, and they have tremendous momentum in their growth and profitability.

Combined with one of the market's most effective customer acquisition models, we are now gaining a firm stronghold in the UK with the acquisition of 85 employees with local expertise.

With this acquisition, we are adding a company culture with a strong technology and product focus which is a perfect fit with LeoVegas' to further strengthen the Group's position as the leading GameTech company."