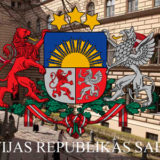 Latvian Parliament may introduce a Live Casino fee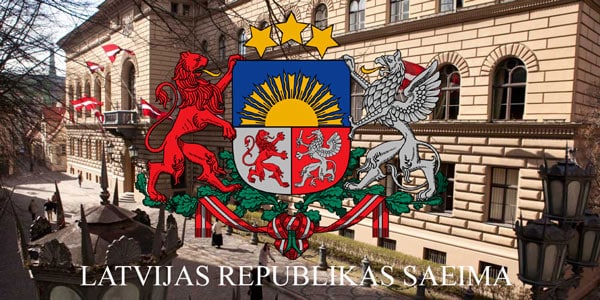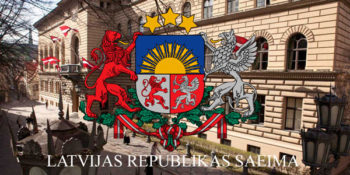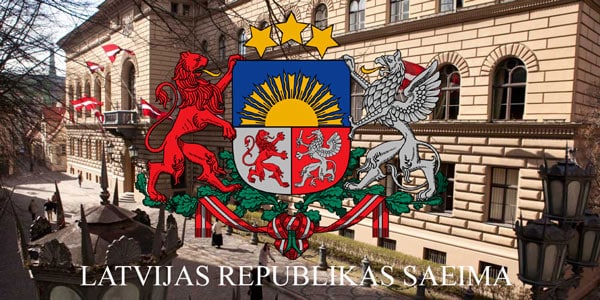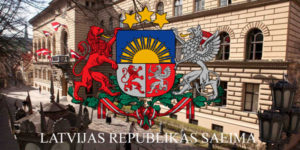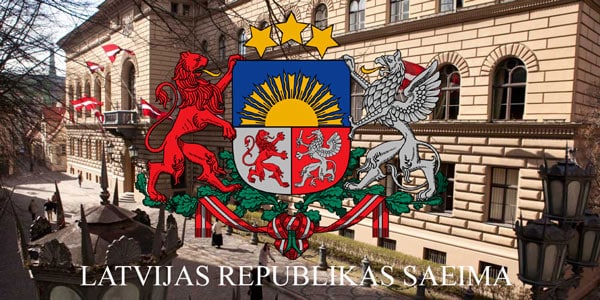 Posted October 13, 2017 by
Neil Walker
Possible Latvian Live Casino Fee
Press Release 13th October 2017
News coming from Evolution Gaming today is the Latvian Parliament has decided to implement a fee for Live Casino tables provided from the country.
It's not clear how much this fee/tax will be or what it will cover.
The fee will come into place next year, but there is a possibility things may change. 
Evolution has stated that:
The planned fee is not assessed to substantially impact the company's position.
The decision was made against the advice of the Latvian Government and several other stakeholders.
Live Casino Comparer Comment
This is an interesting one, as Evolution, Playtech and LuckyStreak all have studios in Latvia.
All the suppliers already operate in regulated markets where they already pay a licence fee to operate.
Latvia is not a regulated market and actually prohibits online gaming to it's citizens.
So this move appears to be some form of additional tax.
One of the main reasons Latvia is used as the studio base for some many Live Casino operators is it's low labour and business rates.
It will be interesting to see how the operators react and whether the fee will be enough to encourage them to seek alternative locations.
One things for sure, if they do move, 1000's of people will lose jobs and that can't be good for the Latvian economy.