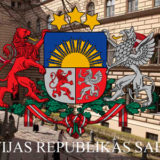 Latvian Live Casino providers to pay EUR 400,000 Annual License Fee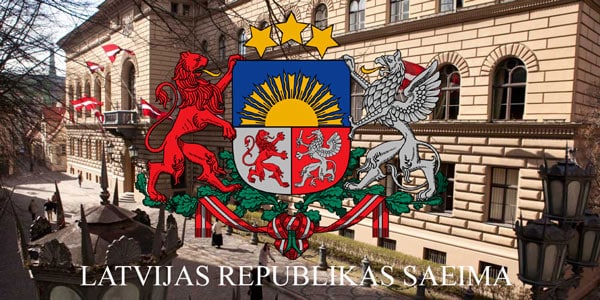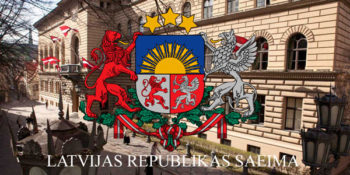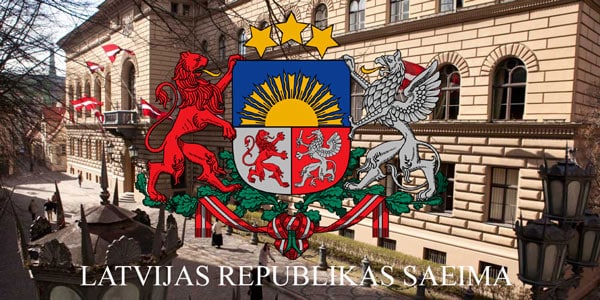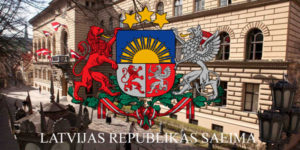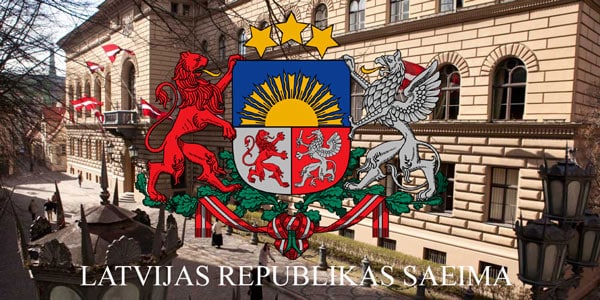 Posted November 25, 2017 by
Neil Walker
The Latvia Parliament announced in October that it was considering introducing a license fee for Live Casino Operators based in Latvia. Details of the fee was not announced at the time.
However in a recent announcement the fee has now been set at a fixed EUR 400,000 per annum. This is a change from an early decision which was set to be EUR 11,7000 a table.
The new fee will come into effect on the 1st January 2018.
Whilst the like of Evolution Gaming and Playtech may be able to swallow this addition to their bottom line. Other Latvian live casino providers may find this harder to bear.
It's a surprising step for the government and one that may see this backfire on them.
Riga is seen by many as the center for Latvian Live Casino studios, providing thousands of local jobs.
This is likely to dissuade suppliers from expanding or setting up new studios in Latvia which would have an impact on the local economy.
I'd like to understand what was behind the decision making process.
For the moment I've not been able to contact anyone for a comment.