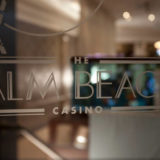 Genting Live Roulette from Mayfair Palm Beach Casino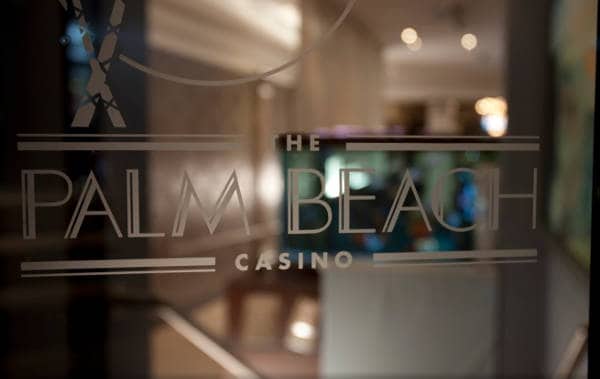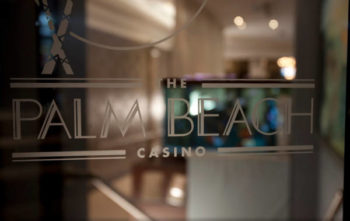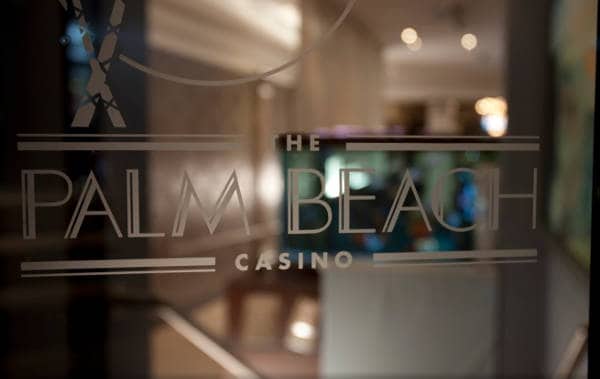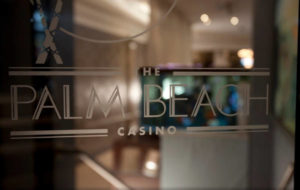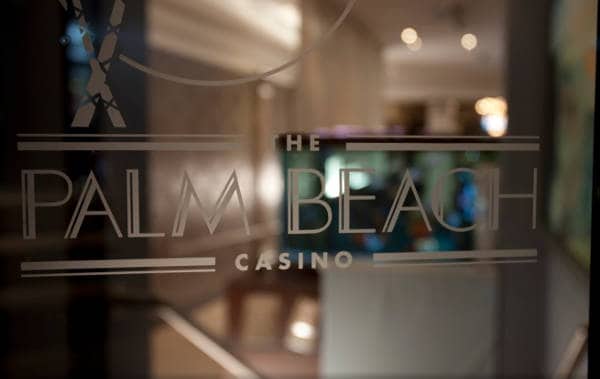 Posted October 22, 2018 by
Neil Walker
Genting has continued the roll out of Evolution Dual Play Roulette tables in it's land based casinos. It's latest launch is from the Palm Beach Casino in Mayfair.
This is the third table to go live in the past 18 months, following successful installations at their Manchester and Birmingham Casinos.
Genting Roulette Live Mayfair
The table has been named "Roulette Live Mayfair". Which describes it's location and sets the tone of what players can expect from playing the table from this exclusive Mayfair Casino.
As with the existing tables, both casino customers and online players can play roulette alongside each other in real time.
The table is open 24×7 and interestingly offers La Partage to online players.
As with all Genting's live casino games they can be played across all mobile devices.
This is especially useful if you happen to be in the casino and the table's really busy. You can go sit in the bar and place your bets from there!
Rob Hoddinott, Director of Gaming Product at Genting UK, said:
"This is our third Evolution Dual Play table installation across our UK casino estate.

Players at Genting Manchester and Resorts World Birmingham love the idea of being able to play at a favourite on-premise table even when they are unable to be at the table in person.

We are equally confident that our discerning clientele at The Palm Beach will take the dual-play convenience of Roulette Live Mayfair to their hearts."
James Stern, Evolution's Director of Business Development & Land-based Sales, added:
"We are delighted, once again, to be extending our services to Genting UK.

Properly implemented, convergence solutions such as Evolution's Dual Play tables are a vital part of a top casino's service to its players and an excellent way to build brand loyalty.

Not only that, but Dual Play is also a perfect online marketing tool for communicating the unique attraction of the land-based venue and encouraging new players to visit."
Genting Dual Play Roulette Information
For more information on Gentings Dual Play Roulette tables read my review of when I visited the land based casinos and tried them out.
Or watch my video to get the full experience.