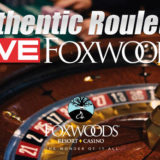 Foxwoods Live Roulette is now live at Authentic Gaming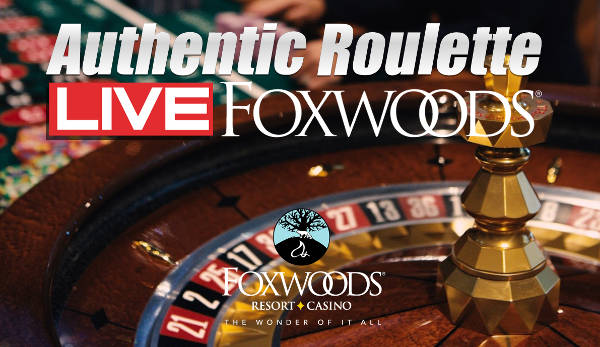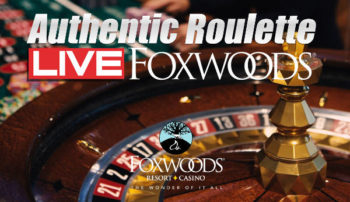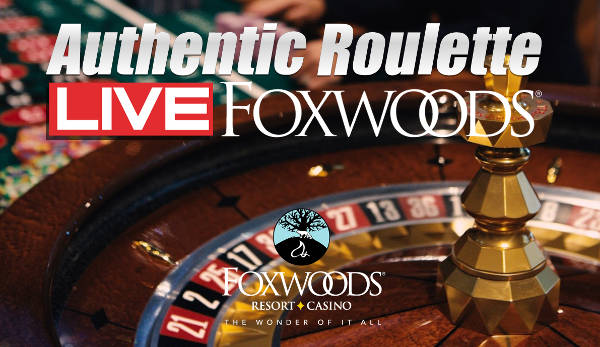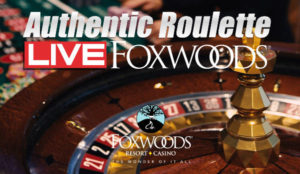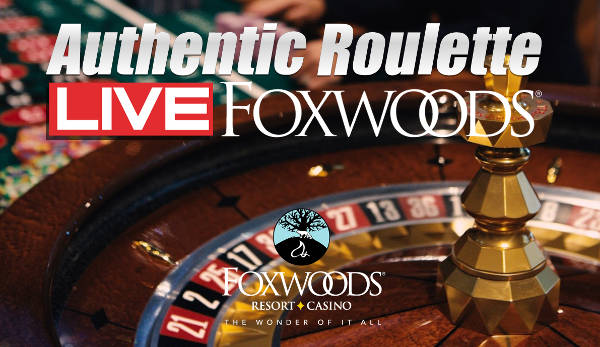 Posted June 26, 2018 by
Neil Walker
After months of teasing, Authentic Gaming has gone live with Foxwoods Live Roulette.
Foxwoods Live Roulette is streamed from Foxwoods Resort Casino which is just outside New York City and is the largest casino resort in the USA, and the 5th largest in the world.
It's the first US land based table to be streamed online and made available to players outside of America.
It can be played at these live casinos. (UK Players are excluded).
Seth Young, Executive Director of Online Gaming at Foxwoods said,
"This groundbreaking partnership is uniting players across the globe for a one-of-a-kind gaming experience, taking the Foxwoods brand international is a monumental achievement and a testament to our position as a leader in the gaming industry. Authentic Gaming is an incredible partner and together we are thrilled to bring this revolutionary gaming opportunity to life."
Jonas Delin, CEO of Authentic Gaming said,
"Foxwoods is paving the way forward by taking land-based gaming tables online. Both Foxwoods and Authentic Gaming are highly passionate about innovation, which is why we are both equally excited about giving online players all over the world the opportunity to play in the largest resort casino in North America from their mobile devices, tablets and computers."
Where is the table located?
The table is located in the middle of the exclusive Club Newport International VIP gaming room, which caters for VIP players 24 hours a day.
What type of Roulette Table is it?
The table is standard European single Zero roulette, which is a rare thing in an American casino.
Normally European Roulette is kept for VIP's in the US, with regular players preferring Roulette with Double Zero.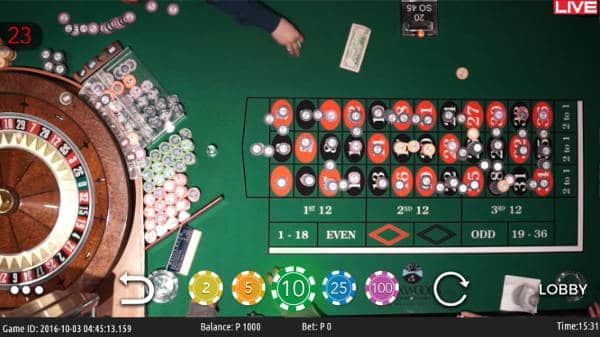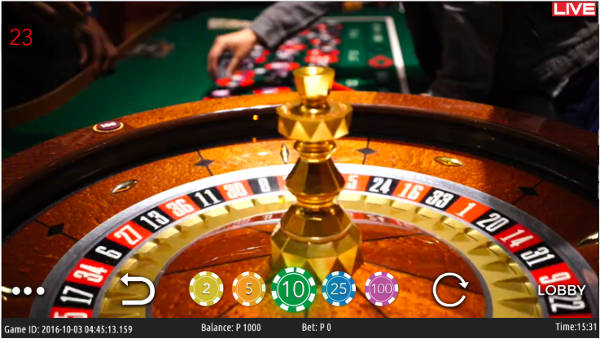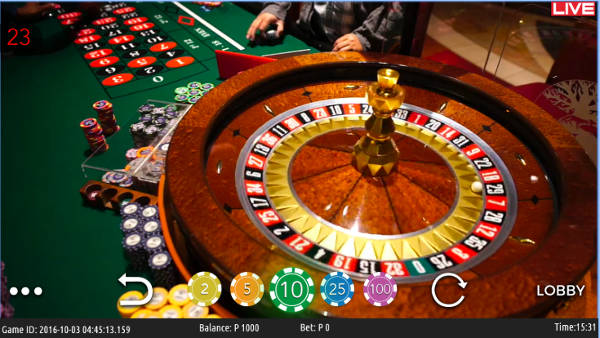 How has the table been set up?
The table is located in the middle of the room and has 6 4k HD cameras capturing the action and transmitting it online in real time.
What devices can I play on?
Live Foxwoods can be played on Mobile, Desktop and Tablet devices.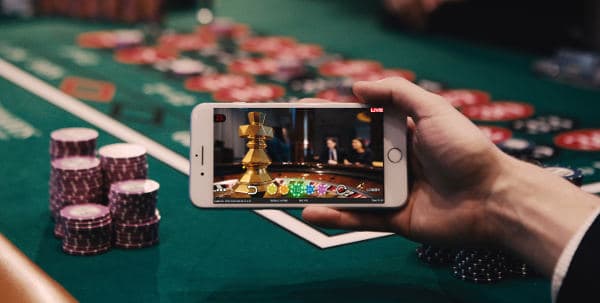 Where can I play Foxwoods Live Roulette?
Foxwoods Live Roulette is available 24×7 and you can be one of the first to play it at Mr Green Casino.
Unibet and Leo Vegas are also early adopters of Foxwoods Live Roulette.