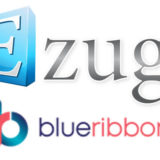 Ezugi & BlueRibbon Enable promotions for Live Table Games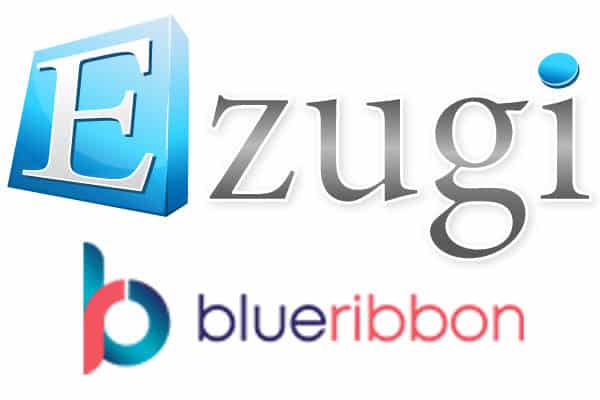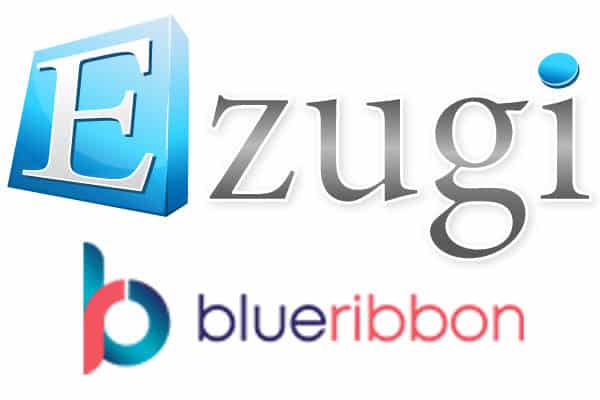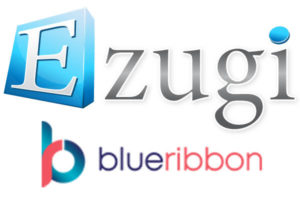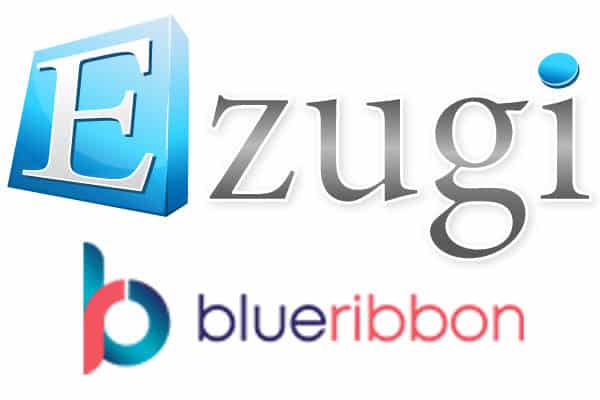 Posted November 6, 2018 by
Neil Walker
Ezugi & BlueRibbon Enable promotions for Live Table Games
Finally, someone in the industry has come up with a solution that will enhance the promotions that can be offered on Live Casino games.
Up to now, most bonuses either exclude live casino games, or have wagering requirements so high that they are not worth taking.
Hopefully gone are the days of being treated like a second class citizen. For operators with Ezugi live casino games this is going to be a god send.
They will finally be able to have an acquisition tool that will help with player retention.
Personally I'm really looking forward to seeing what will be offered.
Of course Jackpots on live casino games are not new. Both Evolution and to a small extent Playtech both have games that offer progressive jackpots across their network.
Press Release November 6th 2018:
BlueRibbon, the innovative marketing platform that allows operators to unleash the full power of jackpots, has signed a breakthrough deal with live dealer provider Ezugi that will allow Ezugi and its operators to offer tailor made jackpot promotions on top of live casino tables for the first time.
The partnership will see Ezugi use the BlueRibbon platform as a marketing layer on top of all its live dealer tables, allowing it to offer its operator partners unique solutions and promotions that were previously unavailable for the vertical.
It marks the first time a live dealer platform will have its own marketing layer that is agnostic to the operator platform and that introduces new incentives that allows operators to offer promotions that overcome bonusing limitations on live table games.
Ezugi can now help operators really differentiate themselves in the live casino vertical by offering personalised private rooms with jackpot features on top of table games, dedicated jackpot tables with tailored jackpots for each player segment and network promotions using jackpots.
BlueRibbon allows its partners to deliver unique jackpots and rewards, taking player engagement and satisfaction to the next level. The platform is agnostic to any game or vertical, so every bet or action on any product gives players a real chance of winning a jackpot prize.
BlueRibbon partners can also leverage the platform's unique data insights and powerful back office to build an engaging and rewarding experience for all types of player, allowing them to truly differentiate from their rivals for the very first time.
Amir Askarov, co-founder and CEO of BlueRibbon, said:
"We are delighted to have partnered with such a great company as Ezugi, which is a leader in the thriving live casino sector and where huge opportunities for growth remain.

We look forward to working closely with Ezugi's professional and dedicated teams to offer the first ever marketing solution on top of the live casino floor. Jackpots provide huge added value, and it is a major breakthrough to be able to offer them for live casino."
Kfir Kugler, CEO of Ezugi, said:
"We are excited to be working with BlueRibbon as the newest and most innovative marketing enhancement to our platform.

"Given that live dealer is now standard in almost every online casino, operators are always recommended to take a multi-supplier approach. By utilizing BlueRibbion's unique jackpot mechanism on top of the Ezugi games network, operators have a unique way of retaining their players.

"In such a competitive market, a branded customable jackpot, covering a dedicated private table section, will play an important role in helping operators to differentiate from their rivals while also providing almost endless marketing opportunities."
The partnership comes shortly after BlueRibbon announced it had united with insurance provider RISQ to offer jackpots that are insured for up to £25m.
Press Release Ends